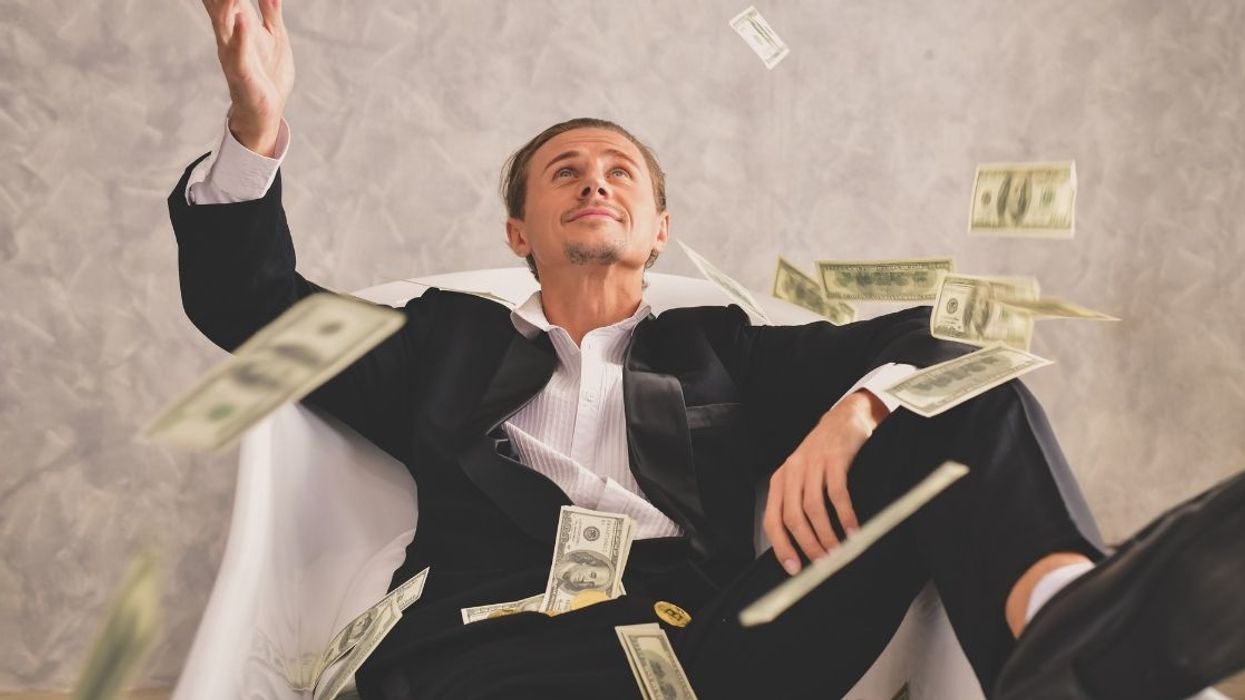 Siriwat Nakha/EyeEm/Getty Images
We've all heard the phrase "money doesn't grow on trees"—meaning that it's not exactly an easy thing to come by.
That's not always the case, though...
Every now and then the money gods smile down upon someone and gift them with some seriously easy money.
---
Redditor Jelz asked:
"What's the easiest money you ever made?"
Want to "know" more?

Sign up for the Knowable newsletter here.
Never miss another big, odd, funny or heartbreaking moment again.