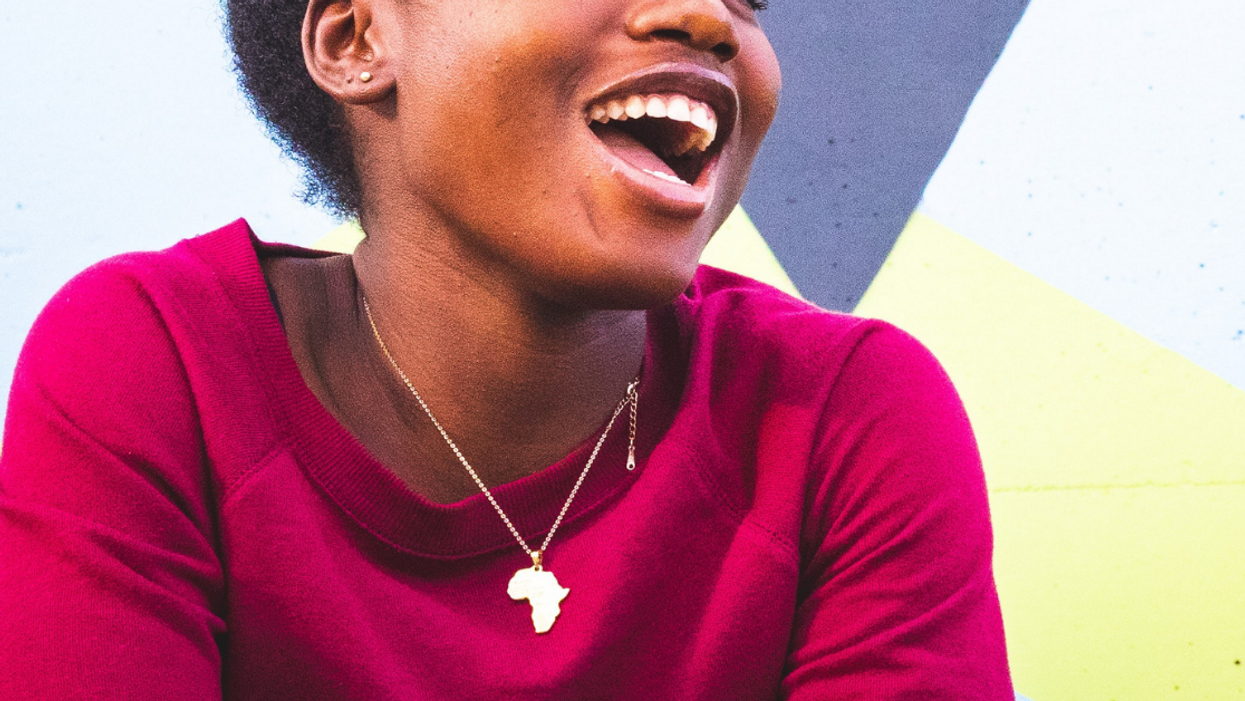 Some word we picked up back in the 'good old days' and it becomes part of our everyday colloquialisms. Maybe at one point they were common but they've lost their popularity.
Often, the words we think are 'outdated' have been shifting in and out of popular culture for decades. The meanings can change just as frequently as fashion trends.
We have things like TV, radio, and the internet to blame for the speed at which these trends fly by, but often the origins are lost. That's why we put together this list of slang words and gave a little bit of context for some of these popular words.
---
Redditor williamsaguaro2002 wanted to know:
"What outdated slang do you still use?"

Let's see how outdated your language really is.
Want to "know" more? Never miss another big, odd, funny, or heartbreaking moment again. Sign up for the Knowable newsletter here.