Mermaid Nerds Share The Differences Between Different Kinds Of Mermaids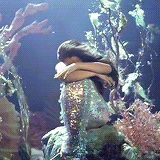 Mermaids are easily one of the most spellbinding fantasy creatures ever. They've held a place in people's imaginations for centuries and there really isn't any sign of that stopping any time soon. They inspire trends all over the place, like those mermaid pillows covered in reversible sequins or mermaid hair. There was a mermaid "documentary" not too long ago that talked about mermaids from a zoological perspective and people were really into it. Maybe that's what inspired this reddit user to ask:

What do you think would be the major differences between a freshwater mermaid and a saltwater mermaid?
Honestly, a lot of the answers were really insightful and well thought out! And a lot were... um ... not that. We grabbed 20 of our favorites for you guys to read.
A Lot Of Blubber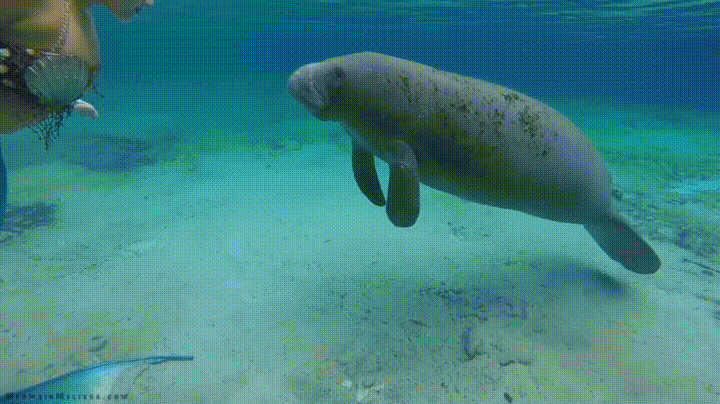 Both would have to have a lot of blubber, like manatees, so forget Ariel. Freshwater would probably be very dark with spots to blend in with murky water (like trout), whereas salt water would probably be light/blue to blend in with the ocean (like whales).
Variance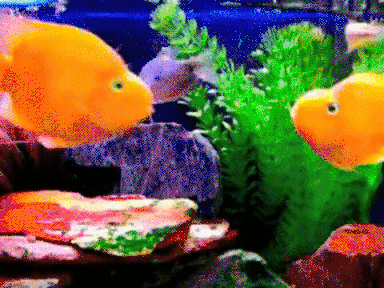 Saltwater mermaids would show more variance in color and fish shape do to the large habitat (think shark mermaids, clownfish mermaids, lion-fish mermaids, etc), better suited for combat on account of the oceans many predators, and have more worldly knowledge on account of having access to every major coastal city.
Freshwater mermaids would be a bit duller and look similar to other mermaids in the same lake but radically different from mermaids of other lakes. They'd suited for camouflage on account of having to survive in a small space in close to humans. They'd be much more timid that your saltwater mermaid.
If They Breathe Air...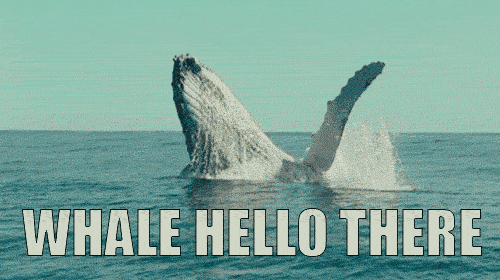 I wouldn't think there'd be any difference if mermaids breathe air. They wouldn't have to worry about the whole osmotic balance thing the way a critter with gills would. They'd be more like whales - could go from fresh to brackish to salt water without any real issues.
Amazonian Women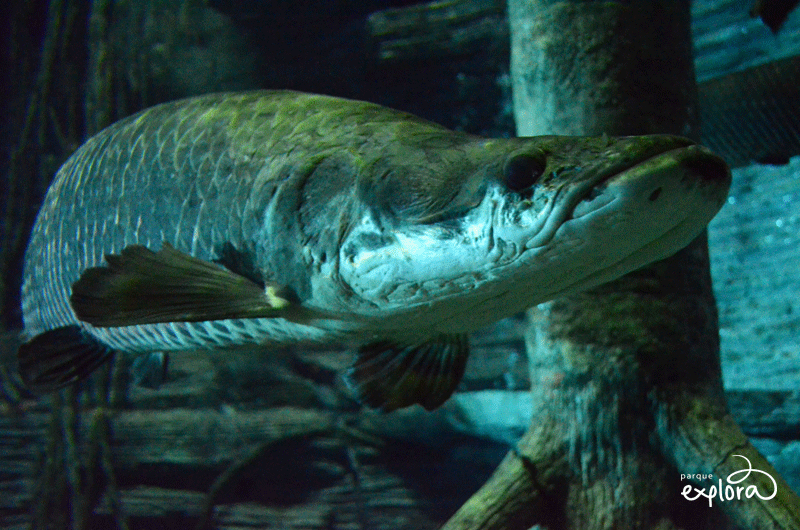 Strength.
In the open ocean, a lot of the time you can just swim around an obstacle. In a river, you'd have to be able to scarvel up waterfalls or hold position against the current, unless you're in a pool or slower river.
Colour.
A lot of and lakes rivers are dark or murky. I'd imagine a freshwater mermaids would have a darker complexion, and a tail similar to that of a freshwater Arctic charr, a mottled black/brown back with a redder belly. They'd probably have brown or black hair.
Air Tolerant
Due to the nature of the water cycle and their size, a freshwater mermaid would need to be able to spend periods of time out of water, either looking for a new water body to live in, or in shallow or stagnant water.
Verdict
A freshwater mermaid would look something like an amazonian woman with an arapaima-like tail.
Different Hairstyles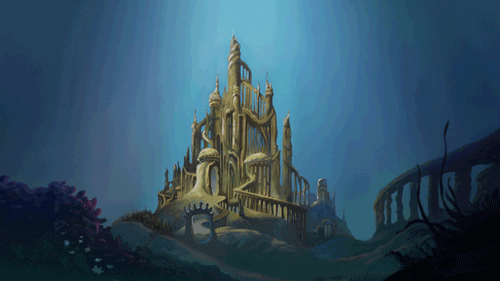 Saltwater mermaid is quick, lively, colorful, and mischievous. Her bright hair tangles around her and her scales are reflective. They are fascinated with the open sky. Can often be found playing on rocks at the surface of the water.
Freshwater mermaid is slow, reserved, monochromatic, and tends to go with the flow. Her dark hair rests at her shoulders and her scales are dull. They are uninterested in surface surroundings. Can often be found browsing for food along river bottoms.
Mississippi Mermaids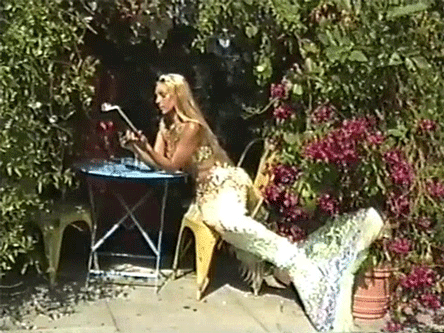 I think there would be more diversity among freshwater mermaids. Like a Mississippi River mermaid is probably a little rough and jaded, while maybe a Lake Tahoe mermaid is not.
Billy Bass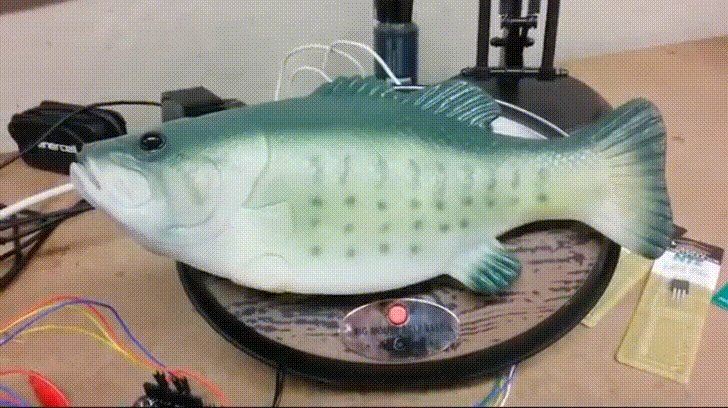 Well, there would be a freshwater mermaid version of the Billy Bass.
Pointy Fins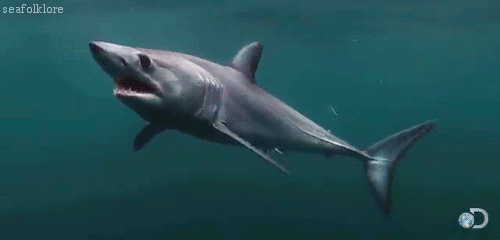 Probably in their tails; a Freshwater mermaid would have gentle fins, not sharp or pointy. A saltwater mermaid would have pointy/sharp fins instead like for speed and agility.
Size Matters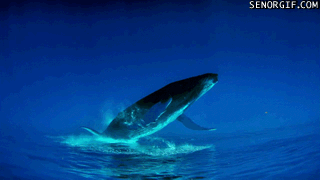 Salties generally have more room to swim in than freshies (the ocean opposed to a river or lake) so would probably end up much bigger!
Majestic Betta Fish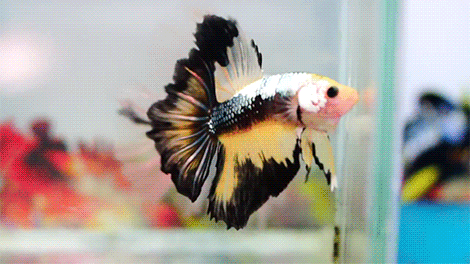 Freshwater are majestic like beta fish, salt water look like the hell spawn that show up on Google images when you search for real mermaid pictures.
Catfish And Corvinas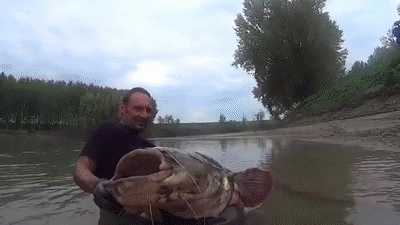 Catfish do not taste the same as corvinas, and you know it ma'am.
Brackish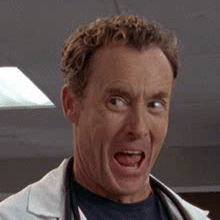 When Freshies act all Salty, they're called Brackish.
Beachy Curls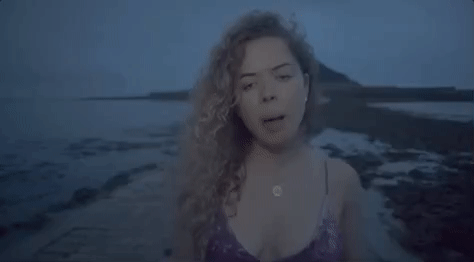 Saltwater mermaid would definitely have the most amazing curly hair from all that salt. My Mam literally fills up a bottle with water from the sea to spray on her hair.
Like Salmon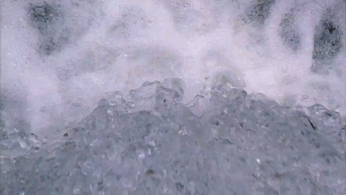 I've always seen freshwater mermaids as kind of like salmon, slow, a little ugly, and lays eggs. Saltwater mermaids would be much more predatory, vertical fin, maybe even a dorsal fin, and would probably breed like sharks where the eggs hatch inside the body of the mother.
Confederate Flag Bikinis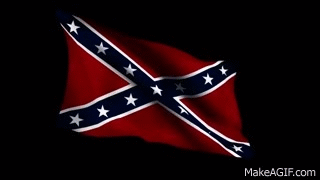 I actually had an idea once for a TV show called River Mermaids where they'd all live on rivers in the Appalachian mountains.
Wine And Sea Food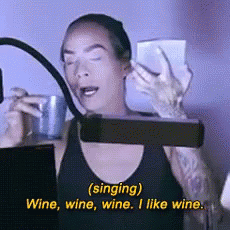 The flavor and wine pairing. I would go with a Chardonnay on fresh and a Riesling on salt.
Flipping Bodies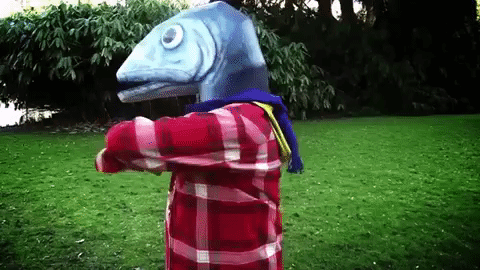 Freshwater: person on top fish on bottom
Saltwater: fish on top person on bottom
Luring Cocky Hikers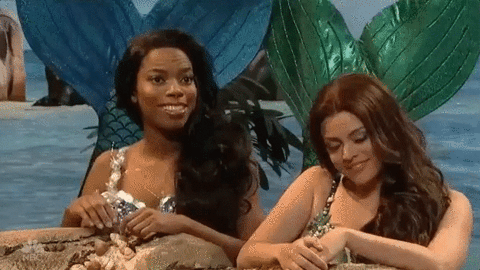 The existence of a freshwater mermaid is a common fallacy. It is actually a brackish-water mermaid that can adapt to both salt and fresh water environments. This species is smaller in size than the open-sea mermaid, and its skin is more pinkish in color, but otherwise share general characteristics and split from a common ancestor about 60,000 years ago.
Also, instead of luring tired sailors into shipwrecks, they lure cocky hikers and backpackers into rocky rivers with strong currents and unpredictable drops.
"Hates Chickens"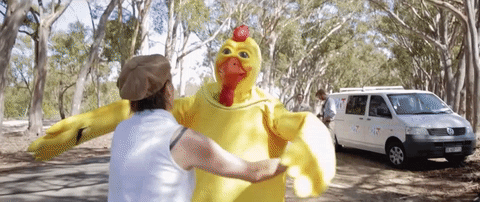 Freshwater mermaid: Pretty, but in a slightly mildew-y way. She's into pranks like grabbing your leg as you swim through a bunch of pond seaweed. Freshwater mermaid is also into grunge pop, the shark tooth necklace you lost last summer, The Gilmore Girls revival and is a lowkey freak.
Saltwater Mermaid: Rides sharks for fun. Lures sailors to shipwreck for fun. Has a seaweed garden for fun. Tames seagulls for fun. Hates chickens.
H/T: Reddit