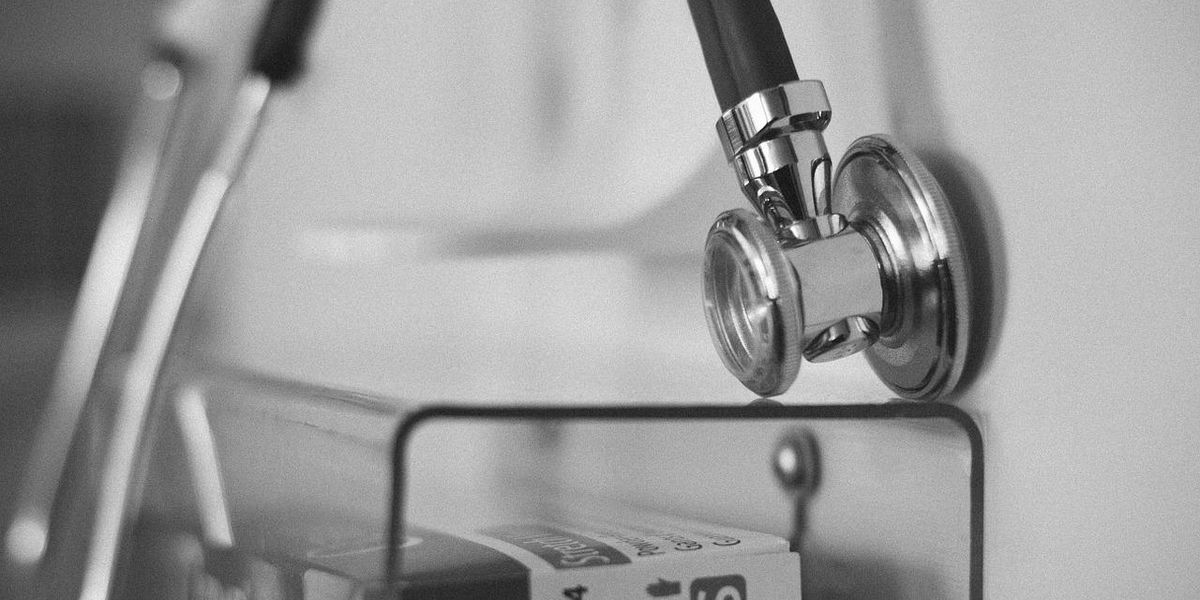 Image by Parentingupstream from Pixabay
If you ever find yourself administering first aid in a chaotic emergency situation, here's hoping Hollywood movies and middle school rumors aren't the only things running through your mind.
---
Nobody knows exactly were common medical myths get started. But one day, it just seems that everyone shares belief in some oddly specific fact about human health and illness.
And it's a miracle that most of these totally misguided "facts" are harmless, interesting descriptions more than advised remedies.
But there are some myths that could be a real problem and endanger the health of the countless people that believe them. But thanks to Reddit, the record was recently set straight on at least a few of them.
locks_are_paranoid asked, "What medical myth do people still believe?"
Want to "know" more? Never miss another big, odd, funny, or heartbreaking moment again. Sign up for the Knowable newsletter here.