Was the title enough to get you excited? Well, we promise the video is even better!
---
We all love Jennifer Garner. She is simply one of our favorite people in the world. And when people dare to ask why, we can point them in the directions of multiple photos and videos. Take, for example, this video of Garner making salsa and reciting Shakespeare in full witch makeup.
Elphaba, eat your heart out.
The Shakespeare in question is from the song of the Witches in Act 4, Scene 1 of Macbeth, also known as the choir song from Harry Potter And The Prisoner Of Azkaban.
John Williams - Double Trouble (Harry Potter and the Prisonier of Azkaban) www.youtube.com
And, as Garner works in her stone cauldron making "tomatillo salsa" that looks suspiciously like guacamole, you start to wonder, "What is happening?"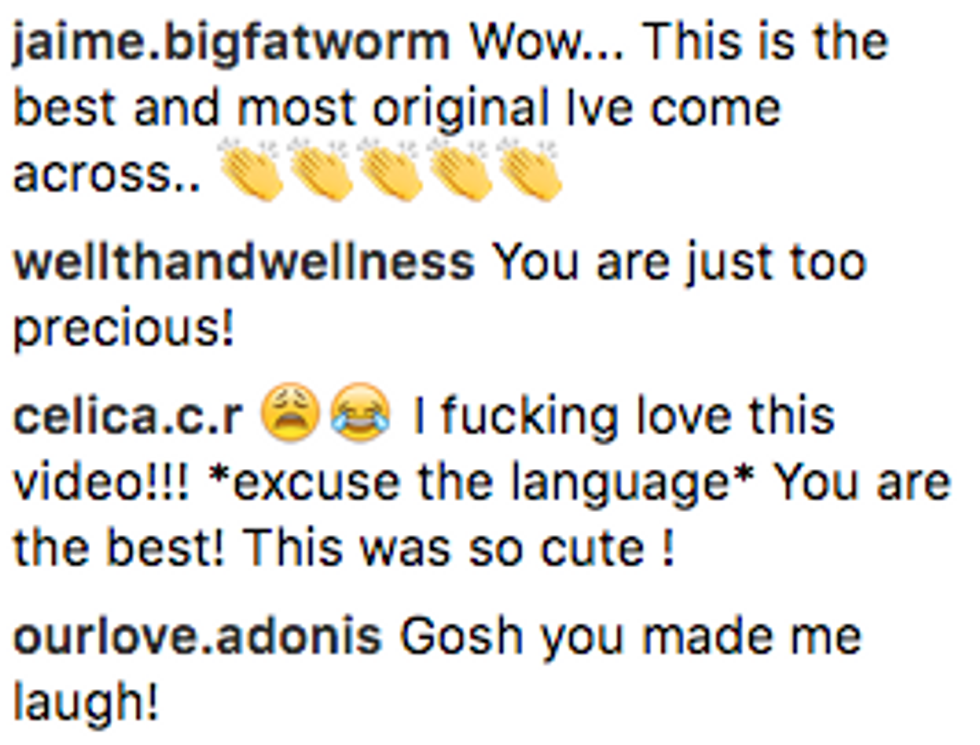 Photo via Instagram
Garner and her family love Halloween, as she revealed on The Ellen DeGeneres Show a few years ago:
Jennifer Garner's Halloween www.youtube.com
"Every year, there's something different," Garner said about this Halloween. "I think this year we'll go back to one of our favorites, which is making … my children were like, 'Mom, [the decorations] have to be environmentally sensitive.' I was like, 'Good for you, yes they do!'"

Photo via Instagram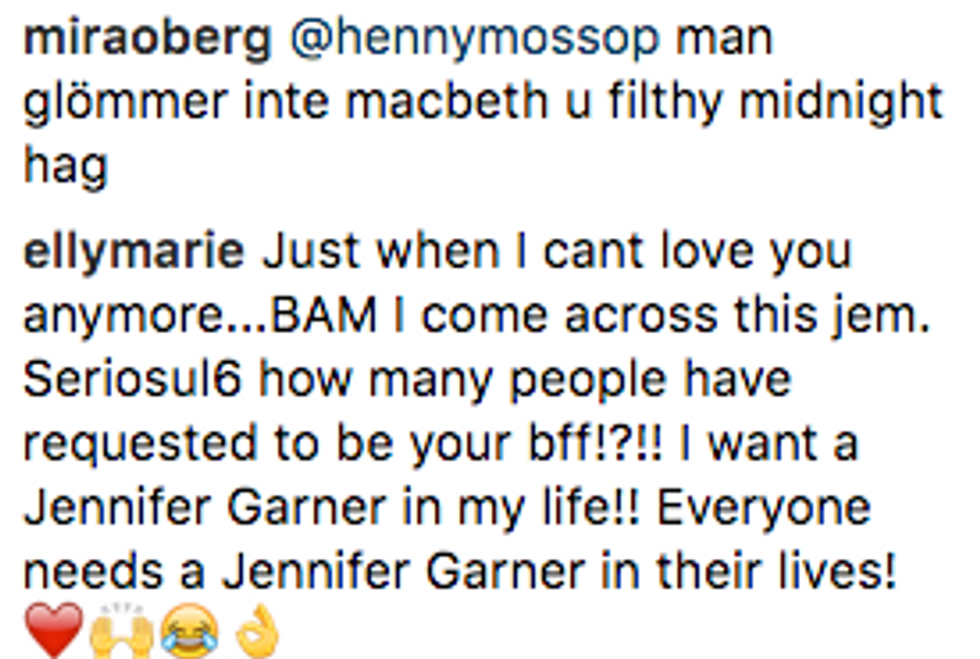 Photo via Instagram
But honestly, is she in the running for the Wicked movie?
@people That is nice scary costume

— Garrick Chen (@Garrick Chen)1541486069.0

Photo via Instagram
Just imagine her in this scene:
No Good Deed-Donna Vivino www.youtube.com
I'd buy a ticket.