In the movies, the bad guy pretty much always gets some comeuppance--but real life doesn't always work that way and this article is proof.
---
Reddit user Pixiedustpotatoe asked:

Were you bullied at school? Where are your bullies now and what did they make of their lives?
and it's pretty much like a VH1 Where Are They Now? special for all the people in your life who really, really sucked.
If you experience bullying then you sort of hope to see your bullies face some sort of karmic consequences, but based on these responses it may not happen.
When it does though, ooooohhhh when it does...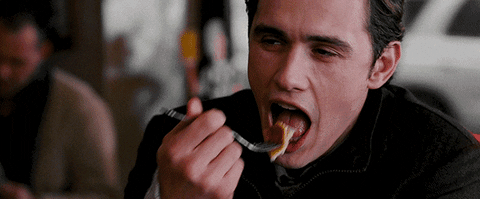 Giphy