Just hours ago the world learned of the passing of actor Peter Mayhew.
---
Mayhew was best known for his work in the Star Wars films as the original lovable sidekick, Chewbacca.
The 7 foot 3 inch actor led a rich life of 74 years. He passed away in his Texas home, surrounded by his family on April 30.
For the few left in the universe who are unfamiliar with Star Wars, Chewbacca is a Wookiee who stands faithfully at the side of Han Solo, originally played by Harrison Ford.
Ford and Mayhew worked closely together for the entirety of the original Star Wars trilogy — Star Wars: A New Hope, Star Wars: The Empire Strikes Back and Star Wars: Return of the Jedi — as well as in the more recent Star Wars: The Force Awakens.
As would be expected, Harrison Ford was among the first to publicly pay tribute to his fellow actor and friend.
"Peter Mayhew was a kind and gentle man, possessed of great dignity and noble character. These aspects of his own personality, plus his wit and grace, he brought to Chewbacca."

"We were partners in film and friends in life for over 30 years and I loved him."

Ford's emotional eulogy continued.
"He invested his soul in the character and brought great pleasure to the Star Wars audience. Chewbacca was an important part of the success of the films we made together. He knew how important the fans of the franchise were to its continued success and he was devoted to them."

"I, and millions of others, will never forget Peter and what he gave us all. My thoughts are with his dear wife Angie and his children. Rest easy, my dear friend..."
After Ford's words were published, the official Twitter account for Mayhew responded in the most heartbreaking way.
(Those who don't understand the reference, watch this.)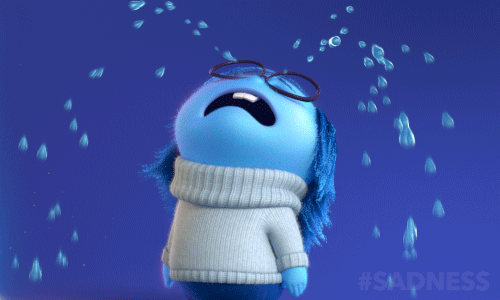 media1.giphy.com
Luke Skywalker actor, Mark Hamill, also penned a tribute to the beloved actor.
Other celebrities joined in to celebrate Mayhew's life.
And of course fans could not help but share their admiration and love for their favorite Wookiee.
Rest in peace, Mr. Mayhew.
To see the role that launched Mayhew to international stardom, Star Wars episodes IV-VI are available here.