Why are such a bad driver?!?!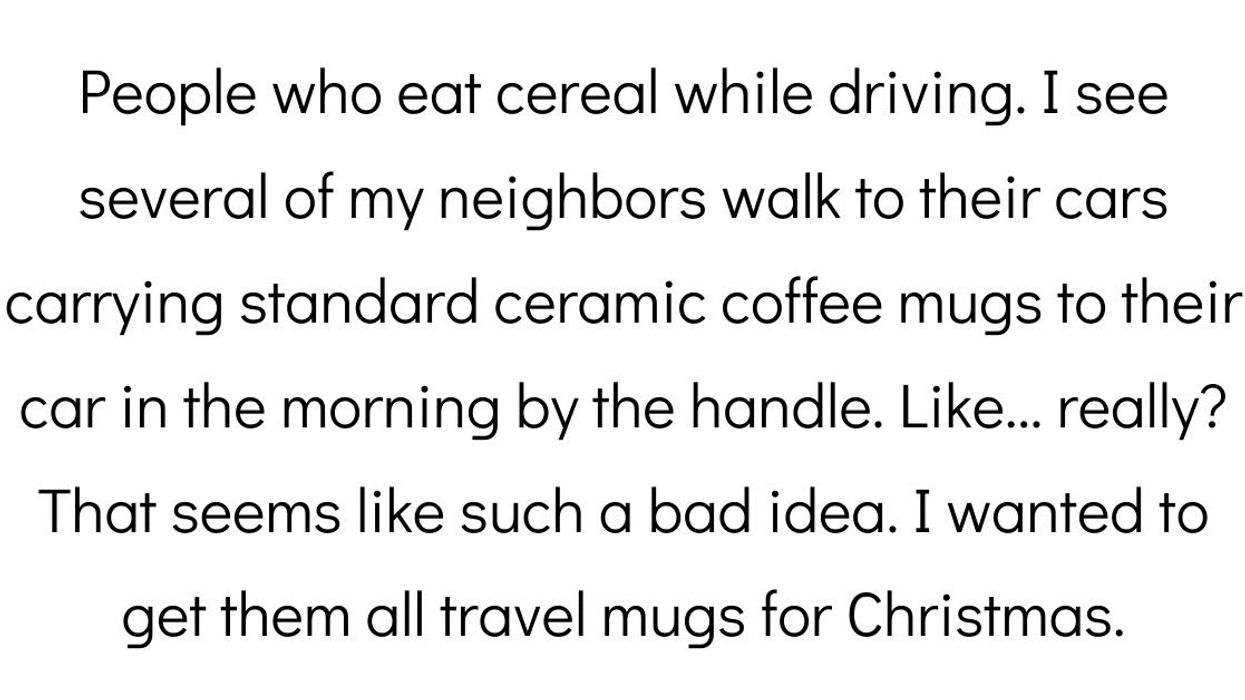 Driving is a game of survival. Everyday we take our lives in our own hands behind the wheel. People are crazy and it doesn't take much to ruin driving. Driving is actually a rudimentary skill, so it's mind boggling that people can be so stupid or insane when performing on the tar. How do people not know the basics?
Redditor u/pqlt wanted drivers out there to discuss the worst of the road by asking.... Drivers of Reddit, what's your biggest pet peeve on the road?
---