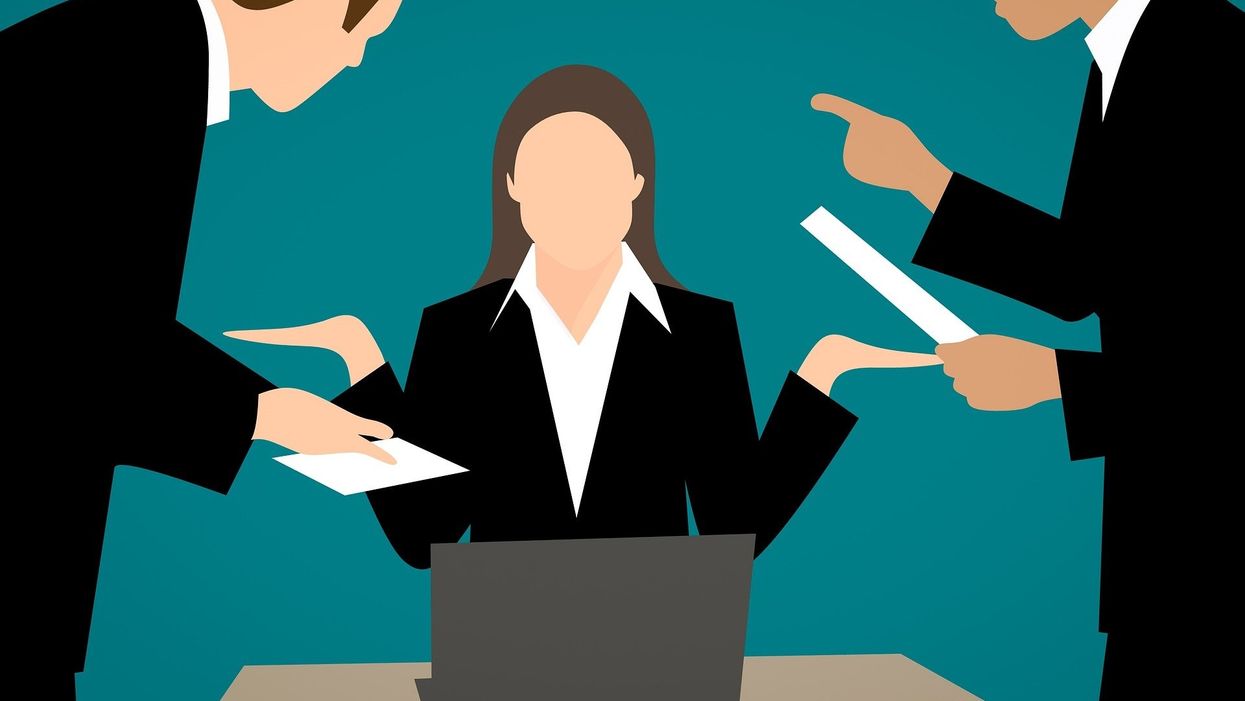 During my very first week of my very first job I had a woman place a pair of freshly urine-soaked store panties into my hand as "punishment" for not having public restrooms. Florida Woman is so very, very real, fam.
---
One Reddit user asked:
"What is your 'I don't get paid enough for this sh*t" moment?"
That's the incident that immediately came to mind, but I'd be lying if I said I was 100% certain it's really the worst job moment. Holiday retail work is a dystopian hell-scape and everyone should be required to serve at least one season.
Think I'm lying? You'll notice a theme that keeps coming up in people's stories ...
Want to "know" more? Never miss another big, odd, funny, or heartbreaking moment again. Sign up for the Knowable newsletter here.