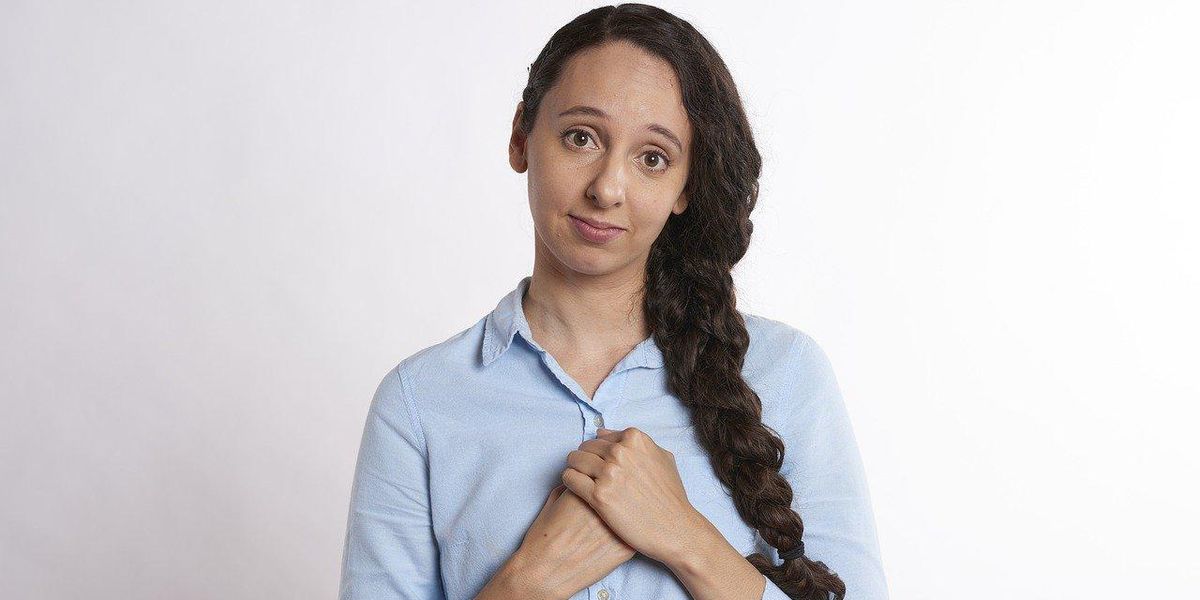 Image by Robin Higgins from Pixabay
You never know what kind of day someone is having.
But when that person – who may have drama at home or trouble in the workplace – hears a compliment, it can be enough to turn their day around.

---
While many of us have undoubtedly been praised for our looks or how well we performed certain tasks, there are some unique compliments that stay with us forever.

Curious to hear from strangers on the internet, Redditor pokemonjk20 asked:

"What is your favorite compliment you ever received?"