Breaking up is hard to do.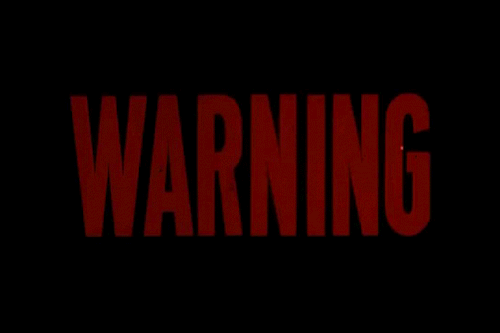 And the longer it is put off, the harder it is. The deeper wound it leaves. Is it easier to be alone? Definitely not. But the scars left by others run deep.
u/Nocturnt probed this challenging topic: Divorced people of Reddit, what red flag did you ignore before you got married?
And here were some of the answers.
History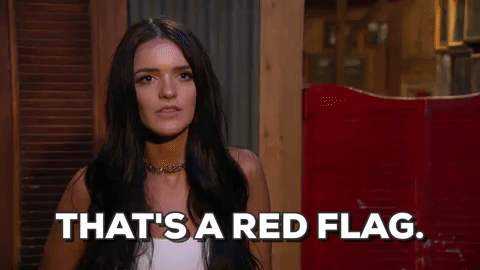 During a discussion, she commented on how a couple years prior she slept with a guy that she really liked. The timing seemed wrong, since I knew she was dating another guy around that same time. When I asked if she had broken up with the one guy before she slept with the other, her response was "In my mind I had."
History repeated itself.
Eight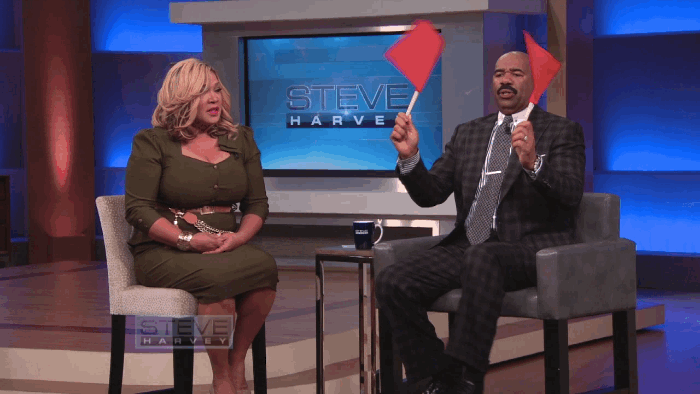 My mom's 8 ex husband's apparently ignored the red flag of how many times she's been married.
Poor chap number 9 ignored them to.
Euphemism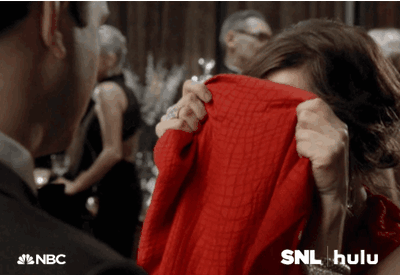 She wasn't mean, she was "honest".
50 Weeks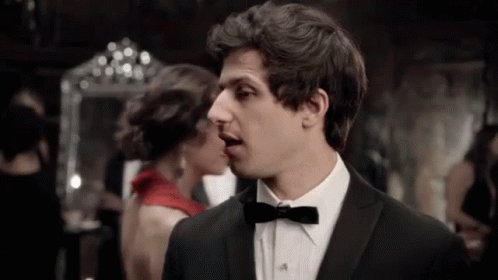 Bad credit. I knew hers wasn't good, but I didn't realize HOW bad it was until after we got married. I mean RIGHT after. When we showed up, with all of our s* in a moving truck and the apartment community mgr wouldn't give us our key because she had a vehicle repo on her credit that she didn't mention. I had to call my parents from their office and have them wire the $ to the bank and wait for confirmation before we could move in.
She also lost her sh-t on the person behind the deli counter at the grocery store because her "quarter pound of sliced turkey was one slice over, she asked for a quarter pound and she wanted a quarter pound."
We made it 50 weeks, she called me from her boyfriend's house while I was visiting her parents (had her 6 year old with me) to tell me she had spent the night with him. I rented a truck, got my dad and some friends together, drove to our place and emptied it to the bare walls.
Don't All Mothers Say This?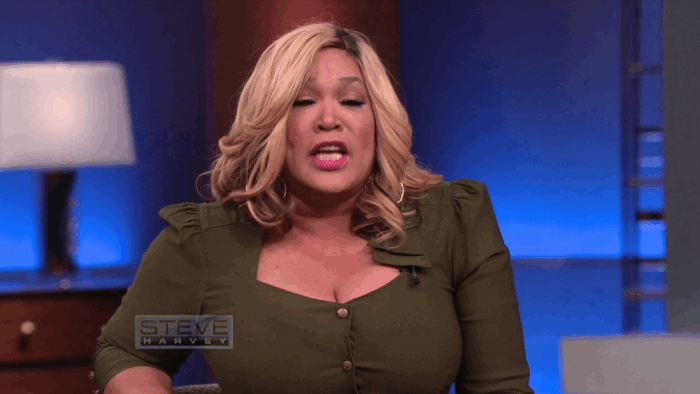 Standing around five minutes before the wedding starts my mother says "if we get in the car and leave now I will never say another word, you are making the biggest mistake of your life"
Within Our Means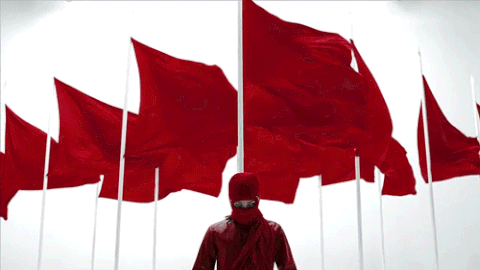 Insisting on a wedding dress more than i could afford. Refusing to understand it was too much for me
Crazy? Or Just You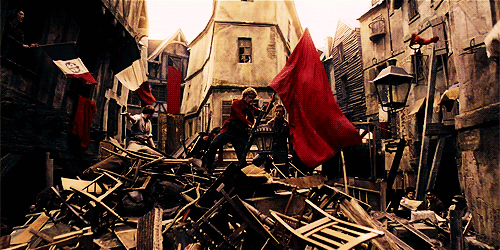 If all their exes were crazy. My ex husbands newest ex wife found this out and reached out to me this morning.
You Know It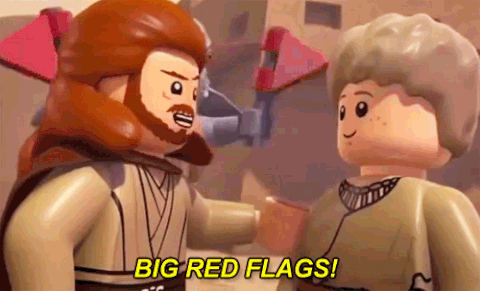 I married my first wife extremely quickly. She wanted to get married, I didn't want to break up.
The day of my wedding, my friends asked me how I was feeling, and my response was "Well, I can always get divorced. "
Don't settle. Marry someone you really, truly love and can see spending your life wife. That you'll still want to hang out with when you're both old, and fat, and infirm.
I'm remarried, and it makes the world of difference. When you're with the right person, you know it. If you don't know it, you probably aren't with the right person.
The Shaking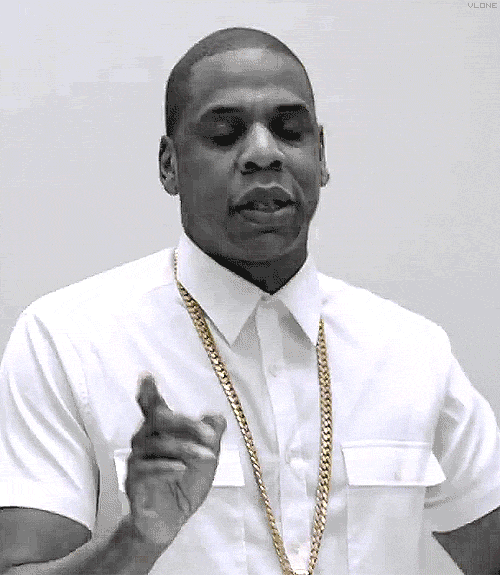 Shaking/drops of sweat rolling off me everywhere, even my legs, right before the "I do". Also telling, when the officiant had us say vows, "...and fidelity...", he repeated, "infidelity". Turns out he was cheating the whole time lol.
My life is better now.
Time Being Away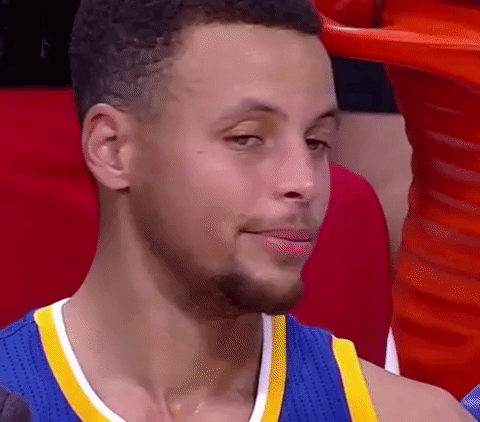 I enjoyed my time away from him more than time with him. I would get super depressed when i knew he was going to be home from work soon. I brushed it off as being "antisocial" or "independent".
But now I'm with someone who I'm still excited to see every single day after 7 years and I'm still antisocial and independent.
That Gut, Though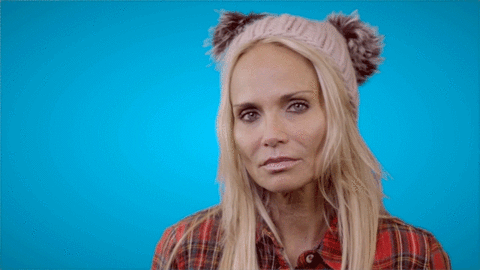 My gut feeling that I was marrying the wrong person, as I was walking down the aisle.
No More Answering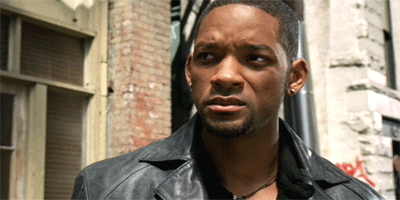 Answering for my mom. She was married for 20+ years. She tried EVERYTHING. Books. Therapy. Attempting to be the perfect wife. She had dinner ready after work even though he got out at 3 and she got out at 5. She cleaned the house and he played video games. But once I moved out he took out everything on her. He couldn't divvy his anger up Any more. She started spending more and more weekends at my house. The just before Christmas she left. My dad said she did a horrible thing to him by leaving and that I was betraying him by staying neutral. He can get bent. I haven't talked to him in 3 years.
Money; As An Object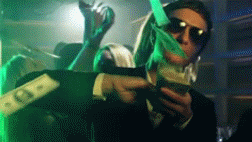 Not divorced myself, but as a lawyer I have been a bystander for a few marriage implosions.
One thing I know for sure: If you can't sit down at the kitchen table and honestly go over the household finances together, you cannot remain married to each other. Not saying you have to actually do it, but you must be able to. People who can't be open and honest with each other about money aren't going to make it as a married couple.
Not The Worst, But Not Married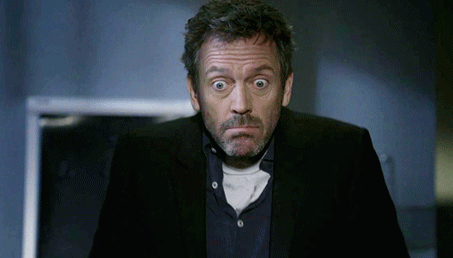 We were best friends with little bedroom chemistry.
Not How This Works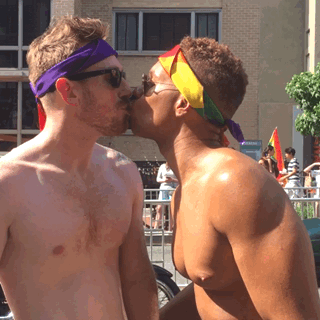 He told me, "You saved me from being gay."
Nope.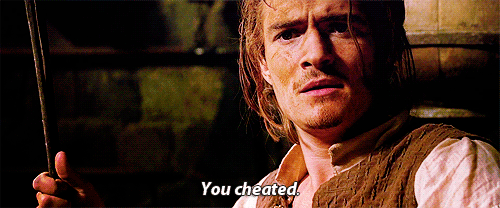 I was on bed-rest while pregnant with our son, due to preterm labor (5 months). I was told no sex as that could start the labor again. Even though we were living together and engaged, and the child was his, he decided that since I was not putting out, under doctor orders, that it was not considered cheating to go have sex with a 19 year old. We were married 15 years and he never would agree that he cheated. It was my fault for withholding.
When His Family Knows....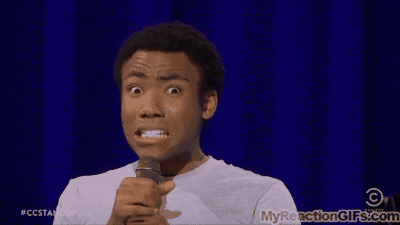 Before we got married, his mom said "If you ever get divorced, we will know it was because of him and not you." Huge red flag, and all I thought was "Wow, what a mean thing to say about your own son!"
Don't Trust Him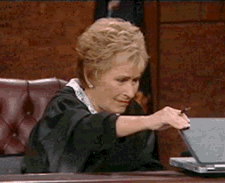 He was a pathological liar. The first thing he said to me was a lie - his age. He said he was 21 when he was 23, no big deal. But it was a pattern.
He lied about everything. Big things, important things but also small insignificant things. There was no rhyme or reason to what he would lie about, except given the choice he would always pick lying before telling the truth.
At first I minimized it. I was inexperienced and 19, I didn't appreciate how big of an issue this was with him. By the time I realized it was an honest to god problem we were married and had babies. I convinced myself that he would never lie to me. It was also around this time I realized that he not only lied, but he also liked to work around rules - get one over on the man as it were. Little things like not paying to hike in a national park when it was on the honor system. Big things like ..... well, things that may be technically illegal but everybody does it.
I was a fool. As time went on I would catch his lies but I would ignore it. No point in calling him out as he would deny to his death that he would ever lie about anything, ever.
Finally, after wasting 24 years married and 27 years total with him he left me for another woman. He told me he was working late. He told me he loved me. It was all a lie.
Do not commit to a liar. It is not a good life when you cannot believe a word out of your SO's mouth.
Compromise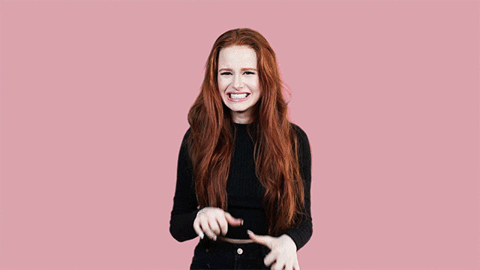 Spoiled. Was smart and really had her sh-t together but had to get her way with everything, even if would have been easier to let some small thing go. She would put herself first in every situation. Turns out times aren't always good, and when was I wasn't able to give her what she wanted she found someone who was.
Live Alone And Like It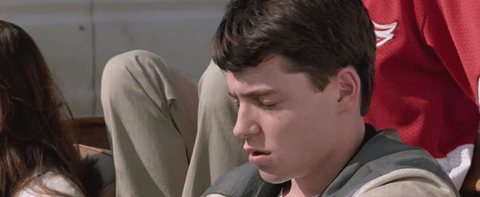 I literally didn't see it because the opportunity wasn't there.
I never saw him live alone. He spent most of our late teens and early 20s living with my twin brother and roommates (international workers from the amusement park who were good friends of ours), and I moved in after that.
The house (and his apartment with Twin Bro before that) was always clean enough. Every once in a while, I'd see him doing dishes or cleaning up.
Once we got married, I realized that he did nothing. He did no housework. Twin Bro told me to tell him what to do. I did, and he'd occasionally do it, but I couldn't follow him around and make sure he picked up after himself all the time! So, especially as roommates started moving out, the house became a mess.
Then the baby was born, and again, he was very little help. He would play with the kid and occasionally change a diaper...but all the extra dishes, laundry, shopping (with baby in tow, of course), and cleaning were my responsibility, along with all the feedings.
Soon, to his detriment, I realized, "I could do this on my own and it would actually be less work."
(That wasn't the only problem in our marriage, but it was the big one, and the one I feel like talking about right now)