There's nothing more inspiring than a professional who's really good at their job. In a recent video, released by ABC 7 Eyewitness News in New York City, crime reporter Darla Miles showed off her camera framing skills by expertly keeping a wandering pedestrian out of her shot.
---
The seamless skill with which Darla reacted to the passerby sent her video viral, with over three million views on Twitter alone.
Watch her handle it like a boss here:
This is why we love Darla Miles 😆 #smooth https://t.co/cXdNTNE4HM

— Eyewitness News (@Eyewitness News)1562249299.0
Twitter passed around the video endlessly, saying Miles embodied their professional goals!
Miles didn't even have to look to see the man coming.
If only we could all cut the nonsense out of our lives as efficiently as Miles.
Miles thanked everyone for their praise.
Which kept coming.

Once you've been reporting for long enough, you develop a sixth sense for these things...
Any passing person should have been able to see the news camera set up!
Darla herself seems to be handling her newfound fame well—she's responding to many of her favorite tweets about the video.
If you can keep a perfectly clear shot, you can do anything!
It seems Darla Miles is America's newest reporting superstar.
And if you liked her most famous clip, don't worry...there's plenty more where that came from!
LIKE A BOSS: @DarlaMiles7 went viral this week when she blocked a man from walking in front of her while reporting… https://t.co/rC8yvLjkBK

— Eyewitness News (@Eyewitness News)1562374681.0
Let everyone know you handle things Like A Boss with this shirt, available here in a variety of colors in men's, women's and youth sizes.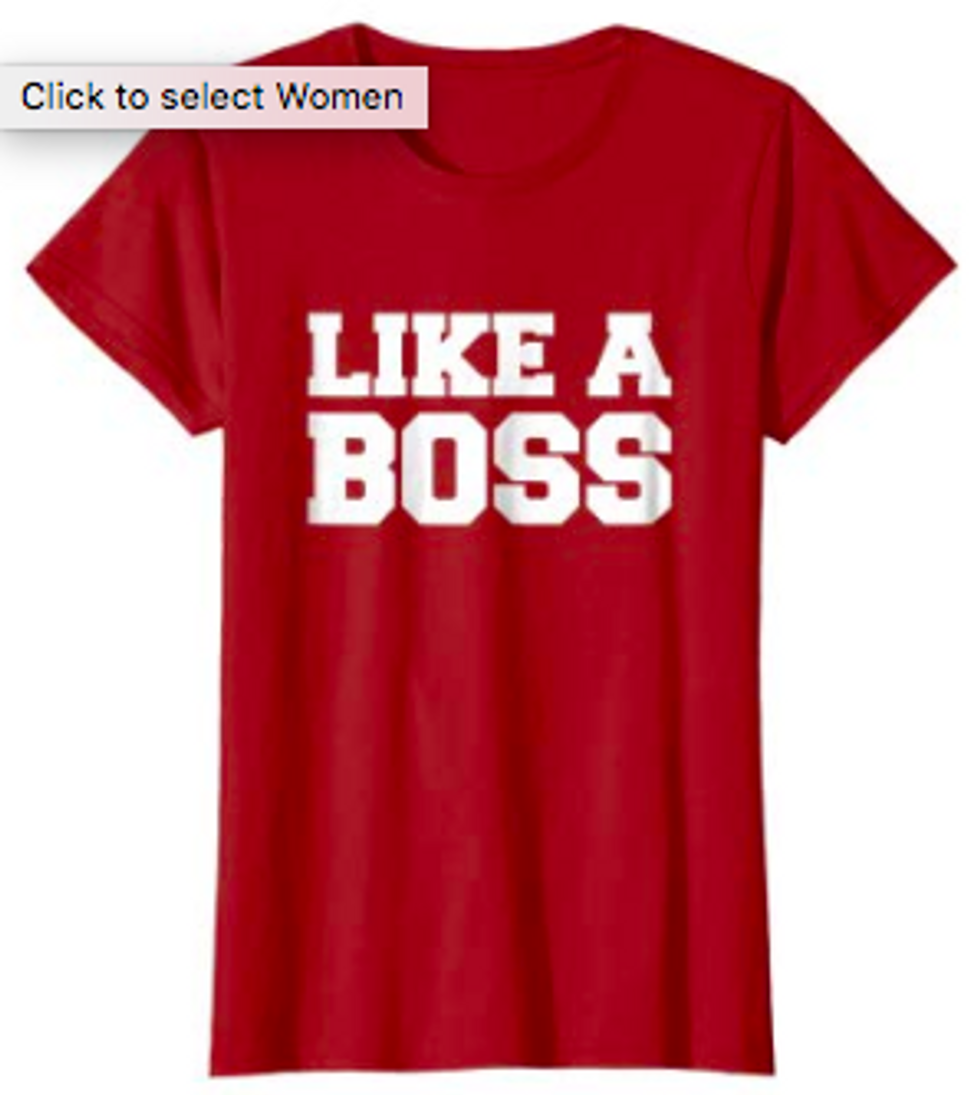 Amazon