Marriage is marriage but business is business, and neither the two shall cross.
---
Chrissy Teigen, who is famous for trolling her/songwriter husband John Legend, was at it again, this time on their 5th wedding anniversary.
On Instagram she wrote:
12 years ago today, I met the man of my dreams. And 5 years ago today, we got married. We have two babies and some pups and a life I am grateful to have. My everything, I love you and am so proud of the story we've created.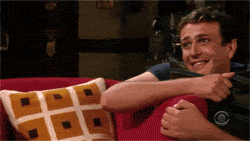 media.giphy.com
Then things took a turn when Teigen added:
But you are an asshole for releasing your @nbcthevoice news on my target launch day for real.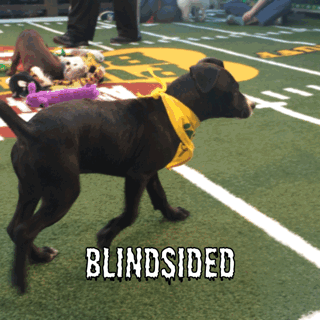 media.giphy.com
To be fair, Teigen did have some big news of her own...
... that was completely overshadowed by her husband.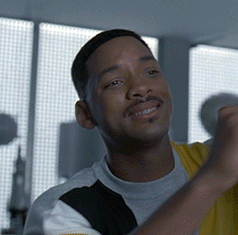 media.giphy.com
Legend did try to make good on the gaffe when he posted.
What can I say on a day like today? I could talk about the 12 beautiful years I've known you. I could talk about the 5 years of wedded bliss, the 2 wonderful children we've brought into this world. But I feel the urge to say something far more important. I LOVE your new kitchenware line at @Target. I can't wait for it to come out on September 30th. I'm so proud of everything you've done in your career and how much joy you bring to people's lives. Did I mention that your Cravings Cookbook is coming out Tuesday? Because it's coming out Tuesday. I love you, baby.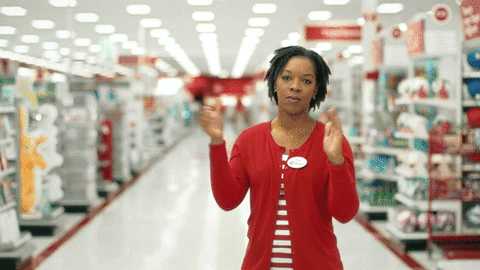 media.giphy.com
Looks like Legend wasn't the only one trying to take Teigen's shine.
John on The Voice. Animal Crossing on Switch. I honestly wish everyone didn't try to so hard to take me target shin… https://t.co/MXYSiksU7U

— christine teigen (@christine teigen)1536879051.0
Twitter followers had Teigen's back.
@chrissyteigen I declare that September should be the month of Chrissy Teigen- worldwide. Women's Health cover, Cra… https://t.co/943R6NDSud

— ♡hf (@♡hf)1536948800.0
@chrissyteigen I love target!! I love you! So I will go to target and buy your wares!

— Kelly (@Kelly)1536934444.0
@chrissyteigen They stole your thunder! #imissfriends

— Sharon boyle (@Sharon boyle)1536896292.0
@chrissyteigen Well, I'm proud of you for what ever that's worth!! ❤️🥂😂

— Linda Moore (@Linda Moore)1536892275.0
With the birth of a new baby, Legend as a coach on The Voice and entering the elusive EGOT club, Teigan's joint venture with Target and a new cookbook, and five years of marriage, we're going to go out on a limb and say this couple is doing just fine.
H/T: Cosmopolitan, People