Careful People Share Which Unlikely Things In Daily Life Could Kill You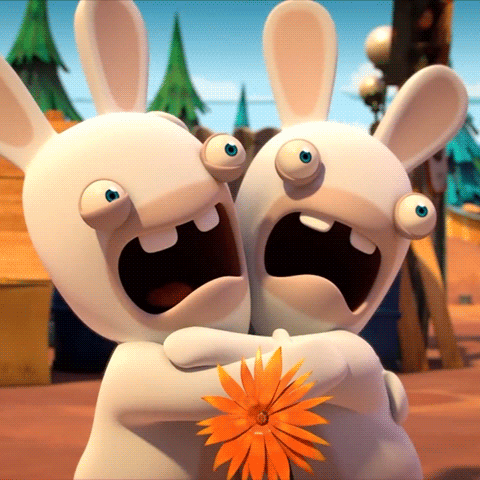 We don't usually think about these things, but everyday objects can actually be very dangerous and even fatal. People share what objects in daily life can actually send you to the grave.
u/MeltzerIsMyDaddy asks:
What could kill you in your daily life that people don't even understand it's that dangerous?
Caution when swimming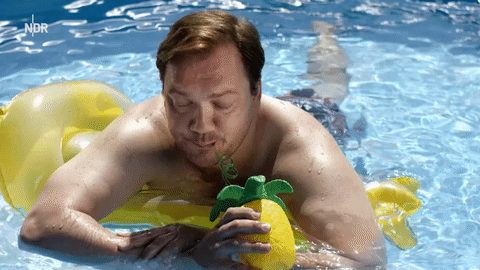 Pool drains. I have the worst fear of pool drains, especially the large square drains, because in 2000, I got stuck to a massive square drain the size of a door at the bottom of a community pool when it accidentally turned on. Luckily, the lifeguard immediately jumped into action and had the drain turned off. They had to cut out my hair and I had the worst Posh Spice bob for the rest of 5th grade. In most recent years, due to several pool drain-related deaths, I've read that pool drain covers have to be "dome-like" and there are two drain systems, so if someone gets stuck on one drain, the suction goes to the other drain. I have a slight obsession with looking up pool drain safety these days.
Make sure the fire is out!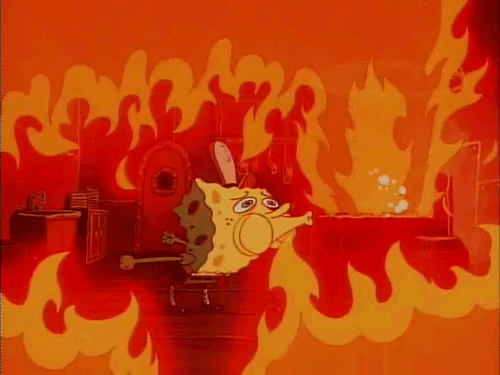 Smoldering ashes. Ashes can smolder for hours, and you won't even notice. I have a two stage system for outside ashtrays, and a safe spot for the grill to cool down overnight. Never take chances with any form of fire.
The silent killer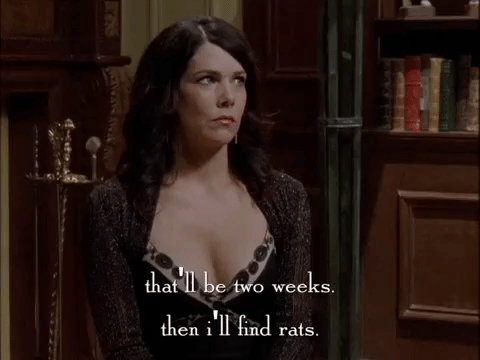 Carbon monoxide - get a detector. Not sure how big of a deal it is anymore but it was like THE killer thing in the 90s
Watch your step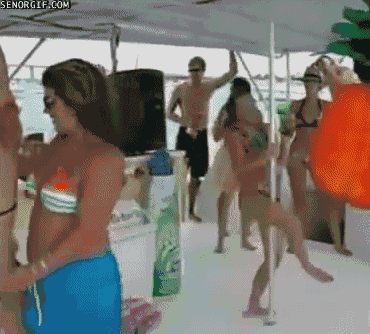 Falling. From any height including on level ground. You just have to hit your head in a particular way and that's it for you. One of my biggest fears is falling in the bathroom, hitting my head and dying. Then someone will have to retrieve my dead, naked and probably rotting body. So embarrassing
Climb On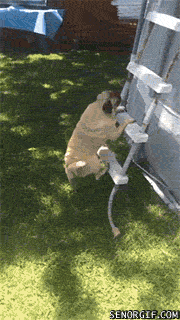 Ladders.
There's a surprising amount of fatalities from people falling off ladders every year.
Death by shock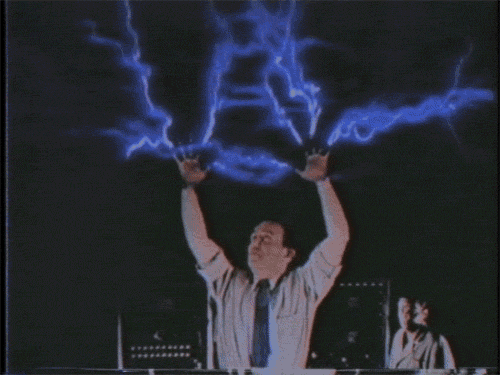 Electricity. All these extension cords haphazardly strewn about.
This is not just a warning for cats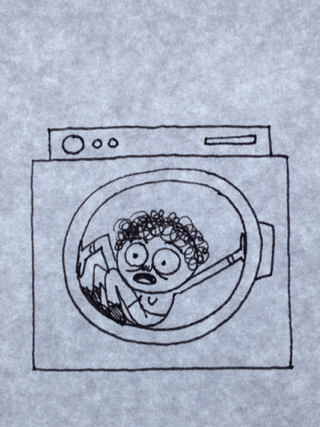 Don't hide in a clothes dryer when playing hide and seek. Some of those are airtight and you will suffocate to death.
Buckle up!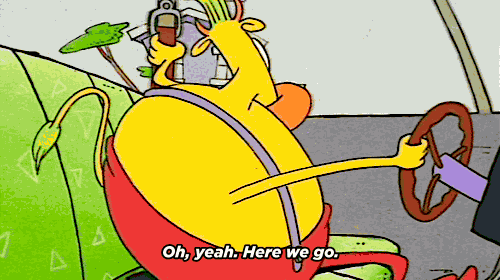 Someone else in the vehicle not wearing their seatbelt. A 200 lb passenger not wearing their seatbelt turns into a 200 lb sack of meat and bones flying around the cabin during a collision. If they smack into you then you're done.
Get your rest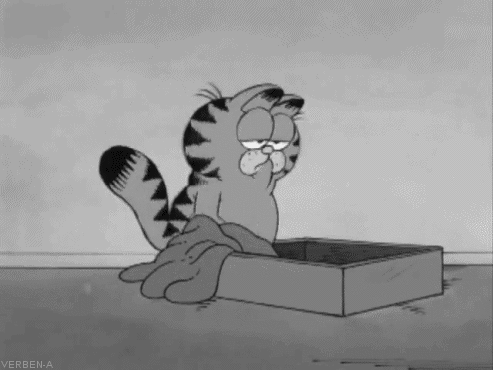 Not getting enough sleep - short term, just not being alert increases your risk for an accidental injury or worse, and longer term sleep deprivation issues could lead to illness or death.
Buy new shoes?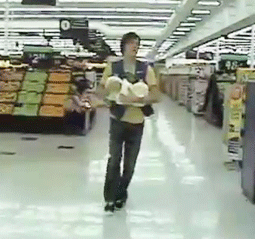 For me personally, my shoes have almost no traction on the bottom. Every wet surface is dangerous right now. Even the paint lines on the road are slick when wet. I could fall and smack my head, and that'd be all she wrote.
You never know when one will blow off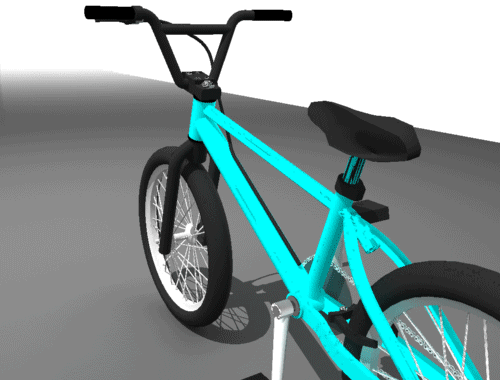 Tires, just check out some of the top posts on /r/TiresAreTheEnemy. A loose tire from a semi or car can come out of no where and just wreck you as you as you walk down the street minding your own business.
That is out of the ordinary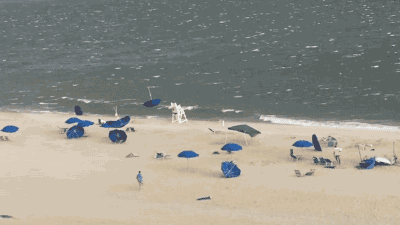 There was a story two years ago of a woman who was struck and killed by a beach umbrella that wasn't fastened down properly while vacationing in Virginia Beach. The wind picked the umbrella up and it landed on her chest as she walked by. Worst of all, this was on her birthday AND marriage anniversary.
Totally scary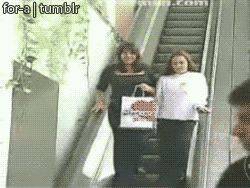 Escalators can completely destroy you.
These are not toys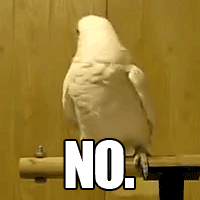 18 wheelers. Can't believe the amount of future Darwin Award recipients playing road games and brake checking semis...
They could snap at any moment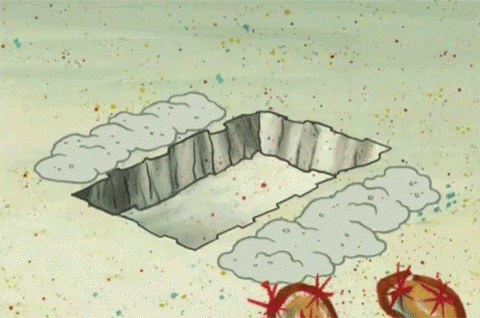 Things under tension. Garage door springs, piano strings, rope holding a tent down... When these things suddenly release their tension all at once, you don't want to be anywhere near by.
Do not text a drive, please!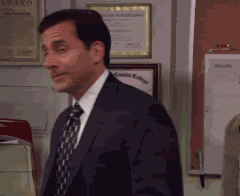 Apparently texting while driving isn't considered to be hazardous by 80% of people I see driving.
The thing you need to live can kill you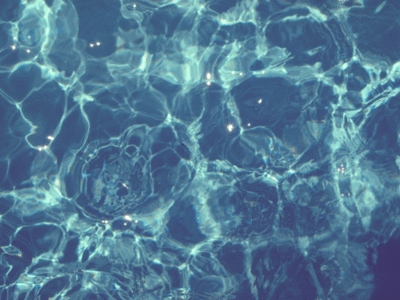 Water.... we take it for granted, but that b** will kill you.
Don't drink enough.... dead. Drink too much.... dead. Inhale some.... dead. Standing outside when it's coming down... swept away and dead.
I always regret it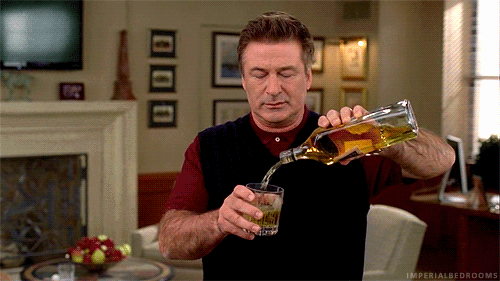 People don't realise how toxic alcohol is.
For all the alcoholics with pain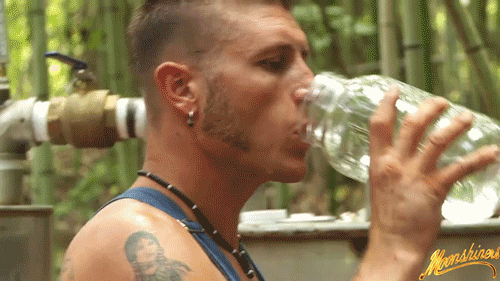 Mixing alcohol with Tylenol. You might not see the effects for years, but it can cause crazy liver damage.
Not the best thing to smash your head into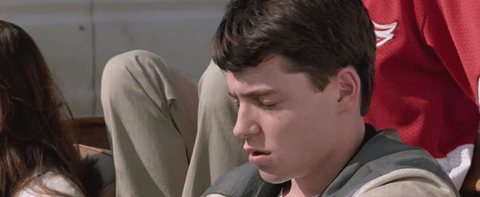 At my work there's a spikey thing you put receipts on to keep track of orders at the drive thru, and I reached down to get something on the counter and nearly pierced my neck through it. I didn't realize how dangerous such a little thing can be.