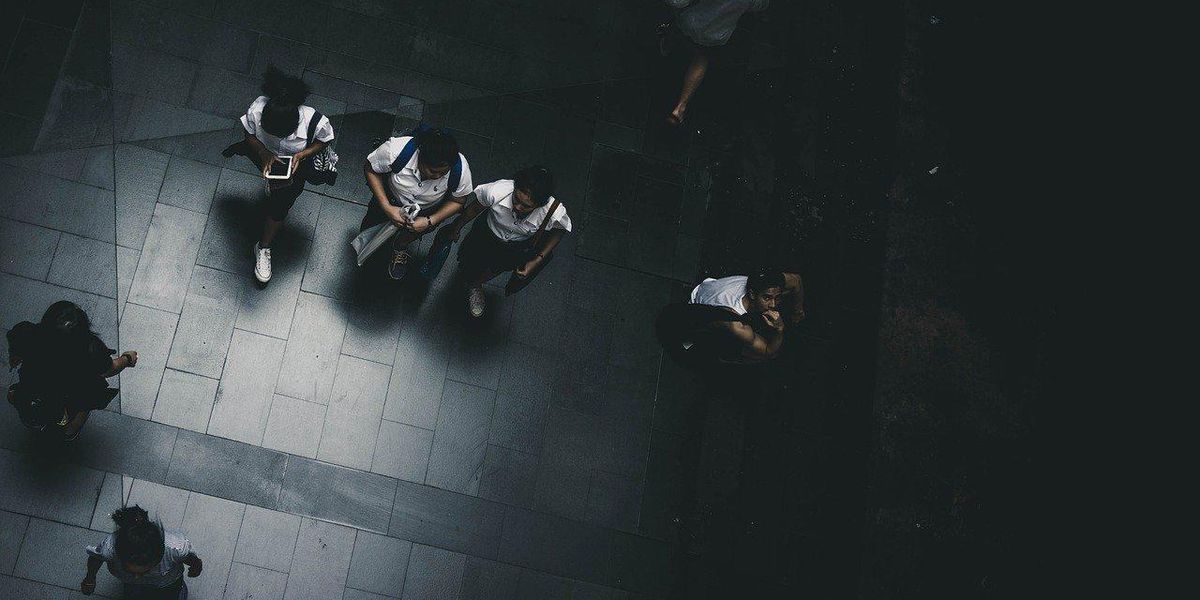 Image by Igor Ovsyannykov from Pixabay
When word of a high school scandal first gets out, there is about a 45 second buffer period before every single person in the town knows what happened.
---
Let's face it, normal school days grow mundane pretty quickly. So any form of juicy gossip is exciting to talk about for anybody--students, parents, and even teachers.
And while there are usually a few big scandals in a given four-year period that spans a student's entire high school tenure, there's always one that seems to take the cake.
Redditor CreateAGoodDay asked:
"What is the biggest scandal that's ever happened at your school?"