Beyoncé made hearts around the world flutter a little faster when she created a human Pride flag with her dancers.
---
Headlining the Global Citizen Festival in South Africa, Beyoncé came out with a strong message of support for the LGBTQ community in the form of a human rainbow flag. The festival, in honor of South Africa's late President Nelson Mandela, campaigns to end extreme poverty in Johannesburg.
During a knockout performance, Beyoncé and her dancers, each wearing a color of the rainbow flag, stood in formation taking a powerful stance.
Folks on Twitter noticed the shutout.
Some folks pointed out that South Africa is known as the Rainbow Nation.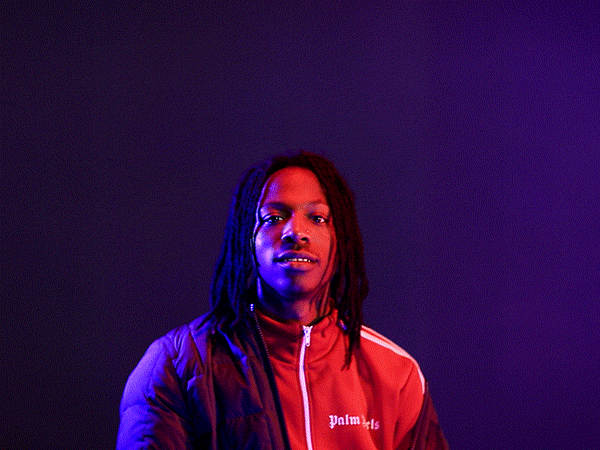 media.giphy.com
We like the sound of that!
H/T: Pink News, The Record