On Saturday, a coven of witches paddled down the Willamette River, all for a good cause.
---
Hundreds of witches, and a few wizards, spent a lovely afternoon paddling down the river like a bunch of muggles. Portland-based Ginny Kauffman organized the event, appropriately called Standup Paddleboard Witch Paddlegroup, in 2016 after seeing a similar event with witches in California. The participants in this year's paddle event donated clothing and coats to the charities Our House of Portland and Sunshine Division, both supporting the Portland area.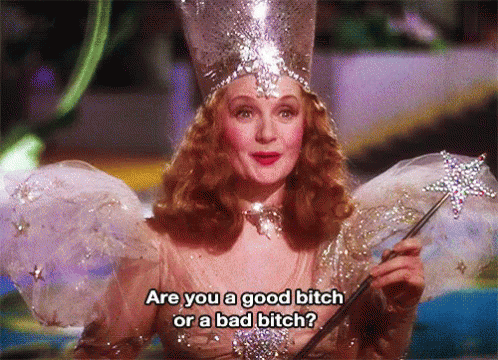 Giphy
We're answering "good" and Twitter agrees!
Witches. Lots o' witches. Paddling witches. #KeepPortlandWeird https://t.co/GUqd9lmUHe

— Betty Staniak (@Betty Staniak)1540671683.0
Keeping Portland Weird 10-27-2018 #Portland #Seattle #witch #witches @World https://t.co/XnXcScujHB

— Randy Glary (@Randy Glary)1540685712.0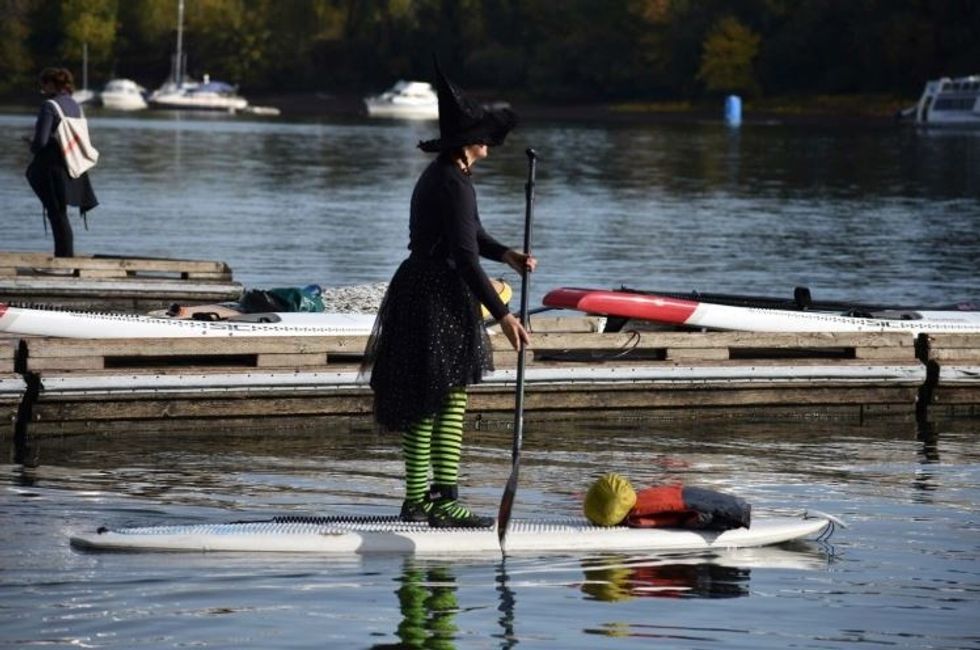 Randy Glary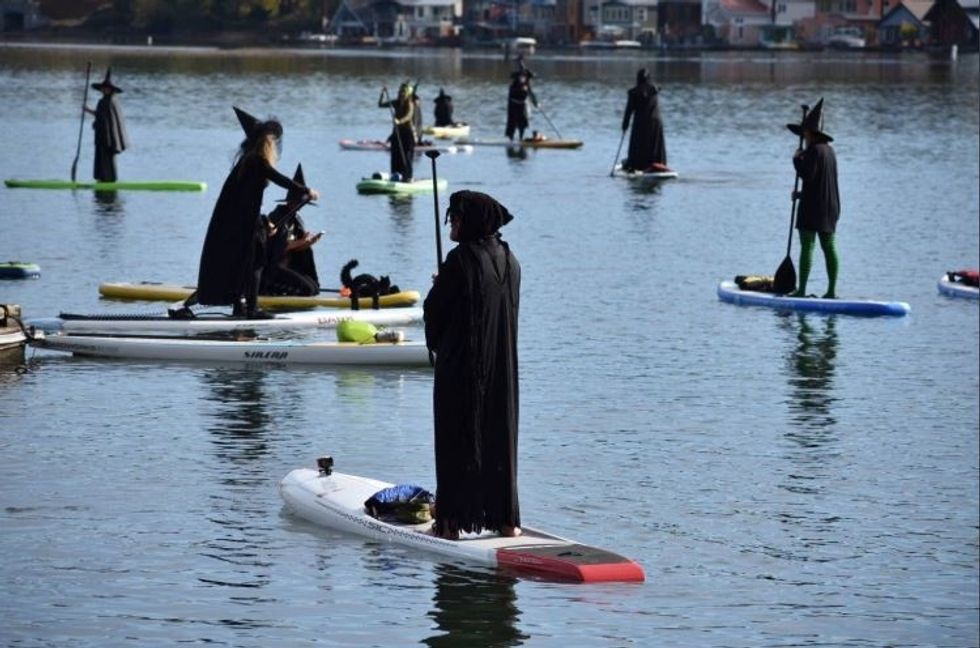 Randy Glary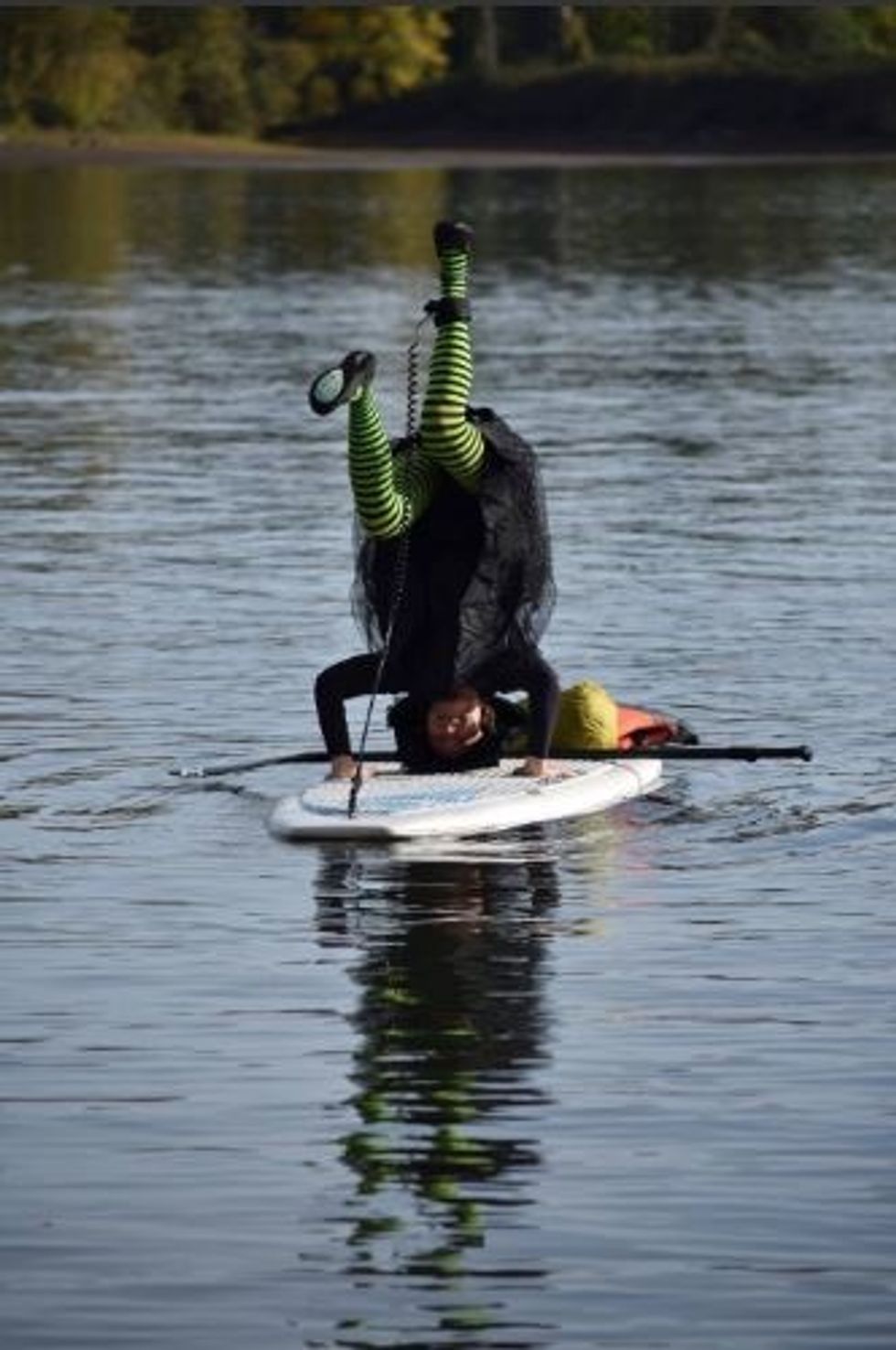 Randy Glary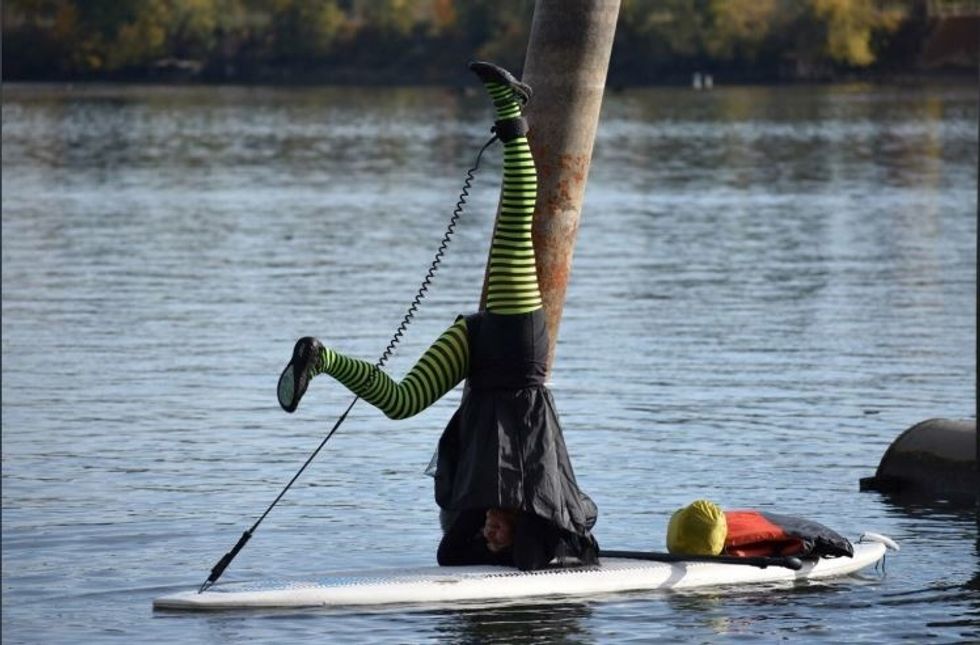 Randy Glary
What? You've never seen a witch do a headstand on a paddleboard before?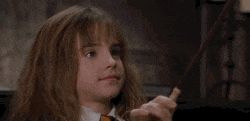 media.giphy.com
Twitter couldn't get enough of the charitable witches.
@GlaryRandy @World Cool 🖤 love this!

— BERTA CAMAL (@BERTA CAMAL)1540897050.0
@bettywriter On their way to vote

— DMFBR (@DMFBR)1540891309.0
Witches and Wonder Woman? Now there is a combo we can get behind!
@bettywriter That's awesome. My friends and I swam the 13 bridges in wonder woman suits once. Maybe we could combine events...💥

— Kristi #BeAVoter 🇺🇸⚖️🌊 (@Kristi #BeAVoter 🇺🇸⚖️🌊)1540896164.0
Something is brewing!
@bettywriter Women taking over the River, before taking back the country!! #VoteBlue

— Carol Weis (@Carol Weis)1540876346.0
@bettywriter My kinda town!! #InPDX

— Ken 🌊🇺🇸🌊📎 (@Ken 🌊🇺🇸🌊📎)1540911946.0
@bettywriter So cool! 🖤 https://t.co/IArAwE5Xfe

— Kristen Witchgerald 💗 (@Kristen Witchgerald 💗)1540911738.0
@bettywriter I have no idea why I find this so hilarious but I do.

— Lola Ramona (@Lola Ramona)1540878149.0
We do too!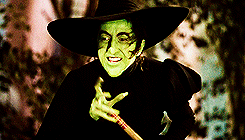 media.giphy.com
H/T: Mashable, Oregon Live