People Point Out The Things We're All Doing Wrong Without Knowing It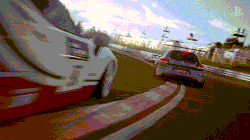 _None of us are perfect... well some of us are and everyone else tries to be, which, is a ridiculously tall life order. Sometimes people do the smallest things incorrectly. The good thing is that there are ways to perfect everyday life and Lord knows there are an abundance of people who want to tell others when they're doing something wrong. _
Redditor __pretendstoknow _asked a question about life... *_What is something that most people don't realize they are doing wrong?*
KEEP A SMOOTH RIDE.
When going around a corner or curve in a car, you should be coasting or accelerating, not braking. The braking should occur as your are approaching the turn. Braking while in a turn is dangerous as you can more easily lose traction.
DON'T PICNIC IN CHAOS.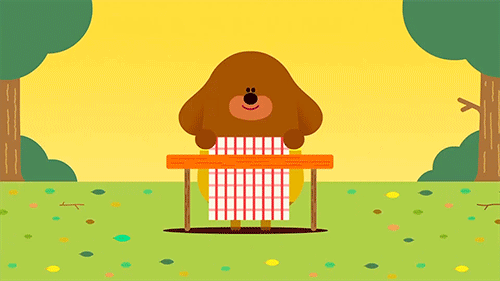 Putting out a buffet at a picnic or potluck. The plates should go at the beginning, but the silverware and napkins should go at the end. That way you don't have to carry them as you go through the line.
NOT SO BRIGHT!!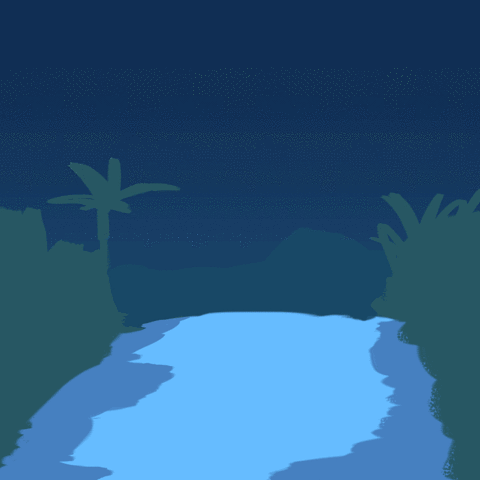 Driving with brights on when there is oncoming traffic.
Also: people who don't have headlamp washers who drive with their high-beams on because their headlights are covered in road salt. Go get your car washed.
THE OFFICE CAN BE A DANGEROUS PLACE.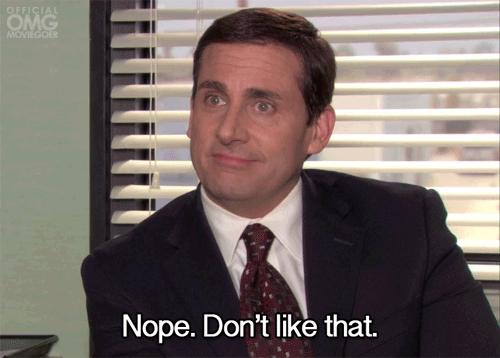 _Typing, and working on computers in general. People have the wrong posture when sitting at their desks, monitors are positioned wrong and with improper settings, people don't get up for frequent breaks, don't stretch their muscles. _
Headaches, carpal tunnel, bad backs, blood clots, these can all be caused just by everyday office work.
HUSH!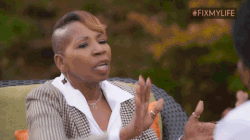 Listening. If someone is venting or talking about something personal people tend to respond the moment there is any sort of "awkward silence." Let the silence linger. In my experience, the part they really want you to listen to is after that silence.
CHECK YOUR STYLE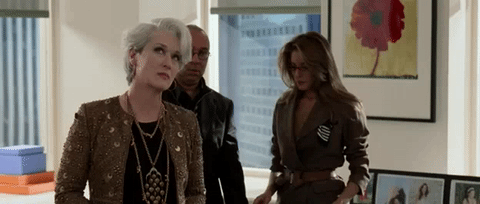 Leaving the tack in your jacket or skirt split. That little "X" of thread is there to keep the garment looking nice on the rack. You're meant to cut it out when you get home.
PUT SOME MUSCLE INTO IT.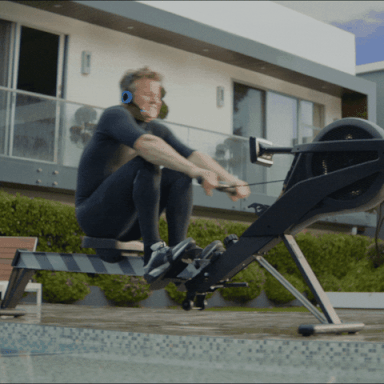 Using rowing machines at the gym. The proper way to is not intuitive and mostly uses your legs. Your arms should not bend while your legs are still bent. Everyone looks like they are trying to do the fastest arm workout ever, but if you do it right, it's great for your legs and back too.
TRY NOT OT LOSE A FINGER.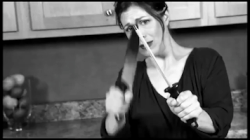 Handling kitchen knives.
Don't try to grab them midair if you drop them
Don't leave in a sink full of water
Don't put them in the dishwasher
Make sure they are sharp
Should be honed before use
WORKOUT SMART AND HARD.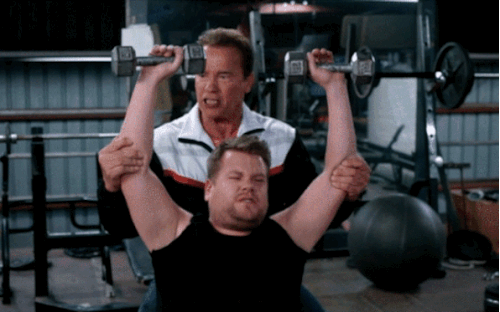 A lot of young men who start lifting are too focused on the numbers and they aren't thinking about their form. They may be putting up high numbers but they aren't training optimally and are actually cheating themselves out of real gains. They're playing an imaginary game with the brain at their body's expense strangely enough.
PIZZA ISN'T YOUR BESTIE.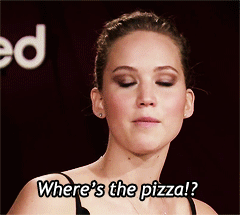 Eating "healthy." Just because you skipped breakfast doesn't mean pizza for lunch is now healthy.
AT LEAST DON'T CHUG FROM THE BOTTLE.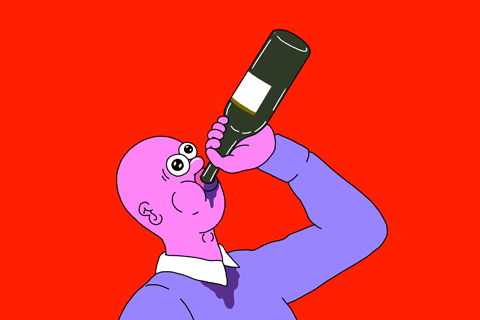 Holding a wine glass. You're supposed to hold it by the stem. People commonly hold it by the bowl because they think it looks more fancy. They're just heating up the wine with their hand.
Also wine related, a rule of thumb is to pour the wine in the glass up until the glass curves inward.
Source: I took a Wine Appreciation elective in college. Best college class ever.
WE'RE NOT MIND READERS!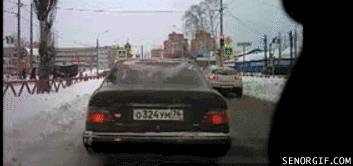 Driving without using their indicators - drives me bloody crazy!
TIGHTEN YOUR RIVETS!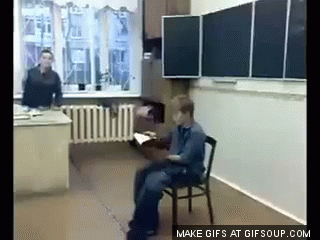 Wearing backpack straps so loosely that the weight is down at your butt. Tighten those straps! the weight should be higher on your back. You may not notice it, but it is damaging your back.
Tighten those straps. Within a week or two you will notice a difference. Guaranteed.
RINSE AND REPEAT.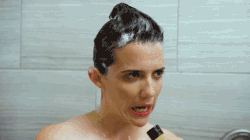 Until I was about 19 I always washed my body first and then shampoo my hair.. never thought the order of operations mattered much.
KNOW HOW TO COLLECT YOUR POWERS.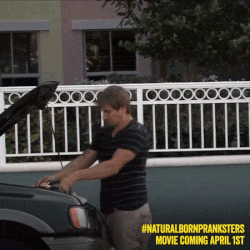 Connecting jumper cables. People always connect them to both terminals of both batteries and don't pay attention to the order they're connected. This can cause a surge and blow your car's ECM (basically, the computer brain of the car).
The correct order to connect the wires is:

1) Connect the positive terminal of the dead battery

2) Connect the positive terminal on the donor battery

3) Connect the negative terminal on the donor battery

4) Connect the final lead to a grounded location on the dead vehicle. (An unpainted surface on the engine block is preferred, but on the body will work)
SIT ACCORDINGLY!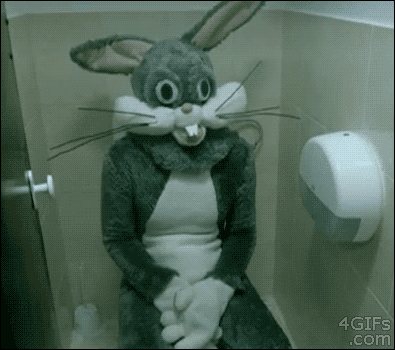 Sitting on the toilet the wrong way.
KEEP IT SIMPLE.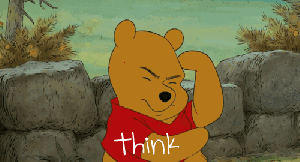 Thinking. And while that sounds like a joke or a dig, it isn't. We humans are notorious for believing we think clearly and logically but instead have a whole host of common cognitive and logical issues that take serious effort to combat and avoid. Most aren't even aware, and many wouldn't want to expend the effort.
MILITARY CORNERS ALWAYS!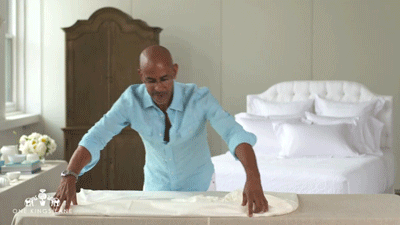 People put bed linens away wrong. Put the sheet, fitted sheet and matching pillow case into the other pillow case. It keeps the matching linens together so you only have to grab one thing plus it helps keep the linen closet tidy.
DISPOSE OF WASTE WITH CARE.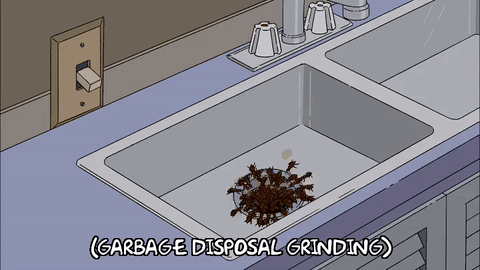 The garbage disposal in your sink is not there to grind up whatever leftover food you dump in it. It is there to protect your plumbing by grinding up the inevitable SMALL pieces of food that get washed down the drain as you do dishes. It is not designed to handle large amounts, and most failures are caused by people misusing it. Scrape the food into the garbage can, folks.
SAVE THE TOMATOES!!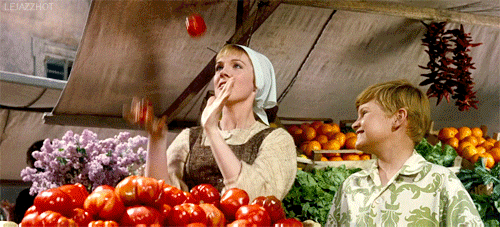 Don't refrigerate your tomatoes. You're sucking all the taste out of them. Store them on the cool, shady counter. And for heaven's sake, don't sit them on their rear! Put them stem-side down to minimize bruising- the back end is way easier to damage.
OR MAYBE WE'RE ALL GOOD!!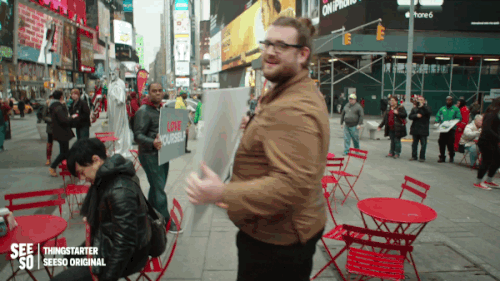 _What's wrong? Nothing. You're all doing your best _
H/T : REDDIT