After 30 years on the air, it is hard to think of anything The Simpsons have not done already but, on November 18, Homer breaks new ground and discovers his inner drag queen with special guest RuPaul.
---
The men of The Simpsons have never been shy about appearing in drag, including Bart, Milllhouse, Barney, and Grandpa Simpson, but not Homer — until now.
RuPaul's Drag Race season three winner Raja will join Homer and RuPaul in the episode, "Werking Mum," which follows Marge as she "stumbles into becoming a plastic food storage container-selling drag queen."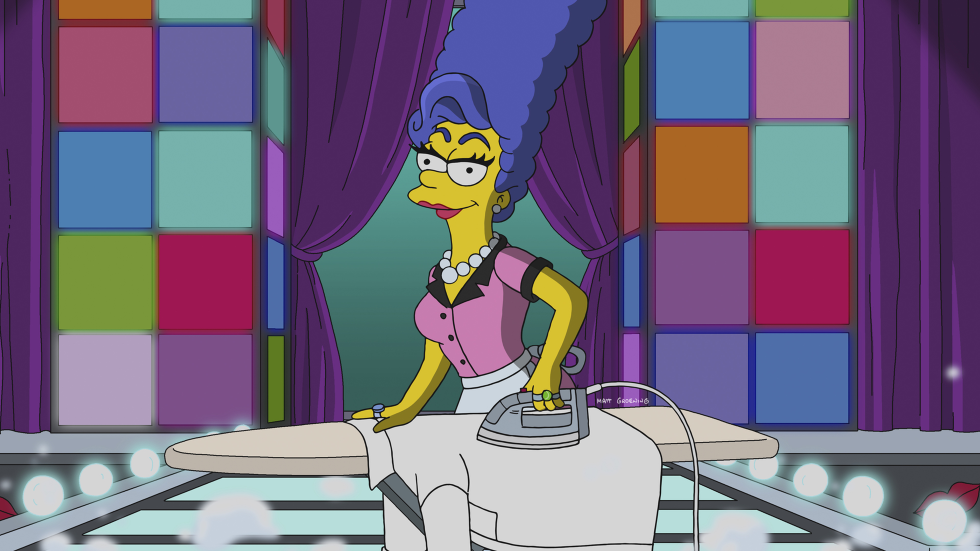 Eventually Homer joins Marge in drag, donning a little black dress and a big blonde wig.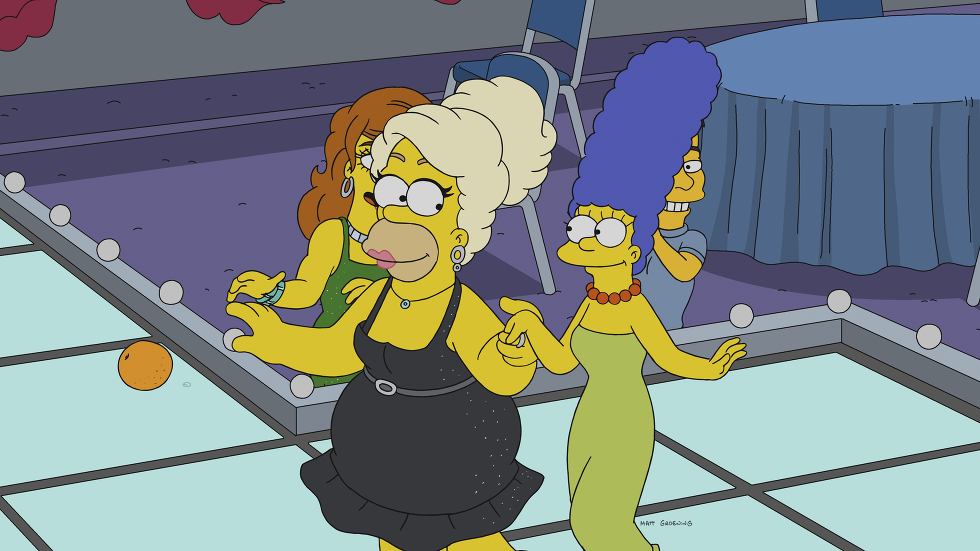 RuPaul will appear in the episode alongside Homer and Marge as Queen Chante.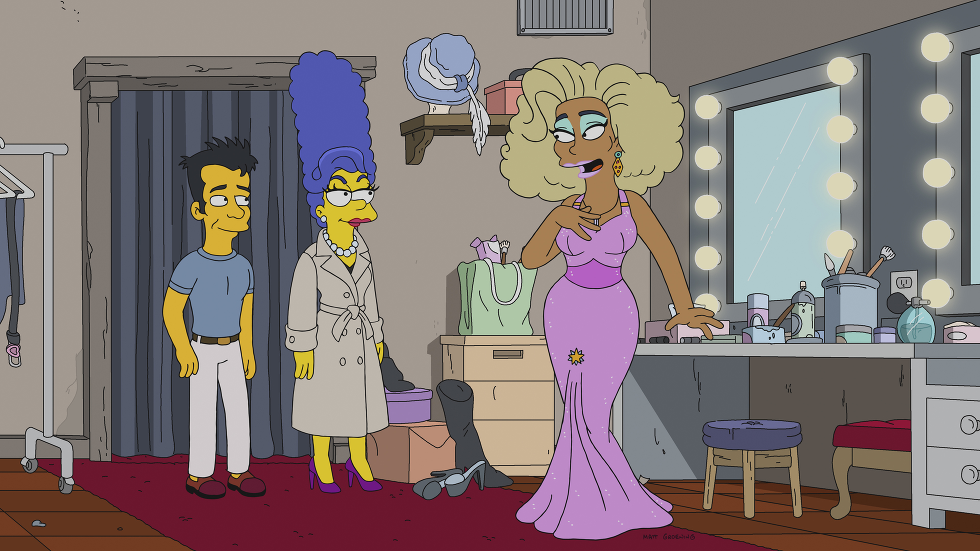 RuPaul posted an image of her Simpsons character on Instagram, saying, "So excited about this!"
Raja made a similar post on Instagram, sharing her Simpsons character and talking about being on the show:
"The best part is…I play myself in a scene with Homer. I'll never forget crying my eyes out, as rain came pouring down on the sidewalk outside the recording studio. Tears of joy."
"The Simpsons was a huge part of my childhood, being asked to be on an episode was surreal and mind blowing, to say the least. ❤️"
Fans were excited about the announcement and couldn't wait for the upcoming episode.
And for those who may not have caught the iconic show for a while, it might just be the perfect time to come back.
H/T - Pink News, Digital Spy