People Reveal The Computer Viruses They'd Give To People That Annoyed Them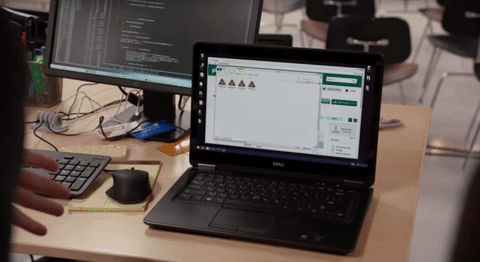 In a society full of very particular, type A personalities, it's so easy to exacerbate minor issues to drive the general population nuts. For example, what if that guy repeatedly tapping his pencil on his desk IS actually doing it just to annoy you? Well, Redditor muchonada began hatching a devilishly annoying plan when they asked the internet:
If you could create a computer virus that could easily spread and affect millions of people around the globe, what harmless but super annoying effect would it have on their computers?
Here were some of the hand-wringing answers.
I've Got Another Puzzle For You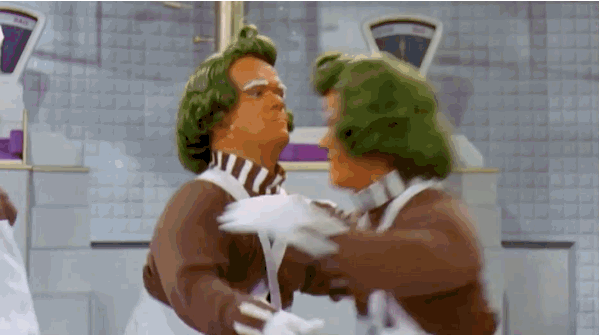 This a real virus i dealt with on a clients machine 11ish years ago (one of my very first jobs infact). After around 5-10 minutes after boot up the oompa loompa song would kick in and wouldn't stop short of mute or reboot. It had no negative effects other then playing the song on loop.
whAt's haPpenIng?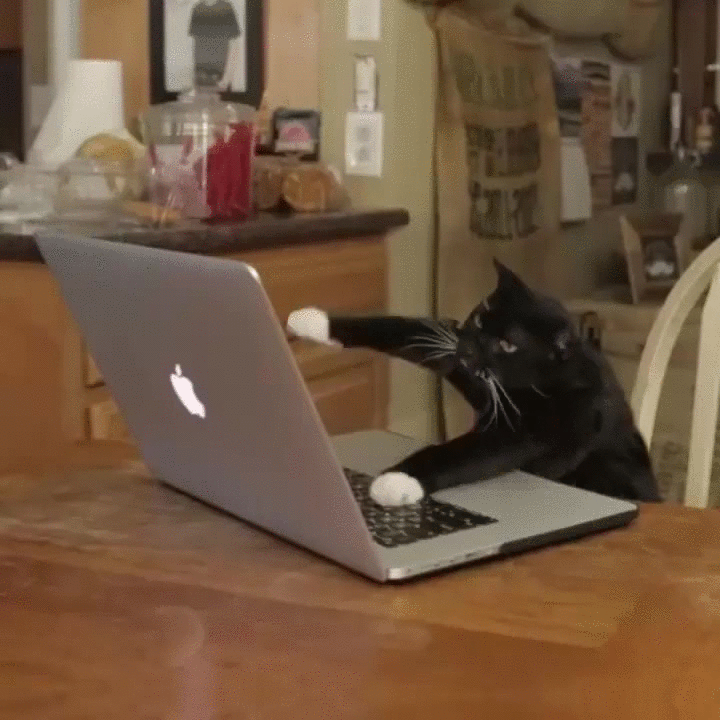 Randomly capitalize 1 out of 30 or so letters typed.
Revenge Of The 90s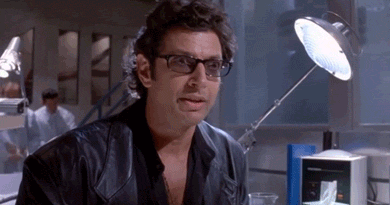 The password prompt from Jurassic Park
"Ah ah ah, you didnt say the magic word"
The Voice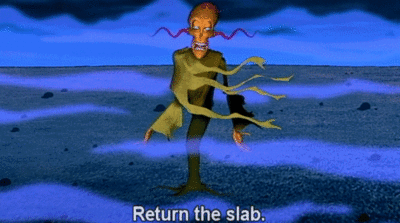 For anyone who ever played Black & White 2 -- the Lionhead game, not the Pokémon version -- there was a feature where it would occasionally whisper your name in a creepy voice.
I'd recreate that, based on the name registered to your email account when you logged in. Very rarely, say once every two weeks, and only if you were up on your computer between about 1am and 5am... but definitely and unmistakeably there.
The Name Is Deceiving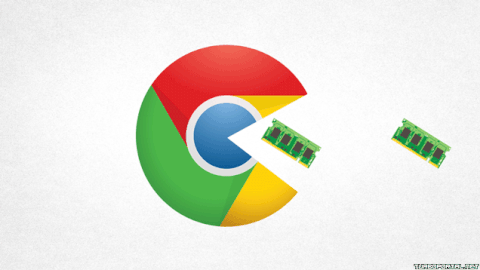 Before you launch chrome it says "Chrome has failed to launch". It would then launch without issue.
Millions of IT people would be pulling their hair out from all the customer "it works fine but I don't like it" calls.
Rrouble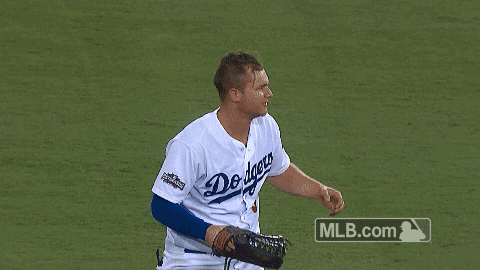 At a randomized interval, on average 1% of the time you hit the 't' key it would register as a 'r' key.
Evil Genius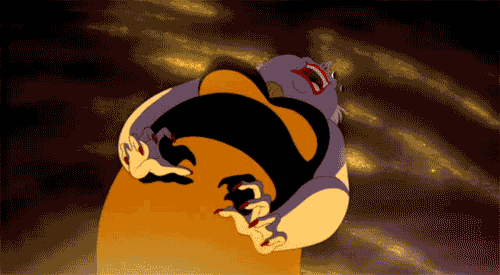 I would raise their text size by 1-2% every week, so they don't see any difference. Then after about 25-35%, I'd drop it back down to normal and make everyone strain their eyes to read the text. Mwahaha
Phantom Vibrate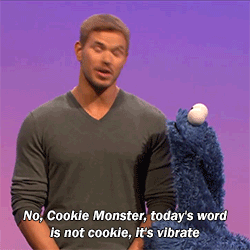 Once every 6 minutes, the speakers make a noise like a phone on vibrate.
The Paperclip Strikes Back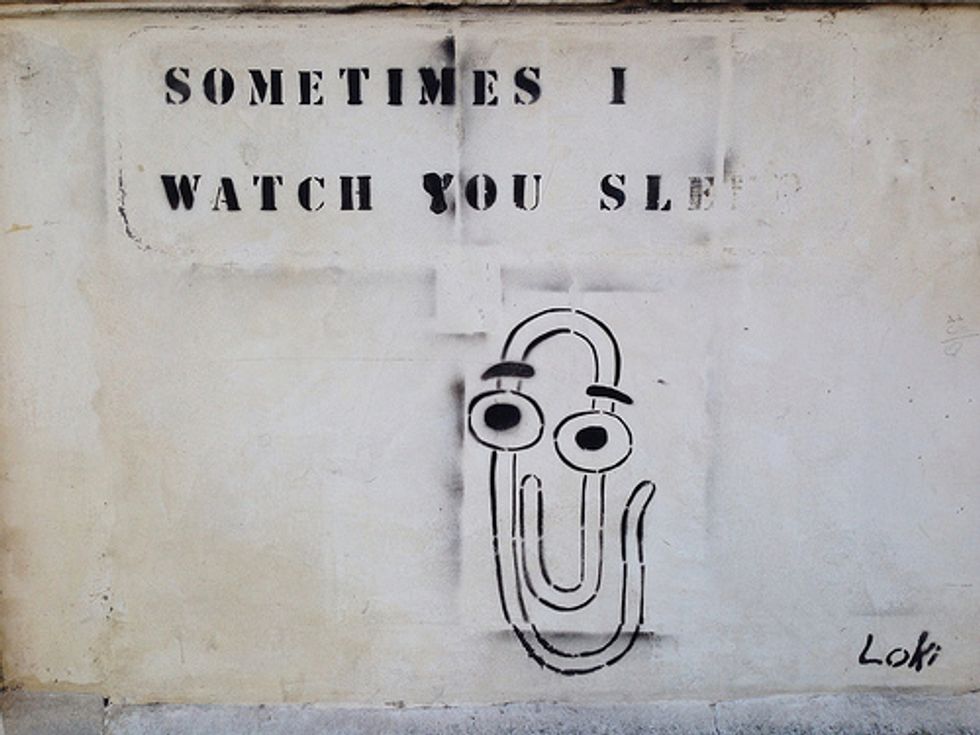 Clippy the office assistant will always be there for you, overlaid on everything you ever open.
Maximum Annoyance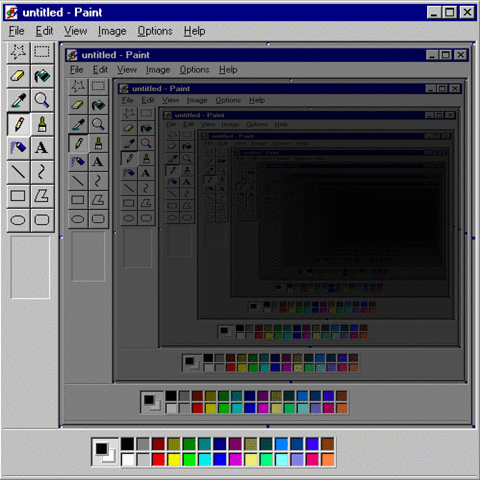 The first time you would click the "X" to close a window, the window would shift very slighly to the right to maximize the window instead.
Quiet Compliments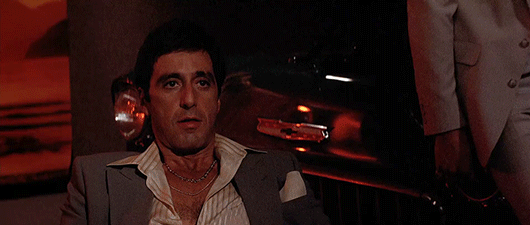 I'd make the PC speakers whisper nice things at random but far apart intervals, but just low enough that they would question if they were hearing things.
The Edge Of Sanity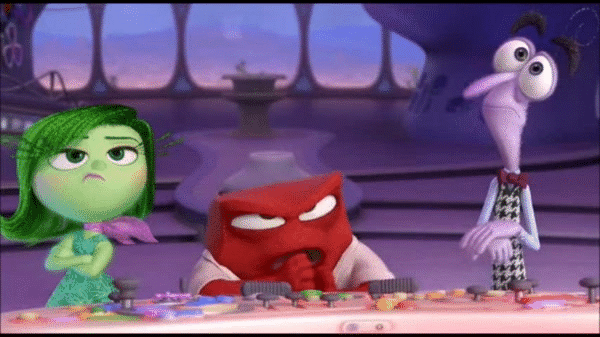 A huge pop up that displays "Use Microsoft Edge instead" in the most obnoxious way possible whenever Firefox or chrome is opened. When the pop up is closed, launch Microsoft Edge.
Off-Time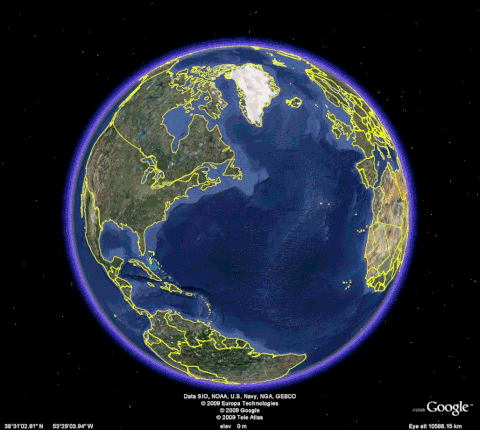 It would Change their time zone but correct the time so it's the same as their actual time zone. So that all of their notifications would say "3h Ago" when it should say "Now".
Cute Or Obnoxious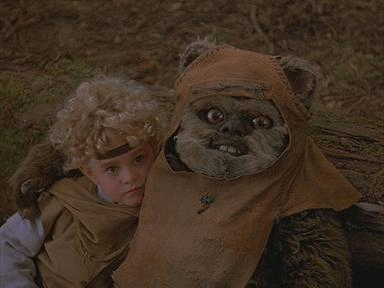 I would install something like the chrome OwO extension so that everything on their computer looks like this:
Hewwo :3 Wewcome to iOS. Your safawi is out of date, pwease instaww the update.
Incog-greet-o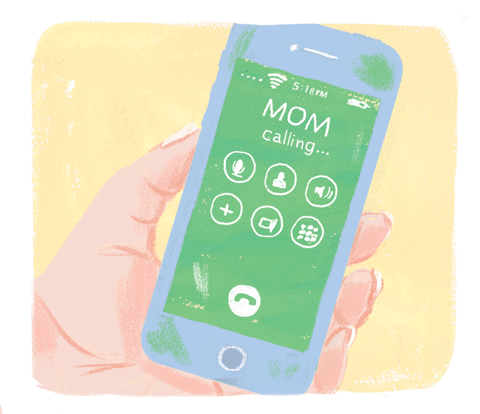 Whenever you opened incognito mode a window would pop up to tell you that people love you and to call your mother.
Woop, There It Is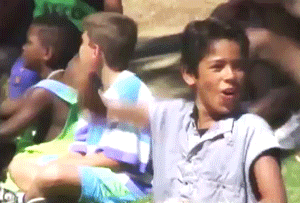 Your computer would say "woop," on every click.
Impatience Is A Virtue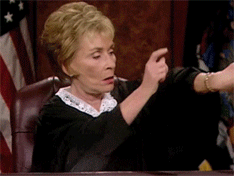 All web pages would load 87% of the way, then paused for a random amount of time between 7-27 seconds. If the user went to reload or go back, it would instantly load the rest of the page right before the refresh hit.
Singing Loud For All To Hear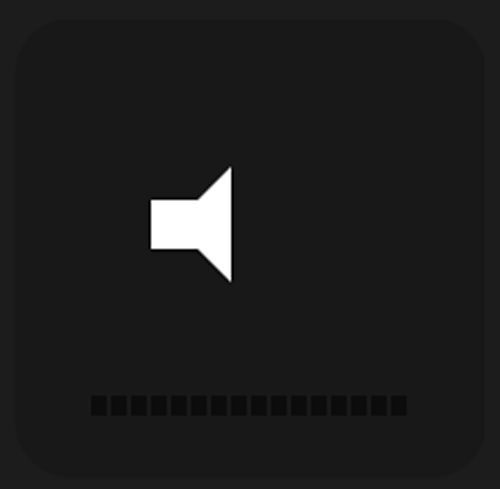 When it detects a porn site and a video being played, the volume will go to 100% out of the in-built speakers... 5% of the time.
Tab-ula Rasa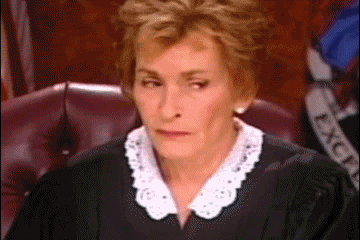 An enthusiastic, sultry "More Daddy!" every time you open a new tab. And god help you if you restore a previous, tab-filled session...
Mouse Trap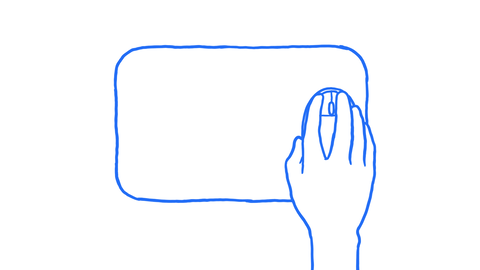 Change the sensitivity of the mouse movement every day.
One day its slow and takes forever to move around.
Next day, you look at it hard enough and the cursor is flying all over the screen.
A Space Travesty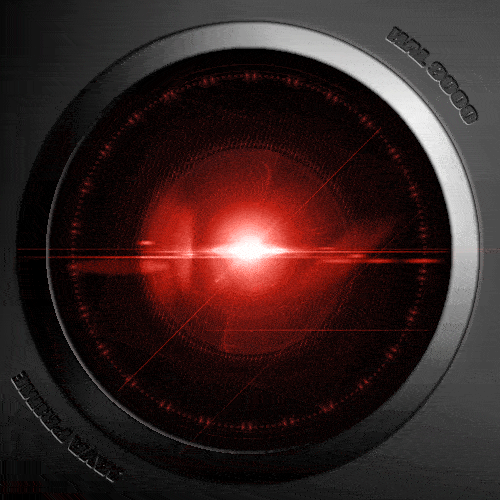 Every 50-100 clicks it would block the click and play the sound bite from 2001 A Space Oddessy "I'm sorry Dave. I can't let you do that."
Caught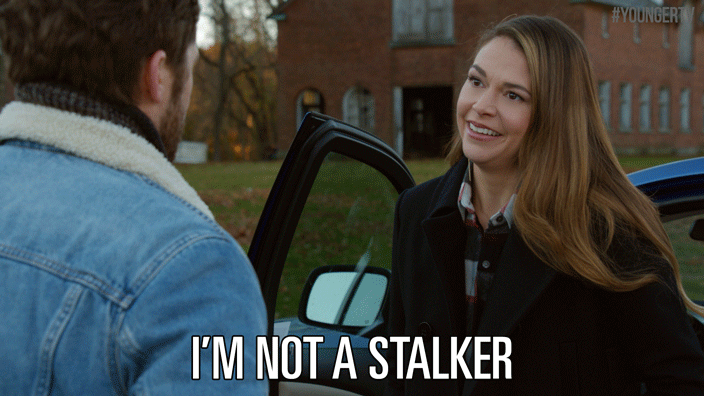 Every time you would stalk your crush, it would notify them.
Space: TheFinalFrontier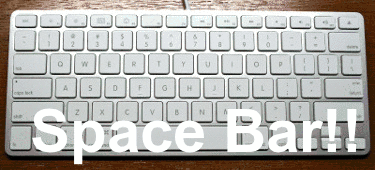 The virus would remove all the spaces in any text file saved on that computer, and all emails. Soeverythingwouldcomeoutlikethis.