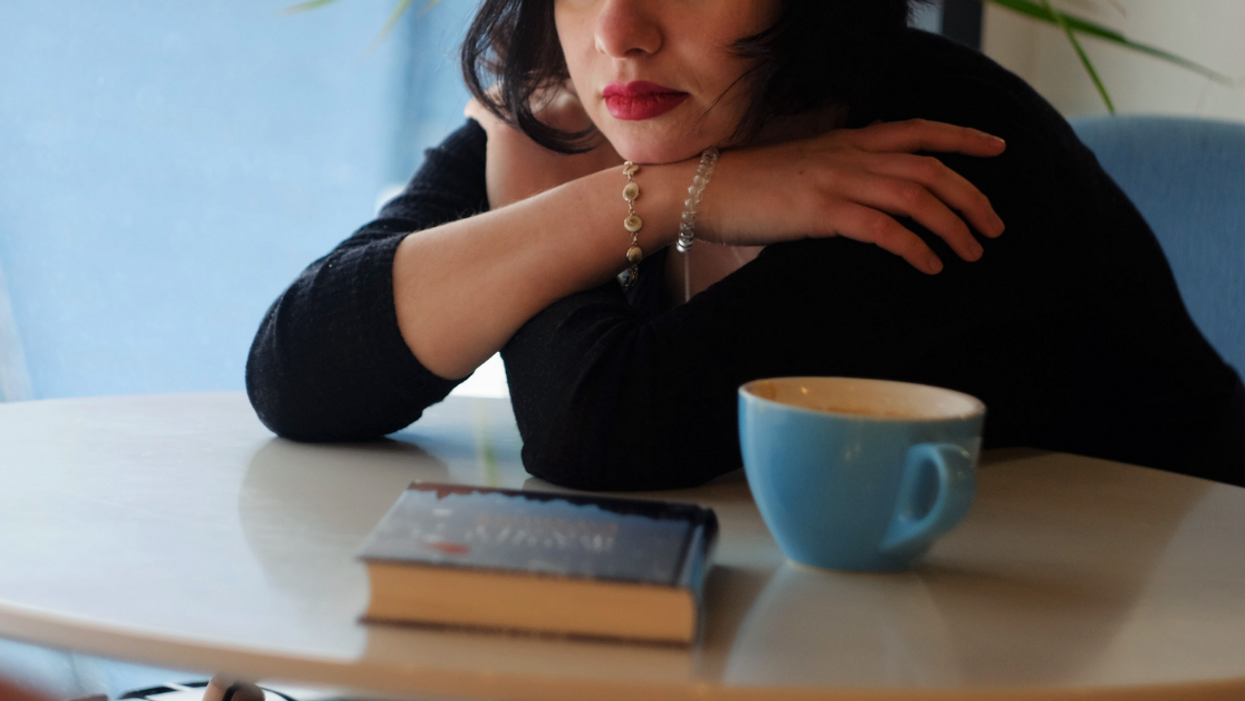 Aleksandra Sapozhnikova/Unsplash
Fake friends can really be the worst. They're the kind of people who will use someone to gain something for themselves. Sometimes it's money, sometimes it's for social gain.
But in the moment, it can be hard to spot those fake friends until they've been cut off from your life entirely. Whether they stopped responding to texts, hung out without you, or only included you to gain what they wanted, it can hurt just as bad.
One Redditor wanted to know what the tipping point for those fake friends was.
---
Redditor VexAndStuff asked:
"When did you realize your 'friends' were actually fake friends?"
Get ready for some sad but true realizations.
Want to "know" more? Never miss another big, odd, funny, or heartbreaking moment again. Sign up for the Knowable newsletter here.