Pranksters Reveal The Items They Would Leave In Their Hotel Room To Baffle The Staff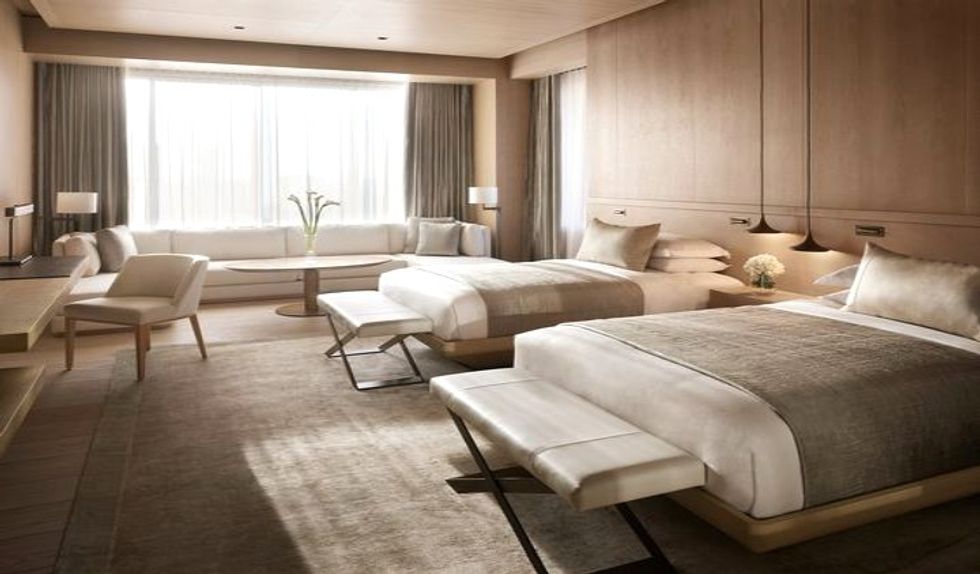 Working in a hotel, most clerks and housekeepers have probably seen it all. To shock them, you'd have to come up with something pretty creative.
Reddit user TheRedditLifeChoseMe asked "What items would you leave in a hotel room if your goal was to totally confuse the staff?"
Here are the amusing responses.
Chicken of the Sea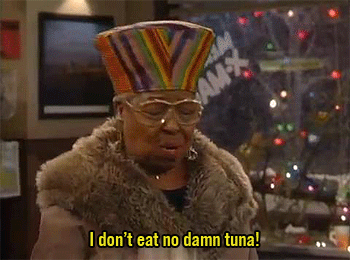 Two half eaten cans of tuna and hand written instructions on making tuna fish sandwiches.
Nicolas Kim Coppola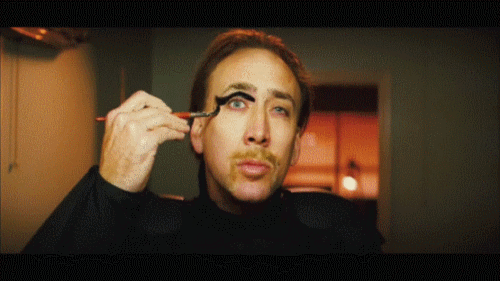 A 3D printed sculpture of Nicolas Cage's head in the middle of the room.
White Powder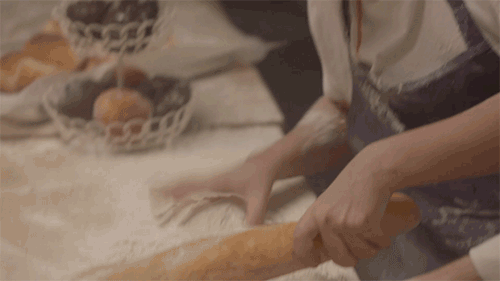 A bag of flour with drugs written on it.
It's Complicated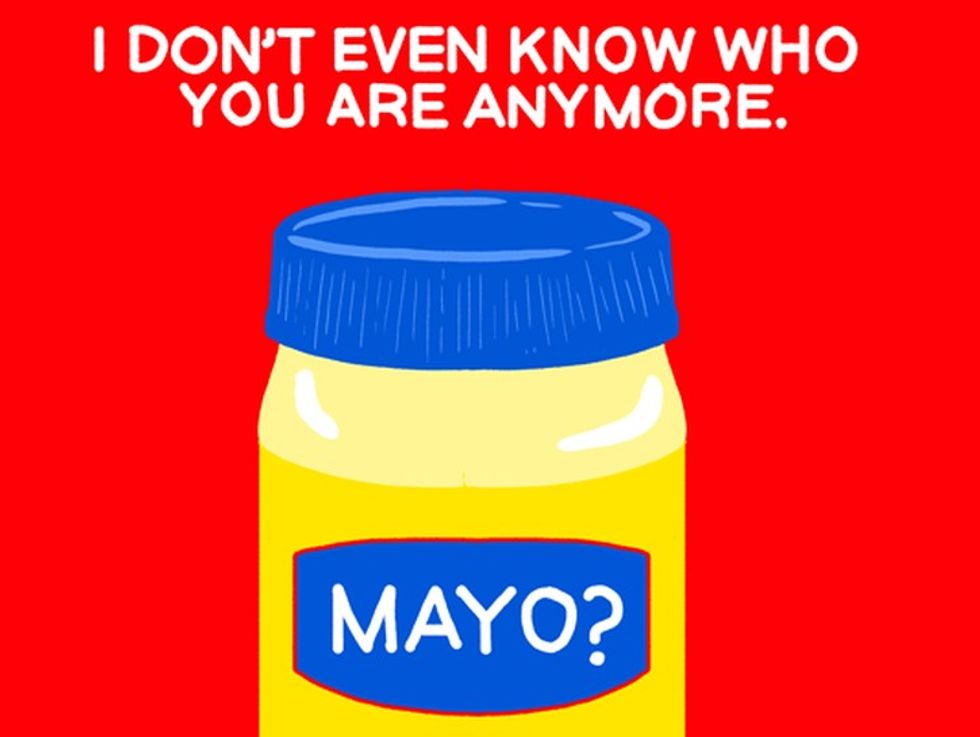 A pogostick mounted upside down on the ceiling. Underneath it is an empty bucket of mayonnaise. Around the bucket will be rose petals and a thank you card that reads:
"You were the best I've ever had."
The bathroom will of course be locked from the inside and a "Do Not Disturb" sign on the door knob. All of this will be after I climb out the window having never checked out.
I would essentially have disappeared to the best of my ability. One year later, I will send my twin brother (yep, there's really a spare me just lying around) to the hotel to meet me. I would have to keep him and the police investigation separate until then.
When he arrives, he'll ask hotel staff if they've seen me. Of course the police will be curious why I'm apparently asking after myself. During the interrogation, a UPS package will arrive containing a HeHateMe jersey and the very last Pepsi Blue in existence. A letter inside the package will explain that I had discovered a wormhole inside the mayonnaise bucket and they needed the Pepsi Blue and HeHateMe jersey to perform the ritual to bring me back, which is detailed in the UPS package.
When they perform the ritual, I will jump naked from the trash bin in the hotel lobby, where I have been living the entire past year.
I think this will sufficiently confuse everyone involved.
Dust to Dust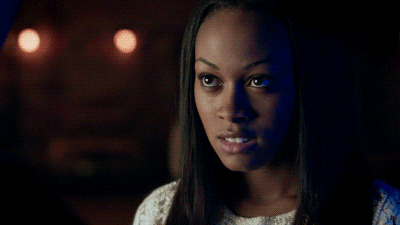 I would lay my clothes and shoes out on the floor in the shape they would be if I were wearing them.
Then, I would get a bunch of sand and use it to make it seem like I turned into dust and that was all that was left of me.
Two Bits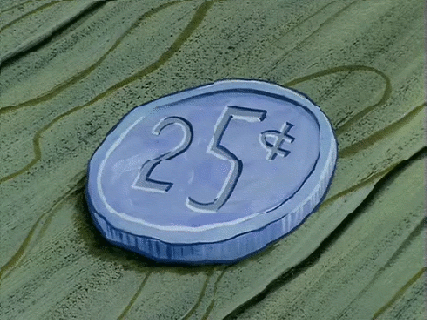 A quarter super-glued to the floor.
John Deere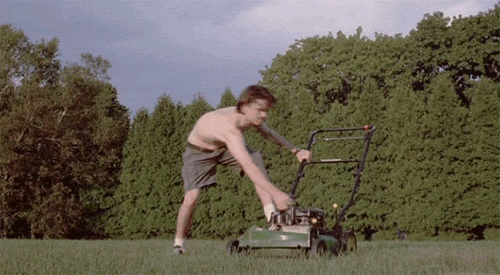 A lawnmower.
Imagine it. You work as housekeeping at a hotel. Your manager notifies you that room 204 has checked out, and to go clean it. Basic stuff. You open the door and there in the middle of the room is a lawnmower. Why is it there? How did they get it there without anybody noticing? What the hell are you supposed to do with it? Should you alert management? Should they call the guest to tell them they left their lawnmower in their room? It's a common item, but one that has no place in a hotel room in any fathomable situation. You can't tell me the staff won't be scratching their heads over that.
Room Swap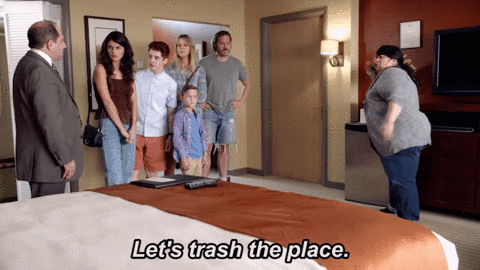 Strip out the room and redo it in the style and furniture of another hotel chain, including leaving one of their room keys on the table.
Did Not Disturb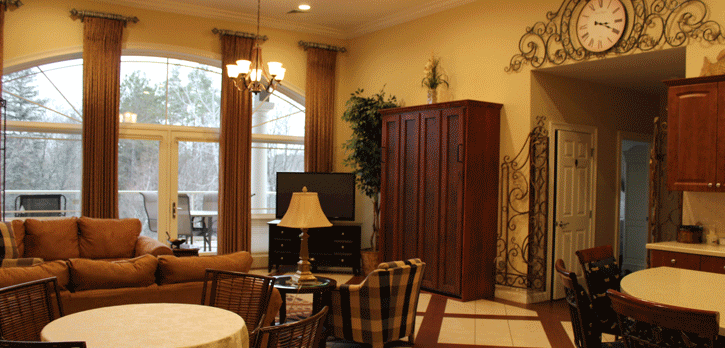 My wife worked for hotels. She said once a guy stayed in a hotel for a week. Was there every night and never touched anything. Not the soap, the cups, bed... everything was as it was placed by housekeeping when he left.
Hot Tomato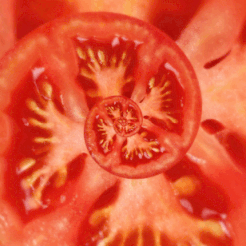 A single ripe tomato sitting on a pillow in the middle of the bathtub.
There's just no logical way to rationalize this out of context.
Remote Possibilities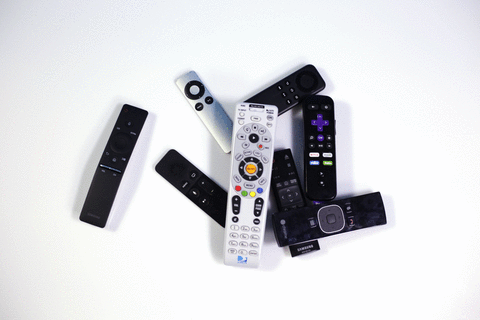 A remote control for a TV they don't have.
Elder Scrolls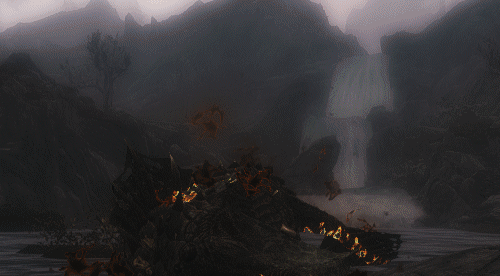 Hand written and bound copy of the Lusty Argonian Maid.
The Classics Work Best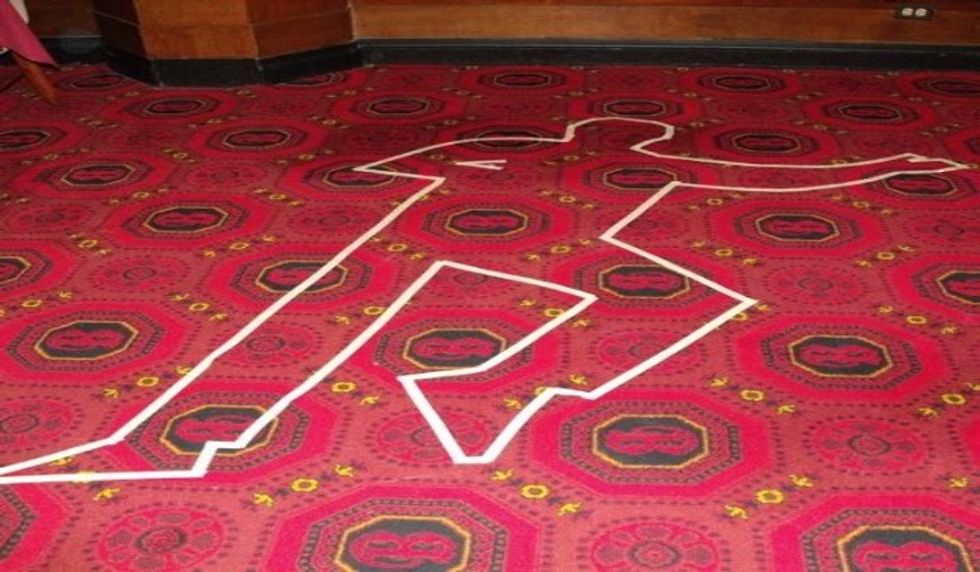 Just the usual chalk outline of a corpse.
Toyland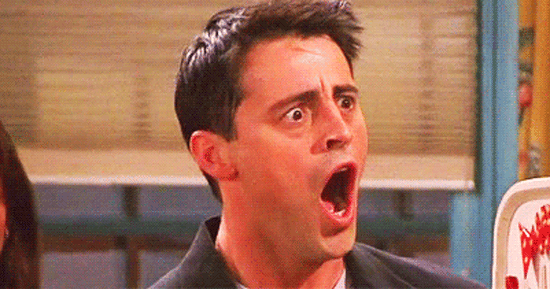 I actually used to work in housekeeping. There was this one duffel bag that was left under one of the beds by a guest. The bag was black, with Mickey Mouse's face on it. The inside, was stuffed completely full of every type of adult toy you could imagine. Not overly confusing, but hilarious.
B-A-N-A-N-A-S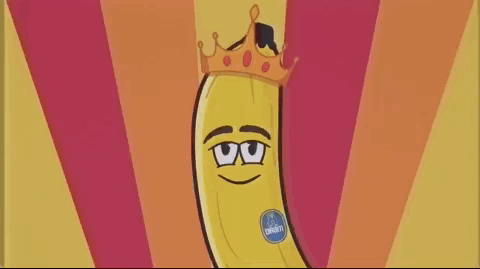 A single peeled banana, left in the exact middle of the bed, with the peel nowhere in sight.
Unflappable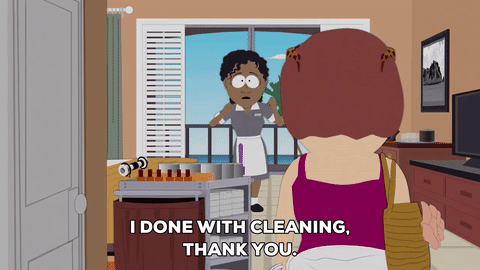 At an anime con once, I brought a body pillow featuring a mostly nude drawing of a video game man. The housekeeper tucked him comfortably into bed. I'm not sure there's anything you CAN do to confuse them.
Snacks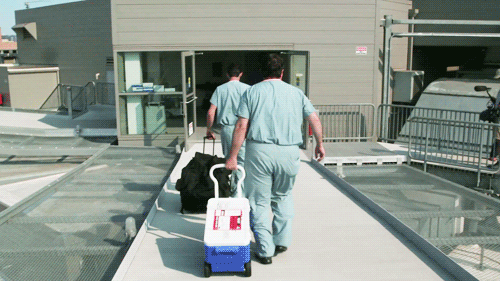 A small cooler, labeled "Human organs for transplant."
Leave it on the table with a dirty plate and silverware.
Final Resting Place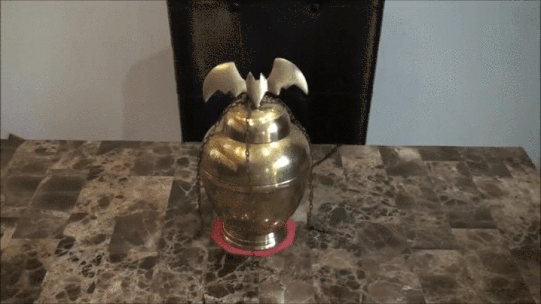 An urn filled with ashes (real or fake) left on the nightstand with a note that said that this was my fathers favorite room and it was his last wish to have his ashes in the room forever.
Photo Finish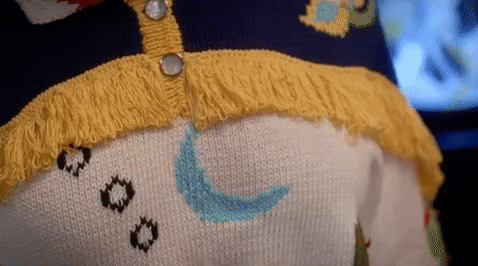 Hang a picture of one of the staff workers on the wall, framed and everything.