People Who Had Terrible Therapists Reveal When They First Realized It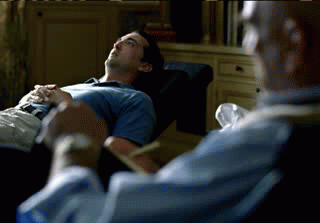 Over 40 million people in the United States experience some mental health crisis annually. In addition to medication and other physical treatments, over 50% will seek therapy. A good therapist can provide tools for recovery. But what about a bad one?
Reddit user FE_SMT_DS asked "People who realized they had bad therapists, what were the red flags?"
Here are the stories of people who experienced the downside of seeking help.
Hair Apparent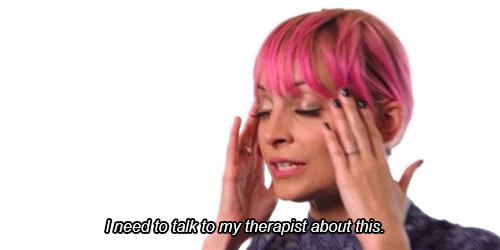 "How can you be depressed with such brightly coloured hair?"
Genuine question from a previous therapist.
Misogyny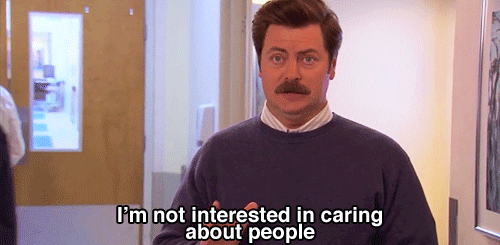 Psychiatrist, actually. I was talking about the impact of my dad's alcoholism, and he tried to justify it. "He's a grown man. He can do what he wants!" I got angry, but decided to shrug it off. Then I talked about the financial burden that my mom was stuck with, as a result of my dad's drinking and reckless spending. Again, he defended it: "He can use his money however he likes." I snapped at that point. I told him that my father had a responsibility to put a roof over our heads and food on the table. I also said that my mother shouldn't have to rack up thousands of dollars of debt while he's getting wasted and totalling our car. He started shouting at me about how little I know, how my role as a woman is to not speak out against men, etc. I got fed up, so I called him a quack and walked out.
Think Happy Thoughts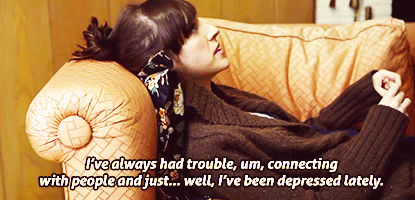 Every week she'd ask me how things had been that week, and she'd pick out something from what I said and we'd talk over that in detail. But she never seemed to recall an awful lot about the things we'd discussed before. And we never actually moved forward to doing any kind of work or... anything.
I just turned up, talked for an hour, and then left.
I ran out of coverage for the sessions after 6 months and she agreed with me at that point that I hadn't really made any progress at all and that I hadn't succeeded in changing anything really. Her only advice was "Have you tried just not thinking these thoughts?"
She recommended a particular YouTube video about mindfulness as I was leaving for the last time, but also told me I need to spend less time thinking about things and overfocusing.
I don't really know what I'm supposed to take away from that.
Spare the Rod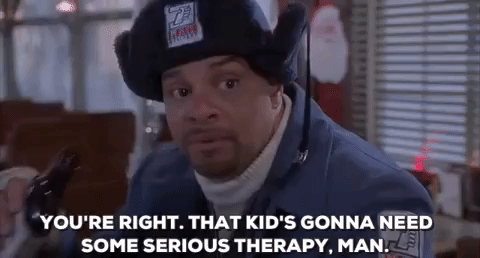 Understand I have some deep seeded trust issues from something that went down as a kid. So I wasn't exactly going to spill my guts to this woman.
So she calls in my mother demanding she make me talk. When my mother explains to her I don't trust easy she suggests beating it into me.
Never went back.
Time Thief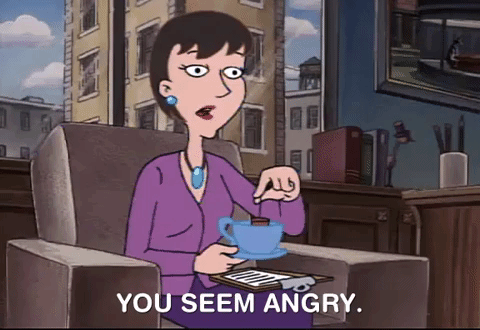 She had a couple who would have the time slot before my appointment, but I'm pretty sure they were all friends because they'd always come out laughing with each other. Also, she used to give them more time than they were supposed to have (which cut into my session time). I was supposed to have 45 minutes, but I usually only got about 20.
Finally, the last straw was, I came in at my appointment time and she was sitting there eating ice cream. She looks at me and says "I'm eating, you have to wait." If I was late to the appointment, I would have had to pay a fee, but if she's late, she gets ice cream...
Bad Advice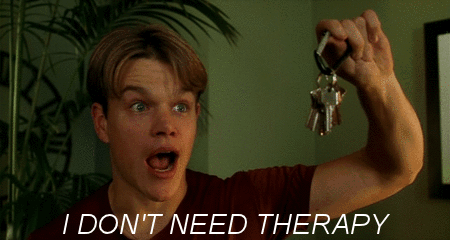 I was 18 and had a bit of a break down at University and dropped out. I lost my part time job because of it and was severely depressed. I'd had a pretty awful time in high school the year before and also moved 15 hours away from the town I grew up in. Life was a hectic hell.
Her answer - I should move out of home. With what means? Didn't matter apparently the problem was I was a mooch on my parents and I needed to get out.
Witness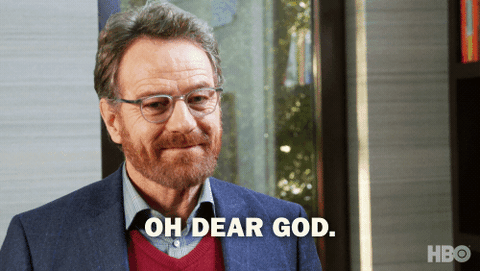 I ghosted my last therapist because he kept talking about [his religion] and how [his religion] made him feel better, so it would make me feel better too. After I specifically said I wasn't interested in finding comfort in religion.
After I specifically said that coming from a religious family and the fallout surrounding that was part of the reason I was there. He kept pushing.
So I told him I'd book an appointment with reception and never did.
Replacement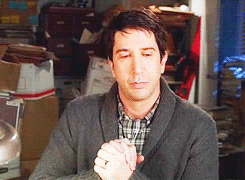 He replaced my favorite therapist, who had retired to spend more time with his grandchildren.
In our first session, he rolled his eyes and made a joke about jumpers taking up all his time. This was five minutes after we met.
Needless to say, I did not feel comfortable talking about my past suicide attempt with him, or about anything more heavy than the weather. I cancelled our next appointment and waited months to be seen by a different therapist in a different practice. My new therapist does not make jokes about her suicidal patients, and I am actually kind of sad that I'll have to leave her to go to grad school.
Blame Versus Responsibility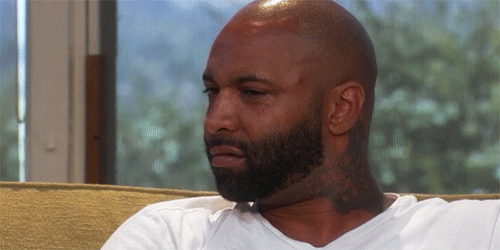 She kept telling me that nothing was my fault. I realized that I should be coming to terms with the things I've done and finding ways to forgive myself for them...how could I do that when she kept telling me it was all due to others?
They didn't make me do any of things I did, or force me to feel a certain way.
Inappropriate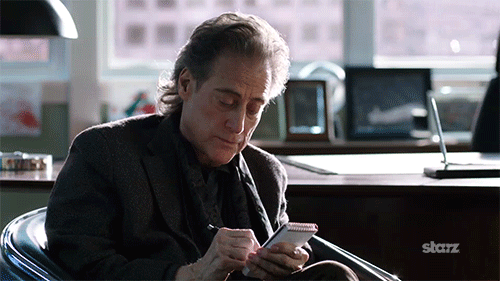 He asked me the same sexual questions over and over again even though I was there for a suicide attempt over bullying.
Conversion Con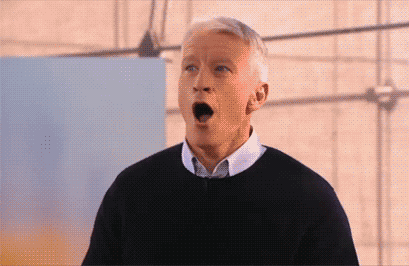 He essentially said my childhood trauma was the only reason I was gay and suggested therapy to turn me straight again.
Nasty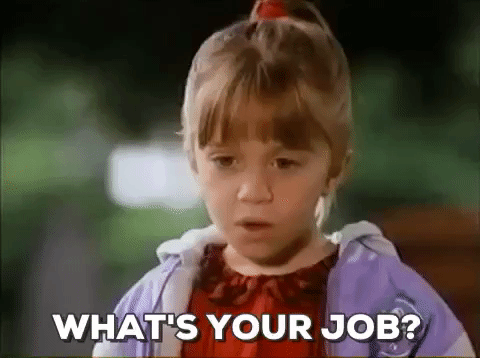 Back in 2015 I was going to therapy for my social anxiety and OCD, but at the same time, I had anorexia and it was getting worse very rapidly. I dropped all the way down to 78 pounds. Obviously as my weight loss became more apparent, it became more of a topic of discussion.
I went in for my appointment and the therapist said "So, what did you do this week"? and before I could say anything, she laughed and she said "Well, obviously you didn't spend your time eating." It really ticked me off because it's such a sensitive topic and I was at a point of fragility, physically, emotionally, and mentally. I thought it was really just a nasty comment to say.
Useless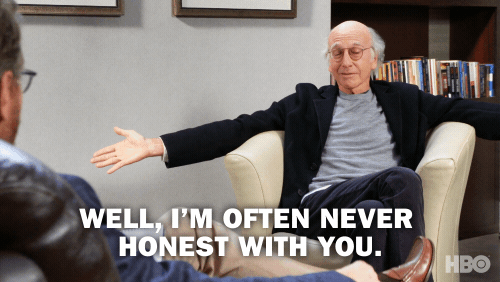 The fact that after 2 years, he hadn't given me any comfort or reason to suspect I was getting better.
He would just nod and his questions were so unrelated to what I told him. When I told him about domestic abuse once, he said 'and how do you think that makes you feel?' I replied with 'pretty low, I feel useless'. Then he said 'mmm and do you have any siblings'.
Seriously, the guy was useless.
Clean Bill of Health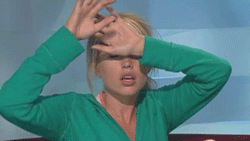 When she told me I couldn't possibly be depressed because I take showers.
Money Matters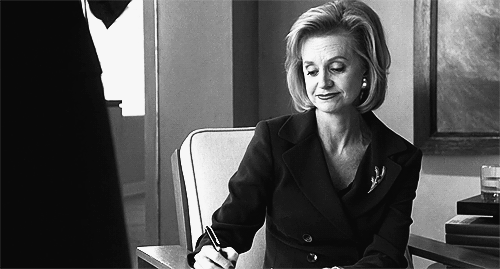 She told me multiple times throughout my session that it "would be ok" if I wanted to see someone else, asked me if I was interested in seeing someone else, and proceeded to finish the session 15 minutes early, with the last 5 minutes of the session asking me how I'm going to pay.
Works On Dementors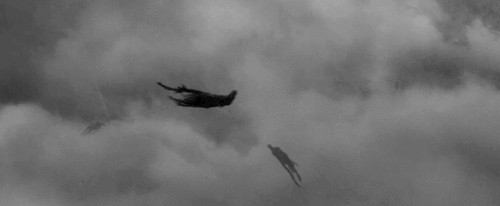 My daughter died. I went to a grief therapist who specialized in infant death. During my first visit, she told me I just need to eat chocolate and I would feel better. I kid you not. My husband was in the room with me. At the end of the session she told my husband, "Make sure you get her some chocolate."
We left, I bought a Hershey bar, ate it. Did not feel better. Never went back to her.
Notations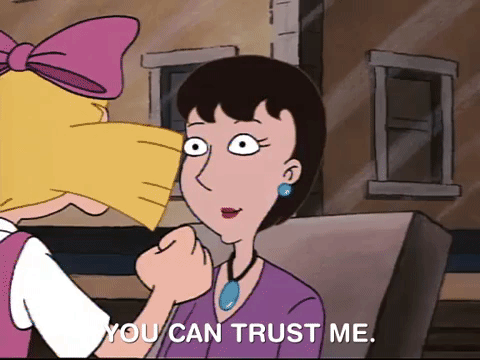 All her notes were doodles. Like fourth grade style lines and patterns that start in one corner of the page.
I honestly wouldn't have minded if she didn't ask me the same question three sessions in a row and then forget. That's what your notepad could be used for.
2 Strikes, You're Out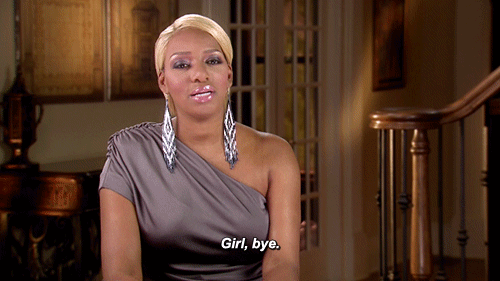 In the first session, she asked about all the details, ALL the details of what caused my trauma. I cried during the session, went home and cried more.
The next week, she told me that I can't be cured, I'll have that trauma and depression forever, and should stop trying to do anything about it.
There was no third session. Not with that person. I found another therapist.
Age of Aquarius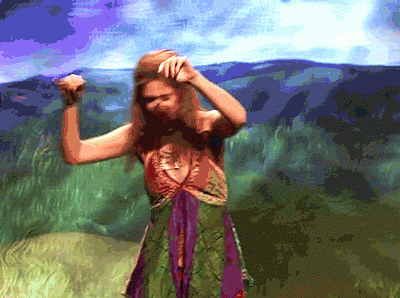 She started talking about how Saturn was in retrograde. So I kind of smiled politely.
Then she started talking about her horse and I was like, "Yeah, let's bring this back around to me."
HIPAA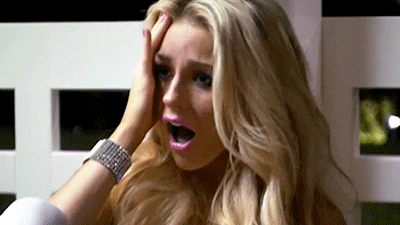 When he broke doctor patient confidentiality and told my dad everything that I said in therapy.
Never see a shrink who is friends with your parents.