People Reveal What Minor Inconvenient Curse They'd Put On Their Enemies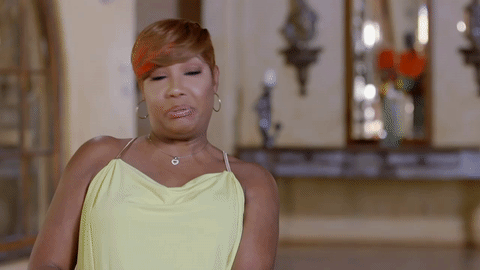 Pettiness is an art form, and some of us are beautifully skilled artists. If you've ever found yourself daydreaming about ways to just really, really annoy someone you don't like while not actually causing them any harm - you're probably a Picasso of petty. You're not alone. One Reddit user asked:
What small curse would you put on your worst enemy to mildly inconvenience them, but eventually drive them insane?
Honestly, we hope we never get on any of these people's bad sides ... or that they never have the power to actually curse anyone, because WOW. Also, we're a little concerned with how satisfying we found that whole mouse-click curse. So good. Such revenge.
No Green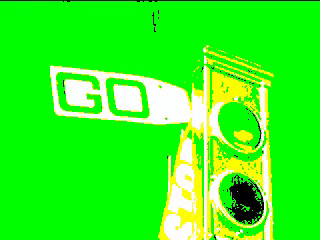 I would curse them to never hit a green light, and to make it worse they could see the green light and never, ever get to it in time.
What Is Time?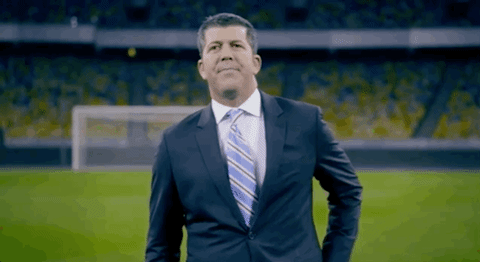 Every clock shows them the time they think it is, rather than the time it actually is. The idea of living with this gets worse the longer you think about this. You'd have to have other people tell you the current time in order to calibrate yourself constantly.
That Unscratchable Itch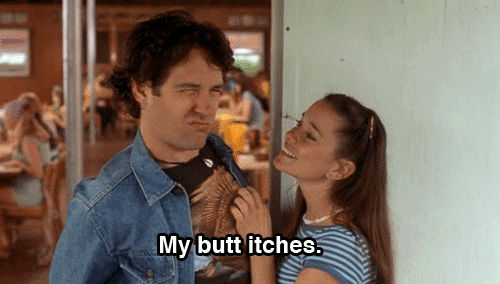 That their butthole itches every time they're in public. You think you can just ignore the itch and it will go away. You clench your cheeks to try and satiate the itch, but nothing relieves it. You scratch your anus and people look at you with disgust.
A Little Mouse-take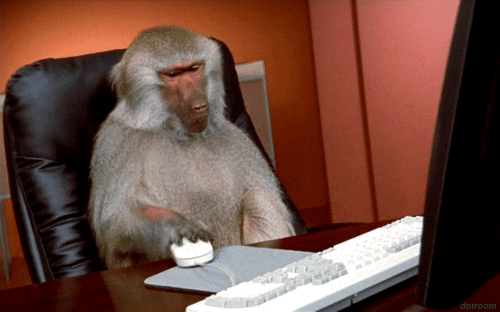 The time between their mouse cursor stopping and their click, their cursor jumps 1/2" in a random direction on any device they're operating.
False Alarm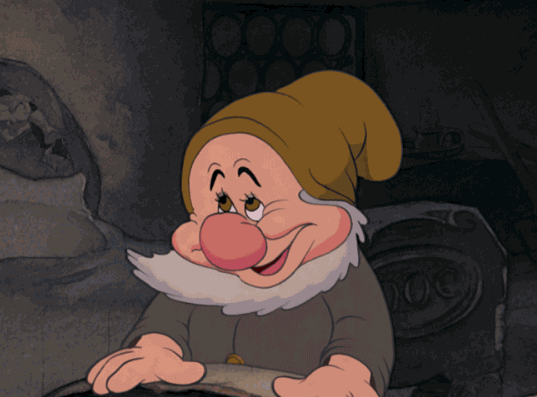 They must "false-alarm sneeze" 7 times a day at random intervals.
Cotton Eyed Joe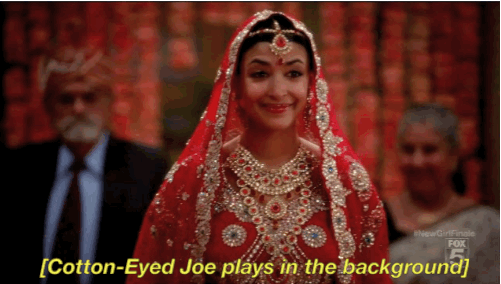 Cotton Eyed Joe will play wherever they go, on any radio or speaker.
"Cotton Eyed Joe plays wherever they go,

On any speaker or radio,

Wherever they come from, wherever they go,

All they'll hear is Cotton Eyed Joe."
Popcorn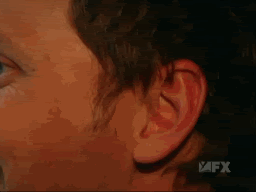 Every time they eat popcorn a kernel bit gets stuck between their tooth and their gums in a really hard to reach spot.
Right Shoe Lace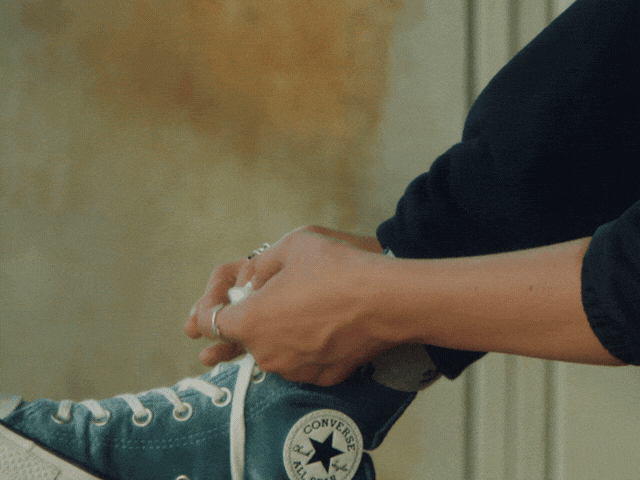 No matter how often, no matter the material they were made out of, no matter how well or double or triple tied they were, use of glue or any mechanical restraint, their right shoelace will always - within 30-90 minutes - come untied.
Third Time's A Charm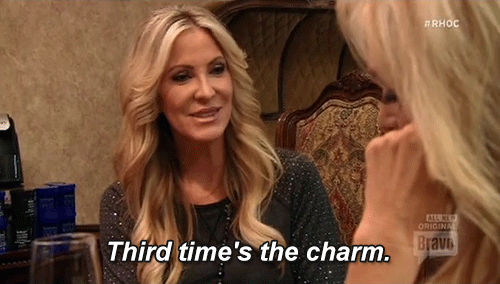 Every little thing they do that they have a 50/50 chance of getting right first try (such as plugging in a USB, putting a key into a lock in the dark, putting in L/R earbuds, etc.) they would get wrong their first try. And the second try. And the third time would be right, even though they'd already tried that way the first time.
Bells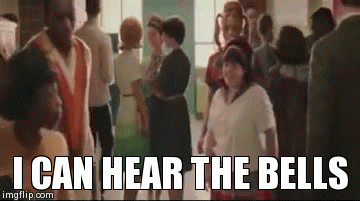 Every time he opens his mouth to speak, he hears the sound of loud clanging bells. Only he can hear it, so he is always talking really loud and shouting over the "sound" of the bells. People start to avoid him because he is always weirdly screaming at others, he loses his job because he has zero communication skills anymore and he eventually goes nuts because he can't cope with the fact that no one else can hear them.
H/T: Reddit