I, like many millions of others have had actor Chadwick Boseman on my mind this week. There are a myriad of lessons to take away from his incredible life. One of the clearest is one that so many of us tend to ignore... "Choose your friends wisely and surround yourself with the right people." Mr. Boseman fought cancer for four years while becoming an international superstar and not one person from his circle, not one, spilled his secret or sold him out. That is the definition of that age old saying. Shed yourself of the toxic people. Life is too short. It serves no purpose to allow yourself to be treated as less than. And don't be afraid to listen to the ones who truly care.
Redditor
u/purpleplum456
wanted us all to get honest and really start to make better choices in those we surround ourselves with by asking....
What's the line between a brutally-honest friend and a toxic friend?
---
Variations on Truth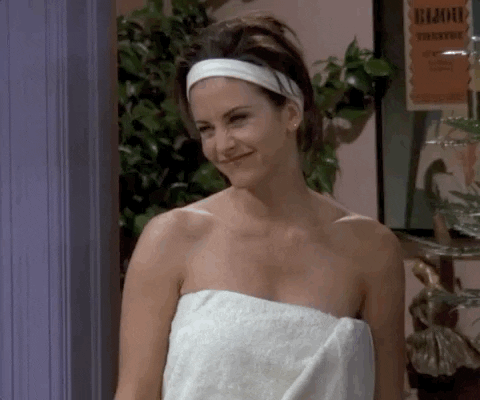 Season 3 Episode 6 GIF by Friends
Giphy
A toxic "friend" takes obvious pleasure in shocking you with information they know will hurt.
An honest friend directly tells you what you need to know, even if it's not what you wish to hear.
Questions After...
The honest friend will follow the "is it true? Is it helpful? Is it kind?" Rules about when to say something that may be hurtful. The toxic one will be "brutally honest" even when there's no good to come of it because helping you isn't why they are telling you.
How are you?
This! My childhood friend often took great delight in declaring " you look fat/ you've put on more weight/ your stomach looks massive" which ok... yeah I was packing a bit. But it wasn't constructive or even.... nice.
We lived in different towns and after a long time apart - we met in a bar. The first thing she said was "oh my god, you look really fat." Not... so nice to see you, I've missed you, how are you... just insults.
In the end I realized the nasty comments weren't said from a place of concern or love, they were to just put me below her.
After 15 years of not realizing this - something snapped and this is my 4th year without her in my life.
Thanks Anyway....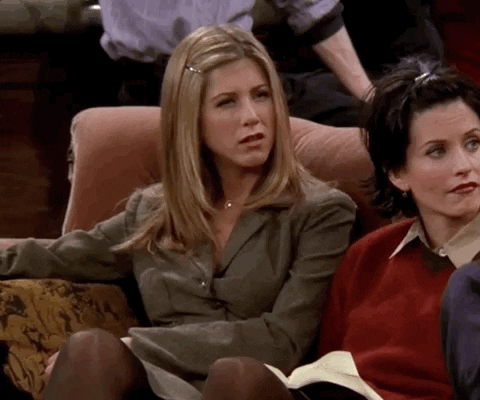 Fuck You Season 4 GIF by Friends
Giphy
Honest friend: "That's awesome that you got to the final round of interviews but you might want to apply to other jobs just in case you don't get it. The job market is really competitive right now."
Toxic friend: "there's no way you're getting this job, there are probably tons of people way more qualified than you."
What you "Need"
I had a brutally honest friend who always told me what I needed to hear, and I really appreciated it. But she was NEVER mean about it - she never made personal attacks on my character, or abilities, and she also had excellent judgment on people and situations. A brutally honest friend, boss, colleague, whatever can be counted on to give you smart and rational advice without unnecessarily hurting your feelings. It's totally different from a toxic person, whose goal is mainly to bring others down.
Malice.
In my experience I can always tell a brutally honest friend because there's always the understanding that they really care about me and love me. They're also not always like that - they're more than just brutally honest; they're also caring - they are multidimensional. It always leads to me appreciating them more as a friend. A toxic friend has a certain amount of straight up malice behind what they say and how they say it.
What?
Honest friend: "That dress doesn't look good on you. You should go upstairs and change. I wouldn't want you to feel embarrassed later."
Toxic friend: at the party, in front of others Wow that dress looks terrible on you. I can't believe you wore that out." When you get mad later "What? I was just being honest!!"
being flawed....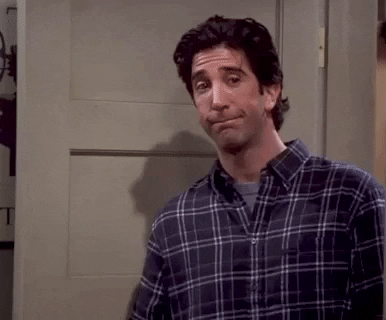 Quiet Ross Geller GIF by Friends
Giphy
Are they "brutally honest" with you in public? Pointing out your flaws in front of others as if they're trying to embarrass you? Toxic.
Are they pontificating about your "flaws" almost as if they were saying "being you? wrong, be more like me"? Disregarding the intricacies and differences of both of your personalities? Toxic.
Do they say mean crap about their friends with you? They say mean crap about you behind your back.
But Why?
I think the real difference is motivation. A brutally honest friend is just brutally honest indiscriminately. They will tell you the truth if it flatters you, or if it hurts you, and everything in between. A toxic friend is just self serving. They tell you the truth when it suits them, or if they want to stir up crap, or make themselves look good.
Attention Everyone!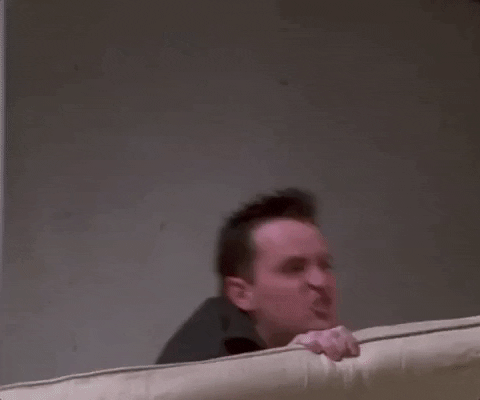 Season 5 Shut Up GIF by Friends
Giphy
A "brutally honest" friend will pull you aside to tell you that your zipper is down.
A toxic person gets the DJ at the club to call you out.
Want to "know" more? Never miss another big, odd, funny, or heartbreaking moment again. Sign up for the Knowable newsletter here.