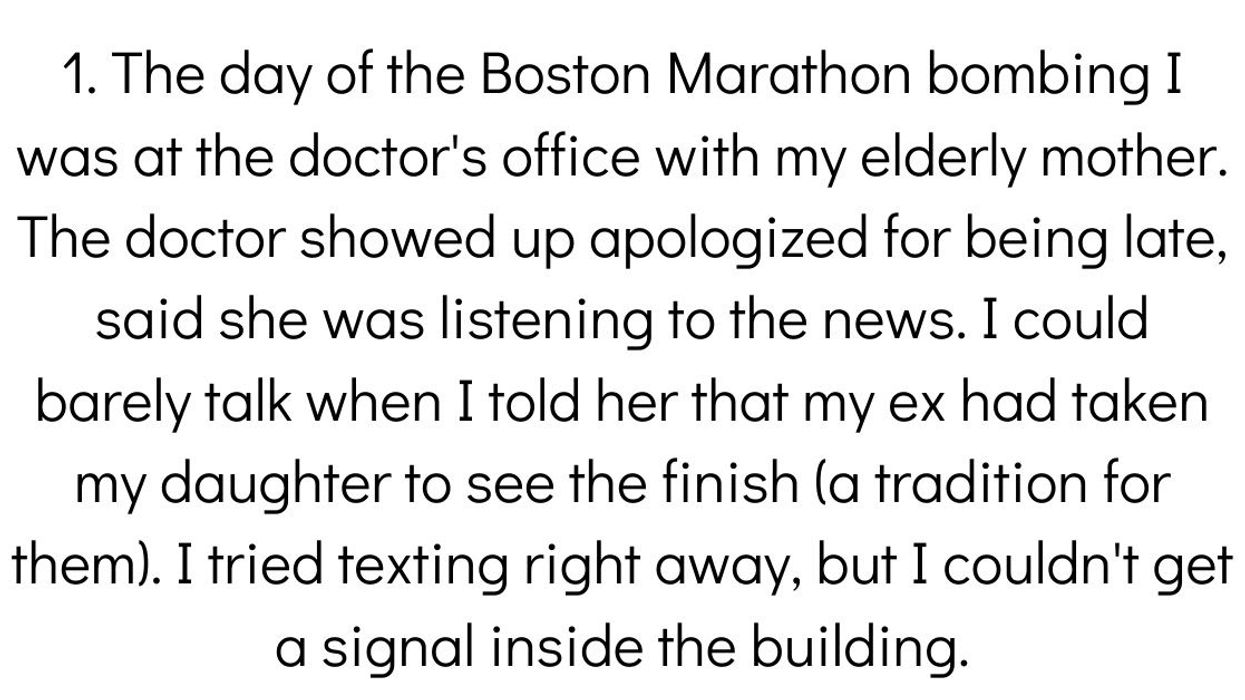 Whether it's hearing terrible news, waiting for news, giving birth, or just waiting for the time you can finally clock out of work, we all know what it feels like to have time drag on and on... or simply seem to stand still altogether.
After Redditor Jayraffe1 asked the online community, "What was the longest one hour of your life?" people lined up to share their tales of agony.
We're sorry if this article is a personal attack to all you clock watchers out there!
---