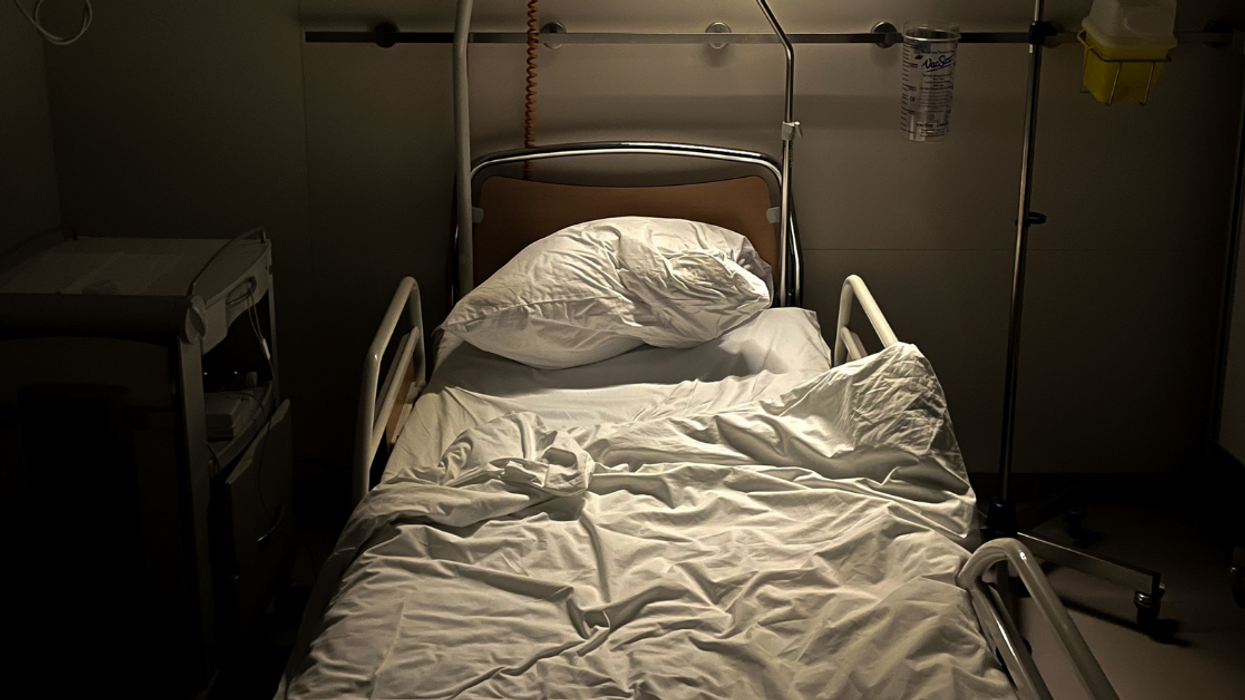 It's a miracle! After years of being in a unconscious state, people who were in long term comas finally came out of it.
Comas can be caused by a number of things, like traumatic head injury from an accident, a stroke, or a brain tumor. Comas can even come on through infection or alcohol poisoning.
It may seem that there isn't a lot happening when someone is in this state of involuntary "deep sleep" but there's actually a lot going on under the surface.
The real question though, after all that time, what happens when someone has finally woken up and has to go back into the world? What are they asked to face? How will they become apart of society after all that time?
We went to Ask Reddit to find out first hand accounts of people coming out of their coma.
---
Redditor Real_Joe_Mom wanted to know:
"Redditors who have been in coma for a long time (>1 yr) what was it like to "wake up" again? And how did you adjust to literally a long fast forward?"
Let's get into it.
Want to "know" more? Never miss another big, odd, funny, or heartbreaking moment again. Sign up for the Knowable newsletter here.