Garbage Men Share The Strangest Things They've Seen In People's Trash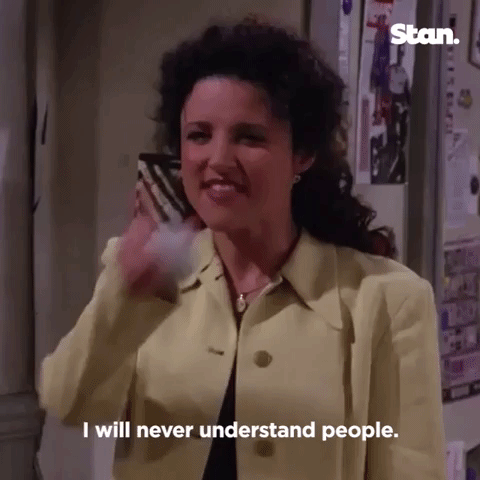 The things you may find in people's refuse can change the way you think about... well people. We all toss out what we no longer need or want but what we don't realize is that we are throwing out our secrets and releasing details of our lives for the public to rummage through if they so desire. It can be as simple as what you ate that day which means the the rest of the world will know about your diet and bowel movements. And no person knows more about our lives than our trash collectors. They find it all! And sometimes they keep it.
Redditor _TwoFerBawss asked Garbage men of Reddit, what's the most illegal, strange or valuable thing you have seen while gathering people's trash? _It's a far more interesting career than you'd think.
HOW ECLECTIC!
Illegal: What looked like and was later confirmed as an entire meth lab.
Strange: Must have been hundreds of empty DVD cases. Mostly movies I'd never heard of.
Valuable: Brand new bike. Cleaned it up and gave it to my sister.
IT'S LIKE LIVING IN A CRIME SHOW...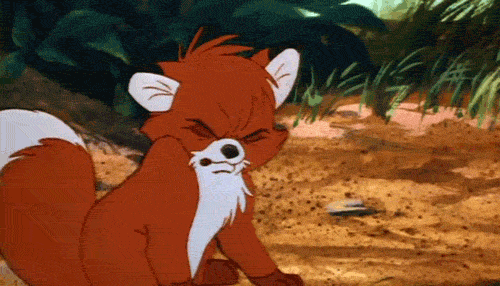 Used to work in the waste business, did so for 9 years. So lots of weird stuff. Was in the landfill when a human foot was found. News crew came on site thinking it was a dismembered body but turned out to be from the local hospital, just got accidentally thrown in with regular waste. Probably the most valuable thing I found was a 4 week old kitten that was pretty much about to die. Gave it to my mom the night I found her and she still has her. That was around 5 years ago. Probably the most illegal was this crazy guy that put a coffin out on the side of the road and expected us to pick it up.
And one time I remember this one guy brought his horse up there and wanted to shoot it and leave it there (it was old). He was refused.
DON'T BE A HOARDER...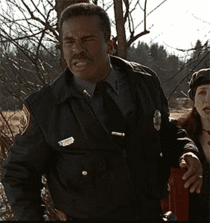 I work for a junk removal company. this guy was clearing a 75 year old garage of his grandfathers old tools, books, furniture etc. I had to convince him not to let us take away a perfectly good condition canoe that looked brand new... he said his grandpa won in it on a game show over 50 years ago and never used it.
FOLLOW THE MELODIES...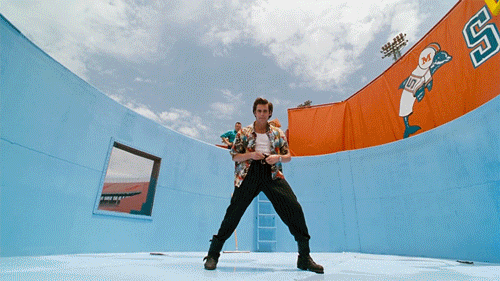 My friend Ryan was a trash collector. He found an external hard drive and gave it to me. He didn't look at it and had no idea what was on it.
When I plugged it in, my jaw dropped. It was a 1TB hard drive and it was FILLED with music! I'm talking full albums. Craziest thing is it was all music I love! Most of it is hardcore metal and hard rock, but there was a little bit of everything on it. It was at least a grand's worth of music.
NEVER WASTER LIQUOR... SIN!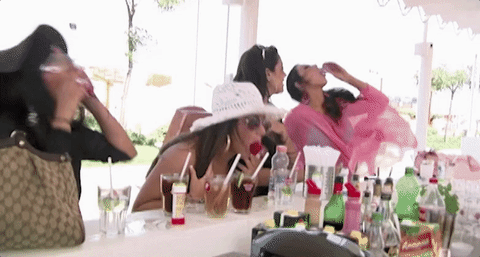 I was once asked to throw out maybe $50,000 of liquor/beer. Pretended to be sick then spent the rest of the day taking trips back and forth to get it all home. (It was expired but still good)
STAY HYDRATED...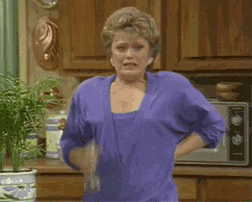 My husband is a garbage man, he hasn't found anything illegal or weird since he doesn't actually look in the garbage cans but little old ladies seem to lie in wait to give him something to drink. He comes home with a lot of sparkling water and Pepsi.
EVER HEARD OF DONATING TO CHARITY PEOPLE?

I live in the D.C. area, and people here throw out things like entire dining sets, antique furniture, all kinds of stuff that's still in beautiful shape. It's baffling.
SHARE, SHARE, THAT'S FAIR!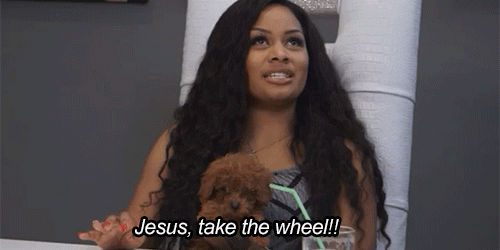 Lots of people growing indoor weed, they throw the soil away that's formed into a hard shaped pot. You can smell the stakes and know it was weed. You see it quite a bit. We always just laugh
ALL IT TAKES IT A LITTLE LOVE AND CARE...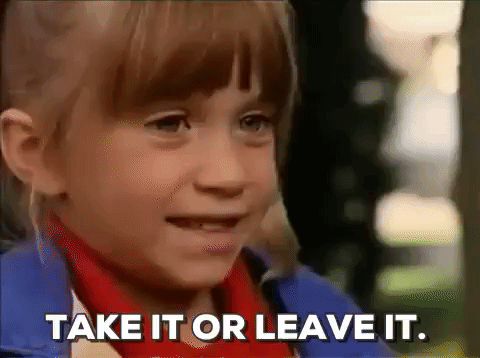 My dad was at the dump dropping off construction materials from a home remodel and found a beautiful hand-made dollhouse lying there. All it took was cleaning and a little paint and it has been loved by many kids in the family since.
JUST MIND YOUR BUSINESS...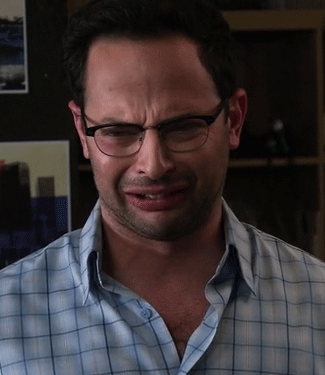 Use to be a garbage man but would change the cans around tourist areas and clean up common areas... Found drugs a bunch of times, small quantities so just chucked it. Sex toys. Wallets sometimes with over $1000 cash inside. Someone once stabbed someone publicly so we (thankfully not me) had to go through all the trash bags looking for the knife. Found a camera which we went through the images to see if we could find identifying photos to return it and found pictures of the owner of the camera posing with stolen public property.