A "fun fact" refers to a piece of information that might not be widely known.
Though, the "fun" in "fun fact" is often widely debatable.
Indeed, more often than not, people find or are told a "fun fact" about anything from an animal species to a famous celebrity which might make them want to cry or even throw up.
---
A recent Redditor was curious to hear fun facts people know which are, in fact, quite the opposite of "fun", leading them to ask:
"What is a NOT fun fact?"
Consdider Putting A Newspaper Down First...

"Bus seats are designed so that you cannot tell how dirty they really are."- SmallAndScarred
Alone in The Ocean...
"There is a whale called 52 Blue that only sings at their frequency meaning it can't communicate with other whales."
"It is nicknamed the loneliest whale on the planet."- TheLegendaryJet
Definitely Not Dry As a Bone...

"Your skeleton is w e t."- Genesis-Bae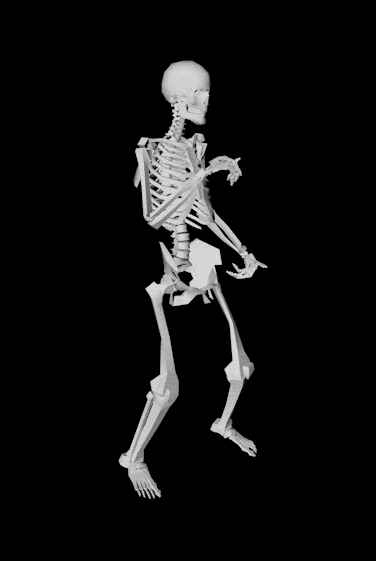 Dance Halloween GIF by aurel
Giphy
Puts The Movement in Bowel Movement

"Your intestines will 'wriggle' themselves back into the correct position."
"Doctors who do any type of intestinal surgery don't have to worry, too much, about how they put the intestines back in."-H010CR0N
Body And Soul Is An Understatement
"A certain type of angler fish reproduce via the Male burrowing into the side of the female, eventually fusing."
"The Male life is lost in the process."- Allceleatial
Never Actually Free

"People who survived the Holocaust and get Alzheimer's often think they are back in the camps."
"So they escape one of humanity's greatest horrors only to die in it 50 years later."- digitaldavegordon
One And The Same
"If you are an identical twin it is possible that you and your siblings identity's were swapped and your parents never caught it."- m00n-b4b3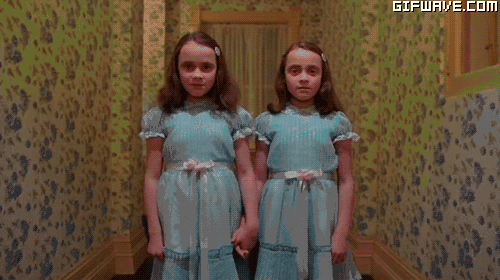 shining stanley kubrick GIF
Giphy
You're Not Fooling Anyone
"Sometimes you're the bad guy."- StrenuouslySexy
Worth The Pain And Discomfort?

"When you get a sunburn, it's actually your cells dying so they don't get tumorous." - Reddit
Lasting A Long Time Might Be Cause For Concern...

"The reason you're supposed to contact a doctor if you have an erection lasting longer than four hours is because prolonged priapism can lead to gangrene of the penis."
"Blood goes in, deoxygenates, but can't leave, so there's no way for fresh oxygenated blood to come in, causing the tissue to turn black and die."
"Don't worry, though!"
"This can be treated by using a big syringe to suck the trapped blood out."- boopbaboop·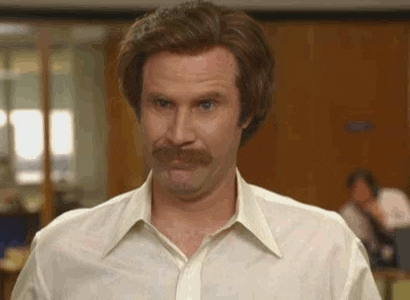 someone erection GIF
Giphy
When sharing a "fun fact" with a friend, it might be worthwhile to think about the information you're about to share.
And whether or not it is, in fact, "fun".
Instead, maybe share a tidbit, or "info"?
Even if neither roll of the tongue quite as easily...