Landlord did not renew his lease. Took him to court, got his unpaid rent money back plus additional payment for damages to the apartment. It was a glorious vindication.
Before there was Seth Rogen and Zac Efron duking it out on the block, it was John Belushi and Dan Aykroyd in 1981's Neighbors, available here in retro packaging designed to make your blu-ray look like a VHS tape.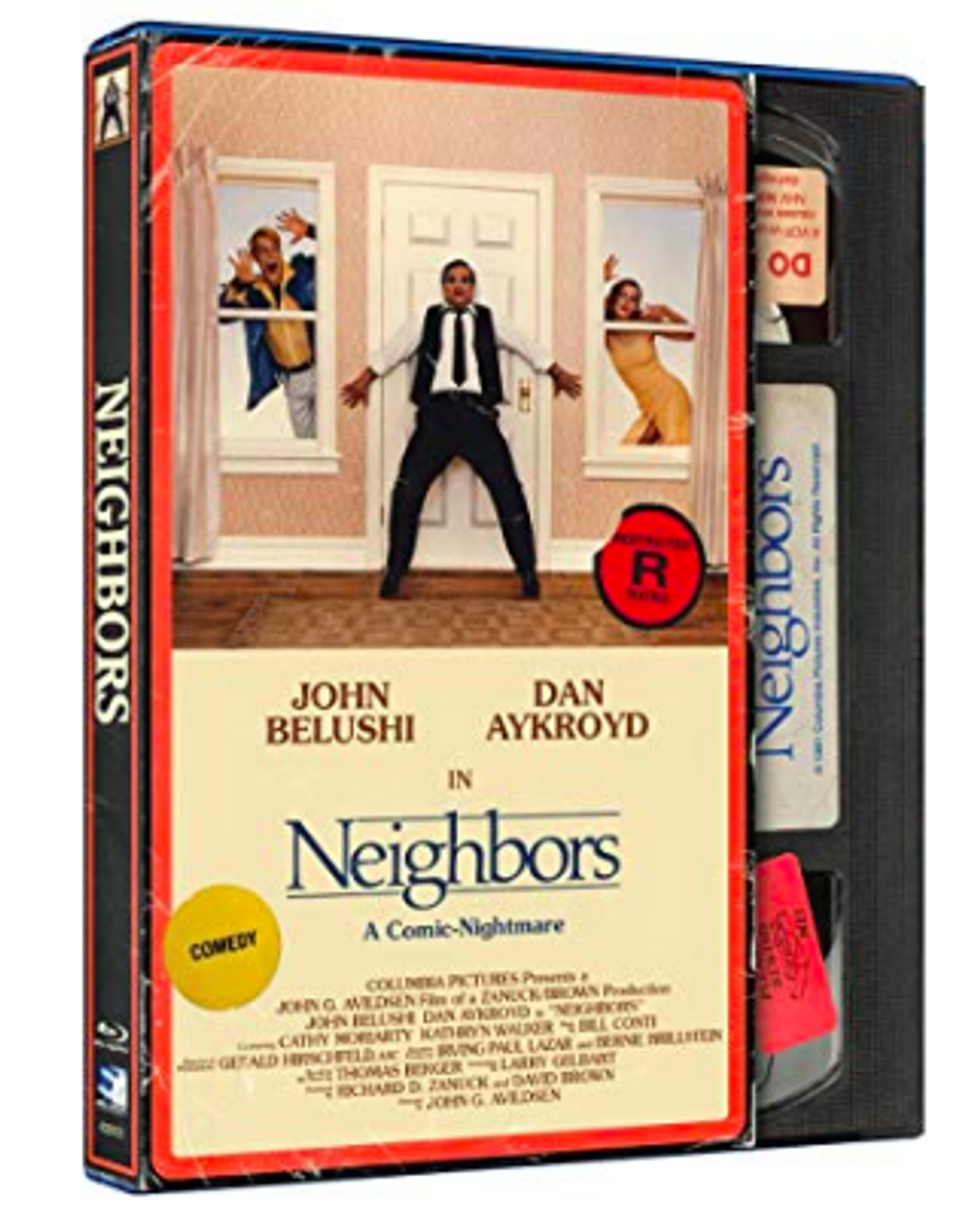 Amazon
If Rogen and Efron are more your style, you can get 2014's Neighbors here.