Both in human society and the animal kingdom, females often have to express their interest with all the subtlety of a steamroller to make their intentions clear to oblivious males. No one understands the struggle better than the lioness in this viral video, who goes far out of her way to try and attract a nearby male lion's attention to no avail.
---
YouTube
Twitter could relate far more than they'd like:
Many recognized the male lion's gaze from many football games on the couch...
Consent is super important, as one Twitter user reminded us in a raunchily frank way.
YouTube commenters also had a field day with the video:

YouTube

YouTube

YouTube

YouTube

YouTube
Despite the lioness's best efforts, however, the male lion is eventually forced to simply step over her and move away.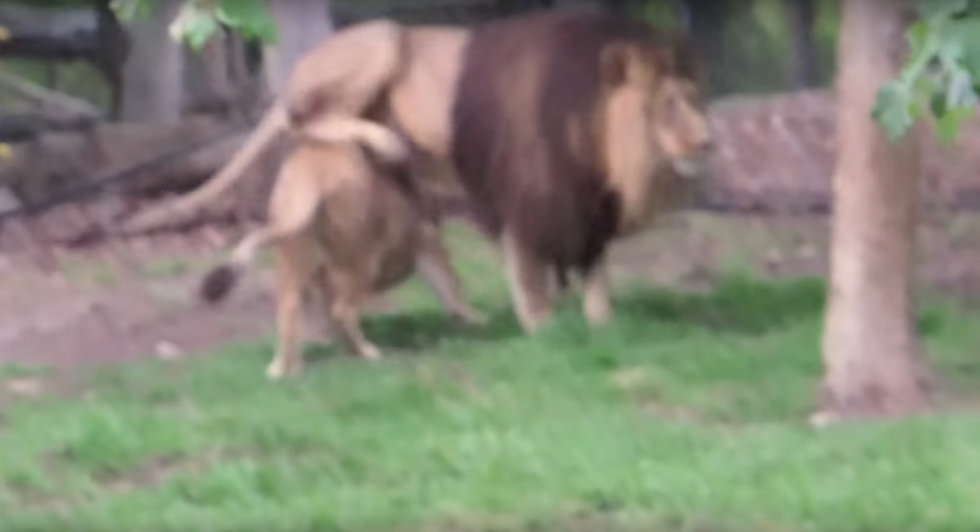 YouTube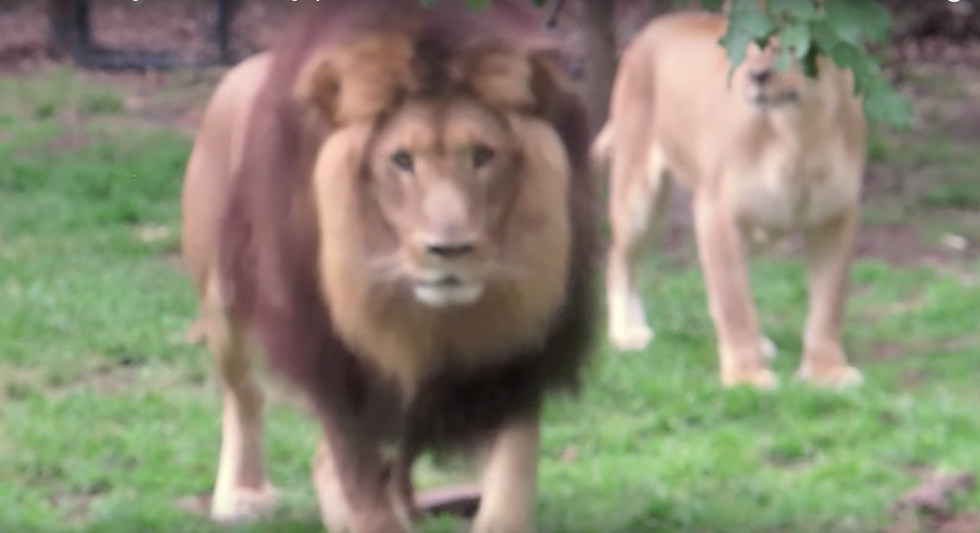 YouTube
Don't worry, lioness—we've all been there. We've all, very sadly, been there.
H/T - Daily Mail, YouTube