Facebook announced a new feature that should give everyone some breathing space.
---
The social media giant announced it will be adding a feature to Facebook Messenger that will allow users to unsend a private message.
Digital media consultant Matt Navarra noticed the short blurb about the change and posted it to Twitter.
This change doesn't mean the message recipient won't be able to read it if they happen to be online, but you will be able to take it back and erase it from their Messenger.
We imagine people will now be taking more screenshots of messages.
People are pretty happy about the new choice.
Some folks were already making plans.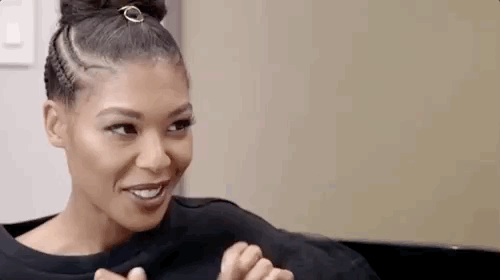 media.giphy.com
Now folks can feel better about drinking and messaging at 3:00 in the morning,