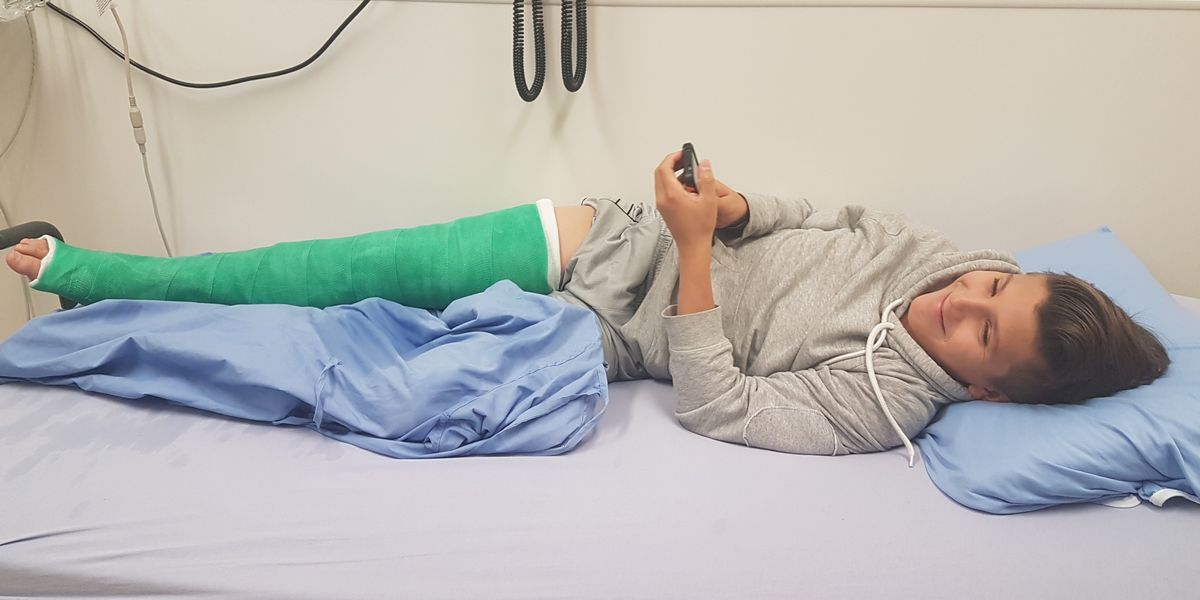 You'd be surprised at all the ways you can injure yourself. And sometimes, if you're not careful––though what can you do, right?––you'll injure yourself in a totally stupid and even embarrassing way.
Picture this: I'm at home heating up some chocolate chip pancakes. Once they're ready, I grab a knife and a fork and dive right in. That first stab with my fork dislodges a single chocolate chip... that flies into the air and straight up my nose. Because the pancake in which it had once made its home has just come out of the microwave, said chocolate chip is flaming hot and sears my left nostril. I then sneeze, spewing what looks like chocolate mucus down the front of my face and ruining my pancakes in the process.
There's a reason I'm a waffle guy.
After Redditor InfiniteEmotions asked the online community, "What's the dumbest reason you ever got hurt?" people shared their stories.
---
Want to "know" more? Never miss another big, odd, funny, or heartbreaking moment again. Sign up for the Knowable newsletter here.