Competitive People Share Their Greatest One-Upmanship Stories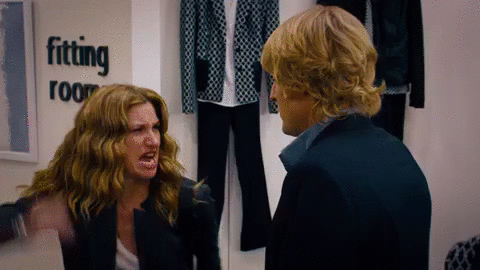 Challenge and reward are two of life's greatest lessons. Some people have to find the smallest of all things to just stand slightly taller in the grand scheme of it all. If they have 10 points well... some of us have to have 12!! Anything small detail to beat the Joneses.
Redditor ___Can_confirm_amliar reached out to all the 'one uppers' of the world to see what strategies they tried to cross that finish line to outshine the rest... or accomplishments they felt helped them surpass mere mortals.
SPOILER
That behavior rarely works....
OBVIOUSLY... CHEAT FIRST!
WE'VE ALL GOT GLORY!!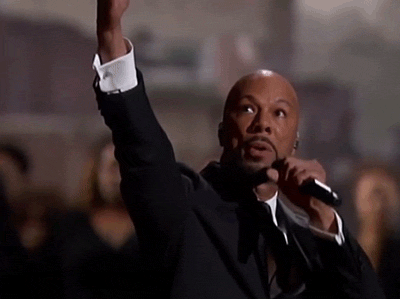 I'm super guilty of this. I hear a story about something I can relate too, so I talk about my own experience with it. Often it's not even bigger or better than their story it's just related, but that doesn't matter. All that matters is that I took away some of their glory from their story. I don't want glory, I just want to be a part of the conversation.
6 PACK OR 8 THOUGH?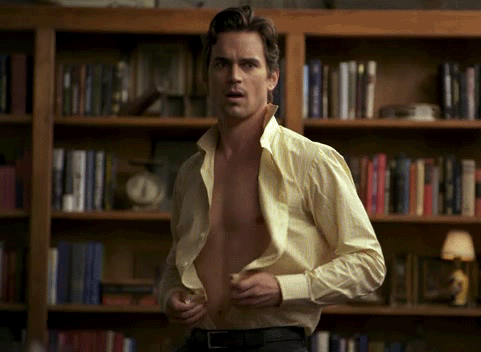 I finished 8 minute abs in 7 minutes. I am pretty ripped now.
THAT'S A MAGIC STOVE.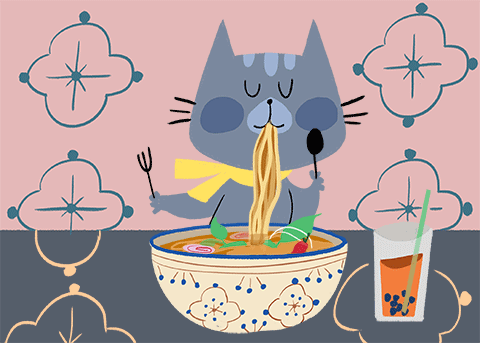 Made 2 minute noodles in only 1.9
WHEN GOTTA GO... YOU GO.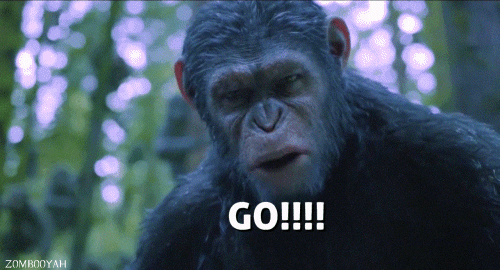 Pooped into my own hand.
PLAYING WITH FIRE DOES WORK!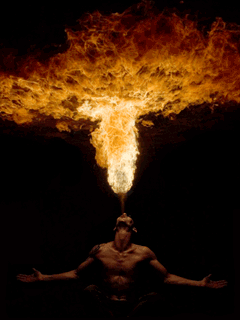 People can go ahead and one up me if they want. One of the coolest moments of my life has to be the one time performance I did with "The Danger Committee". If you are unfamiliar they are 2 amazing jugglers and one of the top knife throwers in the world. Happened to be working the same festival as them and commented about their use of nunchucks. Told them about how me and my friends perform with fire versions. They thought that was cool and invited me and my friend to perform on stage with them.
So I'm on stage showing off my passion (fire poi) and being made fun of by people I have an obscene amount of respect for. The audience didn't care but the performers complimented me. If you don't perform you wouldn't get it, their compliments meant the world to me.
EVERY VOTE COUNTS!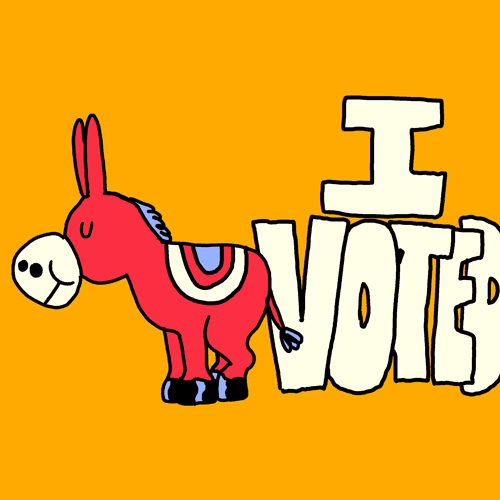 I once got 13 up-votes on a comment.
I GOT NOTHIN'!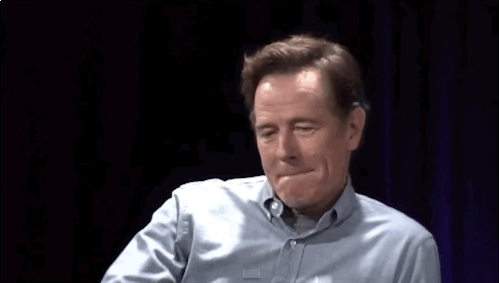 I've personally done absolute zero. Beat that!!
CONTINUING THAT LAST THOUGHT....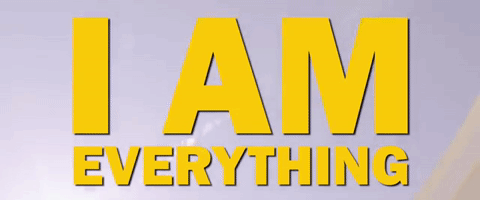 Oh, that's nothing... I did absolutely negative one before. And if you've never heard of that, then look it up. I discovered it and won the Golden Nobel Academy Pulitzer for it.
IT'S LIKE KNOWING A WAR HERO!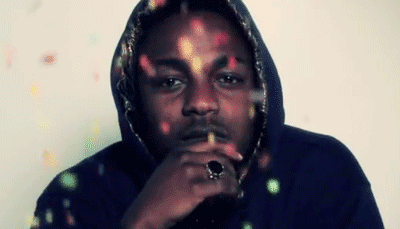 I had a bowl of Fruity Pebbles and orange juice with a mouth full of allergy sores and I didn't shed one tear.
UMMMM... SOUNDS LIKE AN ALTERNATIVE FACT....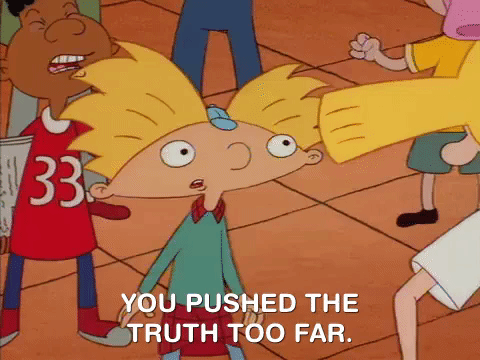 Fractured my foot 3 weeks before the NYC Marathon and still ran under 4 hours!
SHOW ME YOUR HAND!!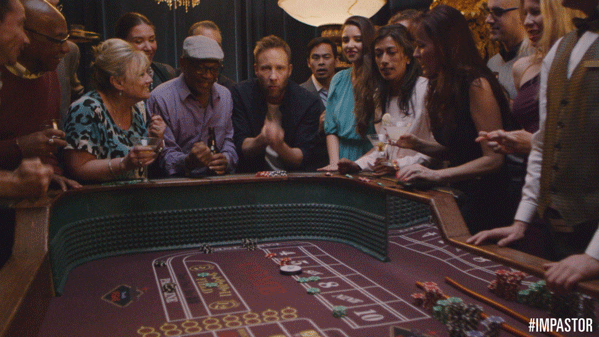 I was just at a black jack table at a casino and..
Playing two hands. First hand I get two 2s other hand black jack. Dealer is showing a 6. I split 2s get a 2 split again get a 2 split again so I have four 2s to play. I double everyone of them get black jack on 2 of them. Dealer busted and I got paid on everything and they were all double downed on.
Not sure if this counts but I was pretty pumped!
Sorry if it was confusing!
SHUT YOUR LYING MOUTH!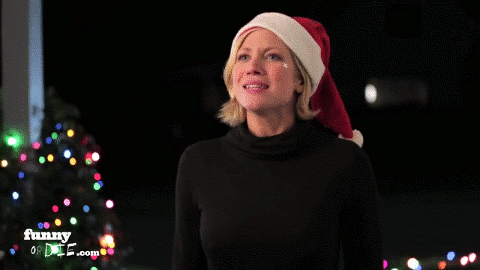 I knew Santa was fake before my parents did.
IT'S ONLY 60 SECONDS...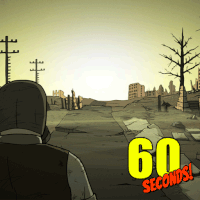 I can cook minute rice in 58 seconds
YOUR SCORE IS.....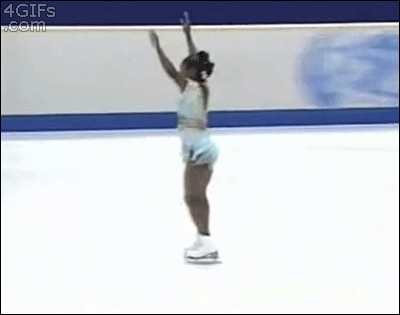 I did a backflip. (On a trampoline)
WAY TO MAKE HISTORY!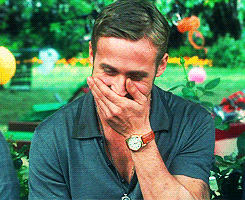 I had a seven pound bowel movement earlier today.
CALM DOWN TYSON!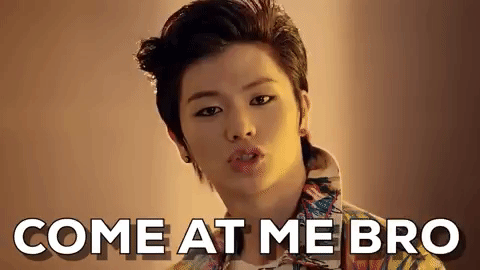 Everything!! Fight me.
NOW THAT IS TALENT!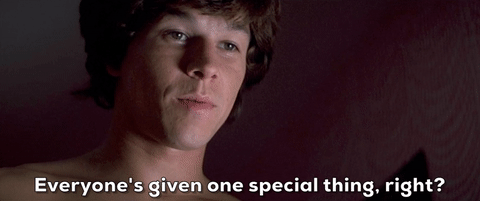 I burped, farted, and sneezed at the same time.