College Admission Officers Share The Most Ridiculous Thing Applicants Have Written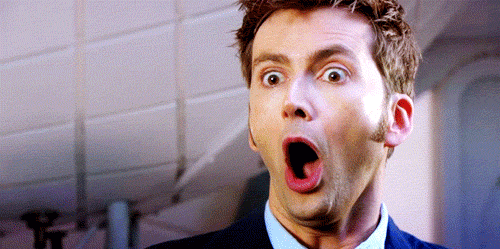 Everybody wants to be a standout. Everybody wants to find a different way to leave a lasting impression as if everything hasn't been done already. But people keep trying to push the limits with originality. One of the most anxiety inducing passages in life is trying to get into a college you love or a college that's okay but due to over population you need to solidify your spot. And the college application is a key element. It's your first impression to the admissions office. You want them to see you as unique and a standout but you want them to recall you without having to swallow a Xanax first.
Colleges have seen it ALL people. Redditor _u/stopjakeingoff wanted to know, "College admissions officers of Reddit, what is the most ridiculous thing a student has put on their application?" Somethings just ain't cute.
I'M IN!! CHEERS!!
My favorite email I ever received was a reply to an admission where all the kid said was "AYYYYY WE MADE IT!!" I printed that out for my desk for sure.
ROMEO. WHERE ART THOU? SCHOOL?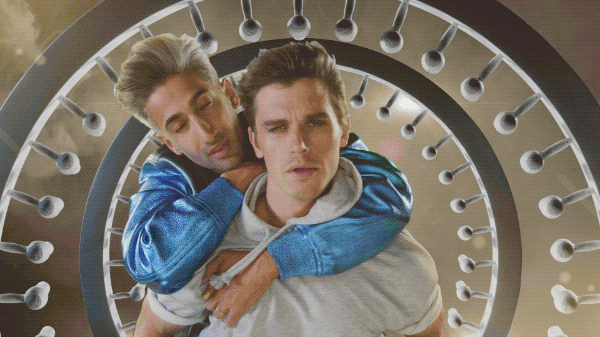 Graduate school admissions. Our application requires 4 separate essays. This student wrote all four as a long, drawn out love letter to one of our faculty members. The faculty member wasn't taking new students into the lab and had never met or talked to the perspective student. The student had taken all the info for her love letters from his website in addition to providing a list of his publications (also from his website) that she had read. I walked away from reading her application with zero sense of who she was but having learned a lot more about the faculty member!
YOU AREN'T JK ROWLING!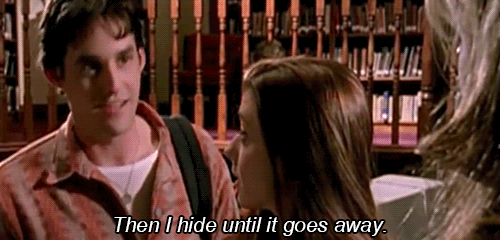 We had an applicant send in a book they wrote and published themselves. It was difficult for us to really read it, because for some reason the book really stank. We just put it in their file and shut the door.
REVOLUTION!! VIVA LA VIE!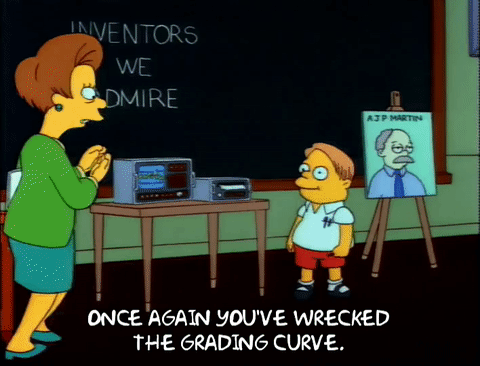 University admissions in France have been a bit of a mess this year since they're changing the system. So some people decided to be funny and send in applications where they say that their motivation to go to university is to win the class struggle and start a revolution. Some of them got in.
This is because universities have been swamped with a huge number of applications but have only had three weeks to answer them, leading most of them to just sort students based on their averages.
HOT WHEELS...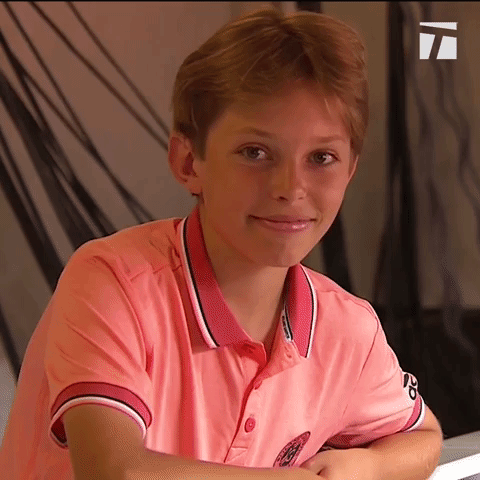 I am a college soccer coach. I was at a college recruitment event. At these events they hand out profile booklets. In the section of'interesting facts' one of the players bios had an ad for a car that he was selling.
SEND A COOKIE...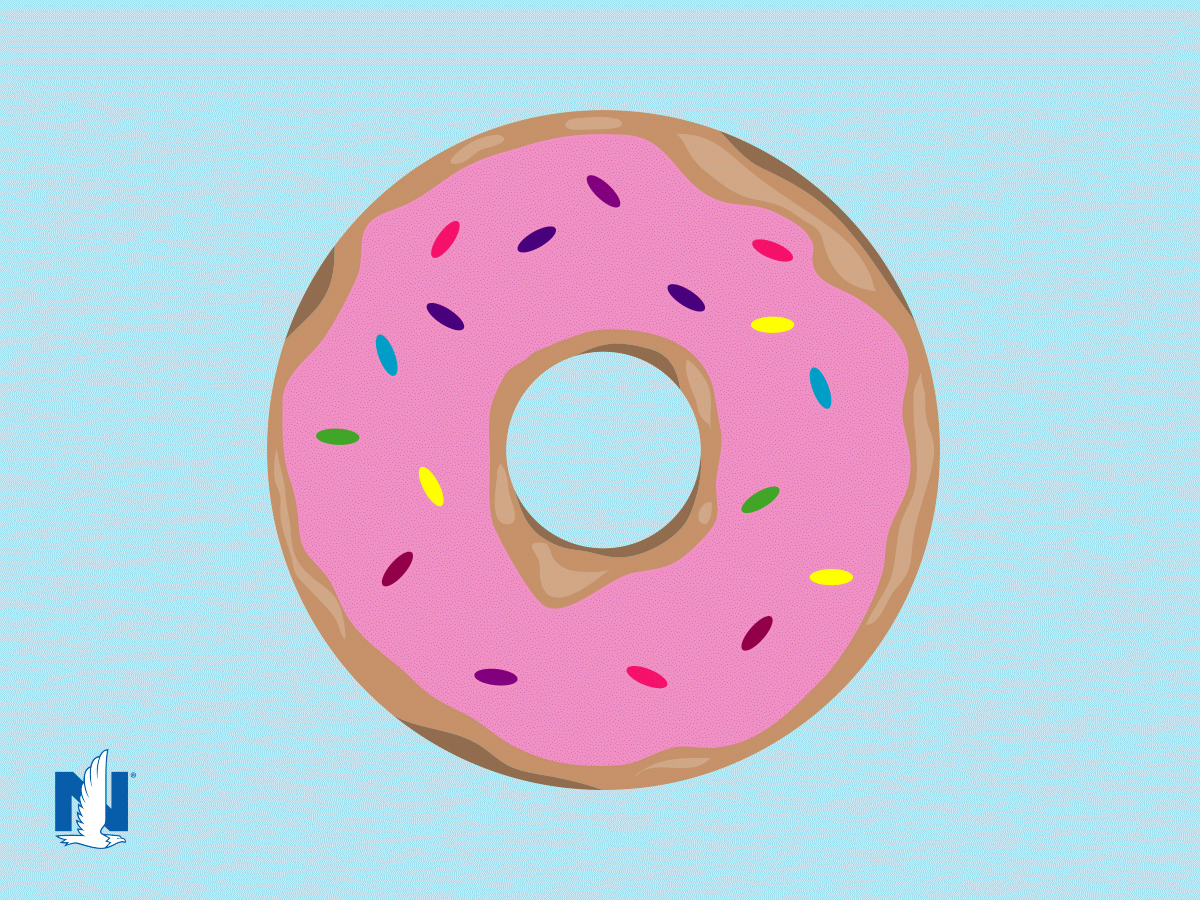 The amount of students who glue rice to their applications to Rice University is too damn high.
LIFE GOALS!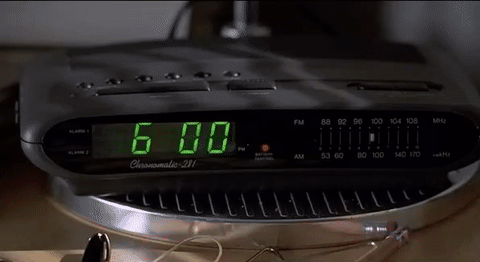 i found a recruiting firm in an annual publication for graduates. In my application i illustrated my resourcefulness by saying i managed to wake myself by putting my alarm clock across the room to force myself out of bed. In next year's edition i found myself used as an example of how not to answer that section of an application form.
PROOF READ PEOPLE...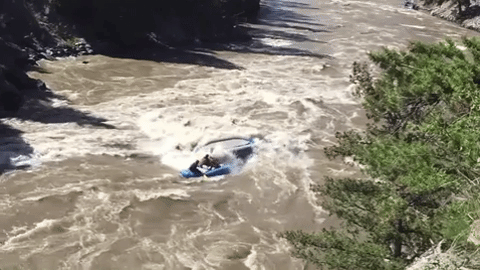 White water farting. He meant white water rafting.
THE RESPONSE?
I don't even want to know about his experience with brown water farting.
A moment of silence for our fallen comrade.
WHAT AN EYE?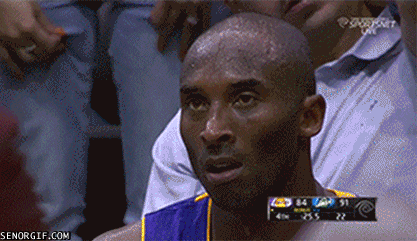 I know a college admissions person and one time they told me that a student wrote down that they can "Distinguish bra cup sizes by a simple glance at a woman."
They were not impressed.
WORK THAT HEEL!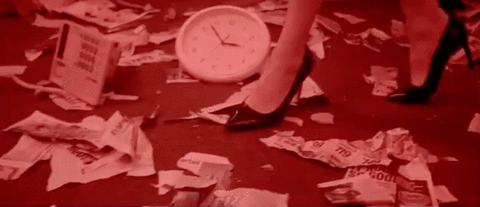 At a law school I was considering attending the admissions people told the story of a woman who had sent in a shoe with her application along with a note that said "now I have a foot in the door."