AP Exam Graders Share The Most Ridiculous Test Answers They've Seen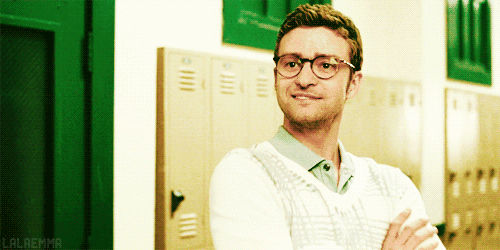 Teaching is an arduous job. And taking the extra task of being a reader or grader of standardized testing can be a world of sorrow no one with any degree is prepared for. The answers students give whether facetious or serious.... can drive anyone to drink.
Redditor _calamitous_rush asked ... _AP graders of Reddit: what are the most greatest/ridiculous/funny things you have seen on a test you were grading?
YOU CAN SPEAK.... YOU CAN WRITE...
Not me, but my Comp Sci teacher was a grader in 2016, and he said he had kids write notes to him saying "I can't take the test since my teacher taught me the wrong language but I have to sit for the exam" kind of thing.
FOLLOW THE $$$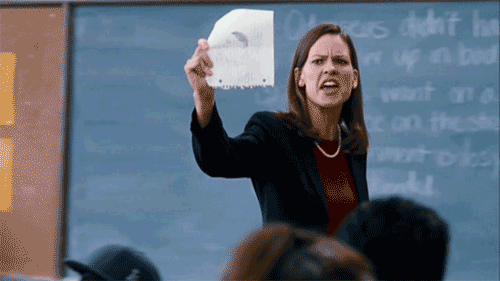 My English teacher told me someone once drew a $100 bill flying through a window on the essay portion.
WERE THEY IN TUNE?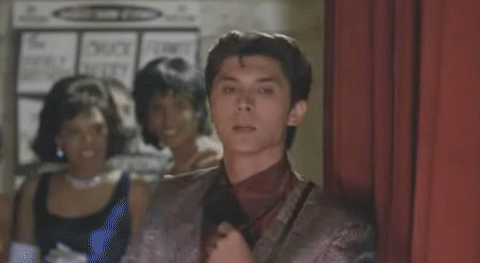 My high school AP English teacher was a grader. He once read an essay that was just the lyrics to"La Bamba" and that was it.
TALK TO YOUR THERAPIST FRIENDS...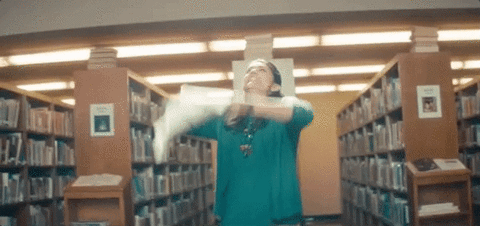 Grader here. I once got a hastily drawn caricature of what I assume was the student, with _"I RAN OUT OF TIME FOR THIS PART" written above it, and _"TIME RUNS OUT FOR EVEN THE FASTEST MEN" written on the bottom.
Emphasis on the hasty part, by the way, as this was clearly done in under 2 minutes.
CHA-CHING!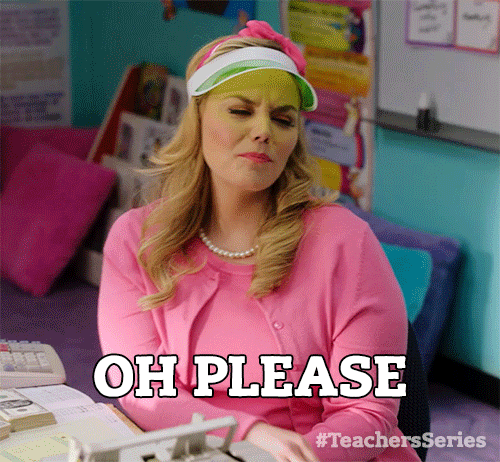 My teacher is a grader for AP literature. Apparently once he had an incredibly detailed drawing of a toilet with $100 going down the drain.
SAVE THAT COIN!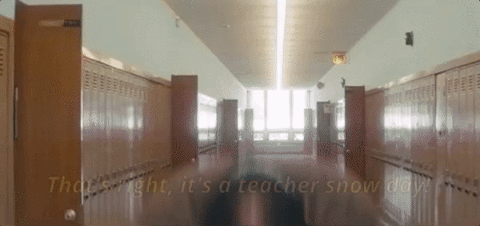 In fact, my teacher said that quite a bit of people put money in the packet, but they can't keep the money.
POLITICS MATTERS NOW!!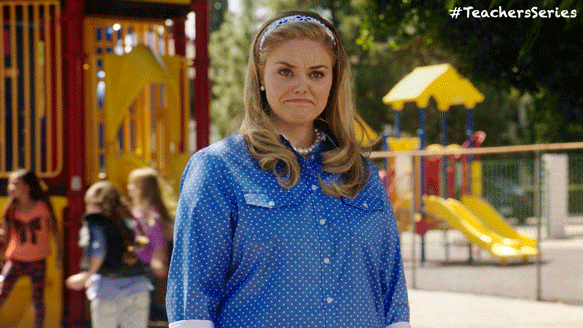 My dad used to grade AP Government tests. The week of the exams in my class he would show us some of the funnier responses to make us feel better and more confident (I had him for both AP US History as well as government).

It has been many years but my favorite response he saw was "Politics originates from latin. Poli meaning "many" and tics being"bloodsuckers."

I don't even remember the question the student responded to, but I still remember the response.
FINLAND... SOUNDS GOOD!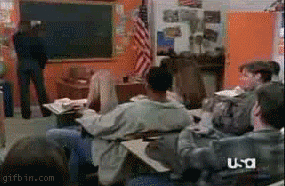 I took the AP Chemistry exam on monday, and i had no clue for one of the questions. I just wrote "Finland."
HEY NOW YOU'RE AN ALLSTAR....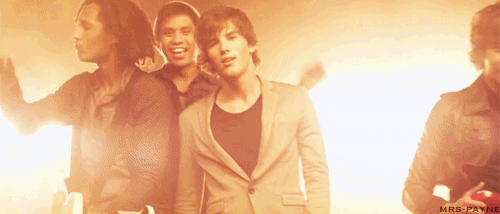 My teacher said he read an essay that was just the lyrics of all-star by Smashmouth. The kicker is that he had to read every word of it.
TRUTH HURTS...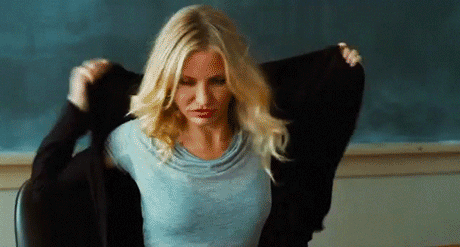 My AP World teacher grades and once told me that a student just turned in a paper that says "I never learned this just fail me."
WE'RE ON TO YOU...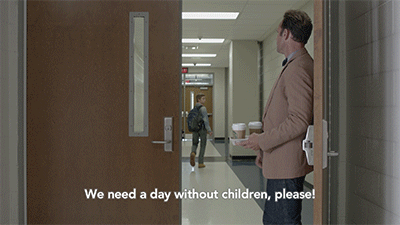 I had finished with a good 20-30 minutes left on the clock and hadn't written anything on the booklet other than a dash next to "Huck Finn" which was the book I actually wrote about. The topic was something along the lines of comparing the main character to a minor character foil or something like that.
I knew that my AP English teacher would get the booklet section of the test back (the part with the questions where you could jot out your notes).
My friend and I had spent most of the semester chatting about how great of a book Ender's Game was, which repeatedly got her to remind us that Orson Scott Card's best known piece of literature was not a "credible literary work" and should not be used on the test.
Of course, this means I spend my remaining time thinking of all of the relevant comparisons of Ender and Bonzo Madrid's relationship. I fill out every inch of the page I can with nonsense parallels to their personalities and actions, referencing back to the other events in the series and how they inter-related.
On the day she got the booklets back I was out for another test. Apparently she was literally furious, shouting "I can't believe he did that" over and over again. (Un)fortunately I had told a friend about what I had done so she was let in on the bit and calmed down.
The next day when I walked in I got a "very funny" in the most moderately miffed voice she could muster.
I've heard from students who had her in later years that I am now a cautionary tale story student that she tells classes about.
CAN YOU REPEAT THE QUESTION?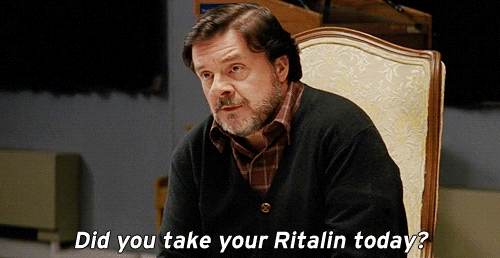 A friend and I took the AP Italian exam a few years back. There was a persuasive essay section. We were given three sources that we had to reference in the essay. Two of the sources were written, and one was audio. My friend and I couldn't even understand the prompt, let alone the audio source, but we were able to translate a few words here and there. We both figured out that the prompt had something to do with the birth rates in Italy over the last 20 years. I tried my best to write a good essay, but my friend just wrote an essay about how babies in Italy are aging at a dramatic rate of 1 year per year, and if this trend continued then all the current babies would eventually grow up and we would run out of babies. His proposed solution was to grind some babies down into baby powder and use the baby powder to create new babies. Neither of us passed.
WHY NOT?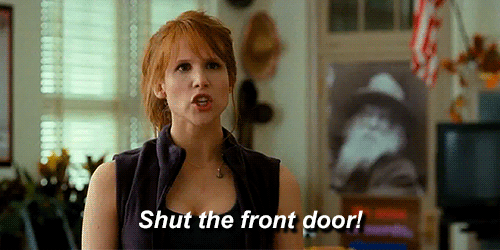 I had a friend who was running out of time on the AP Physics C so for the last question he wrote
OH GOD WHY
in big letters across the page
Still got a 5
WHATEVER WORKS...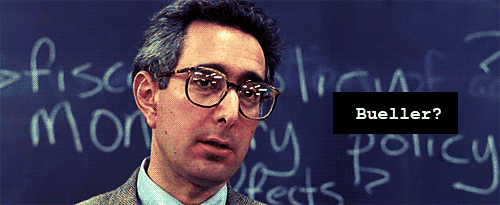 I taught English in Thailand for an advanced immersion school. Plagiarism was rampant. One kid turned in an essay on sea slugs that changed mid paragraph to the wikipedia entry for the British surface to air missile, not the animal. I just about died laughing.
I'M LOST...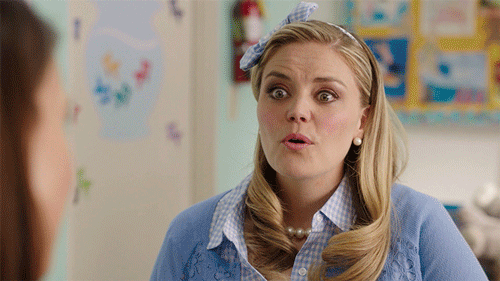 I wrote"What did one physicist say to the other?" "3.0x108m/s you later" I feel as though my 2 on that test was a little high.
SPARTA FOREVER!!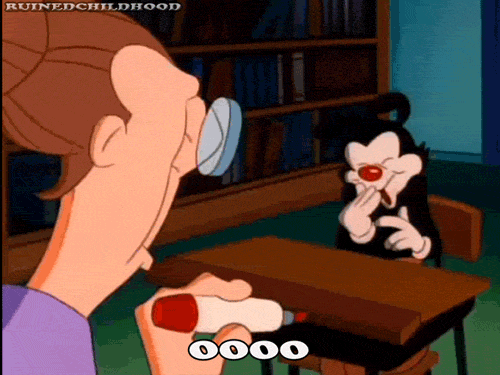 I was in APUSH around 10 years ago. At the time (I'm not sure if this is still the case or not), you could omit anything from your essay portion by striking one line through it. So a misspelt word or name or whatever could be quickly erased without spending time actually erasing it.
Well, around this time, the movie 300 came out. There was sort of this national joke movement to write "this is Sparta" in all caps somewhere in your essay, and then put a line through it.
After the summer, we asked our teacher, who was also a grader, if he came across any of these. He said that it was so prevalent that on the last day of grading, whenever someone came across one, they would stand up in the middle of the quiet grading hall and shout out "this is Sparta" before sitting back down and continuing to grade as if nothing had happened.
I always got a kick out of that.
LOVE THE TREES...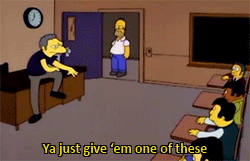 I was taking an AP environmental science test, and the essay was something about what happens when a large tree dies in a forest ecosystem (I forget the specifics). My essay started like this- If a tree dies in the forest, and no one is around to hear the sound, it makes as big of an impact on the ecosystem as it does the ground.
I then proceeded to answer the question and finished with a drawing of a tree. For some reason, they gave me college credit for that essay.
PAY ATTENTION!!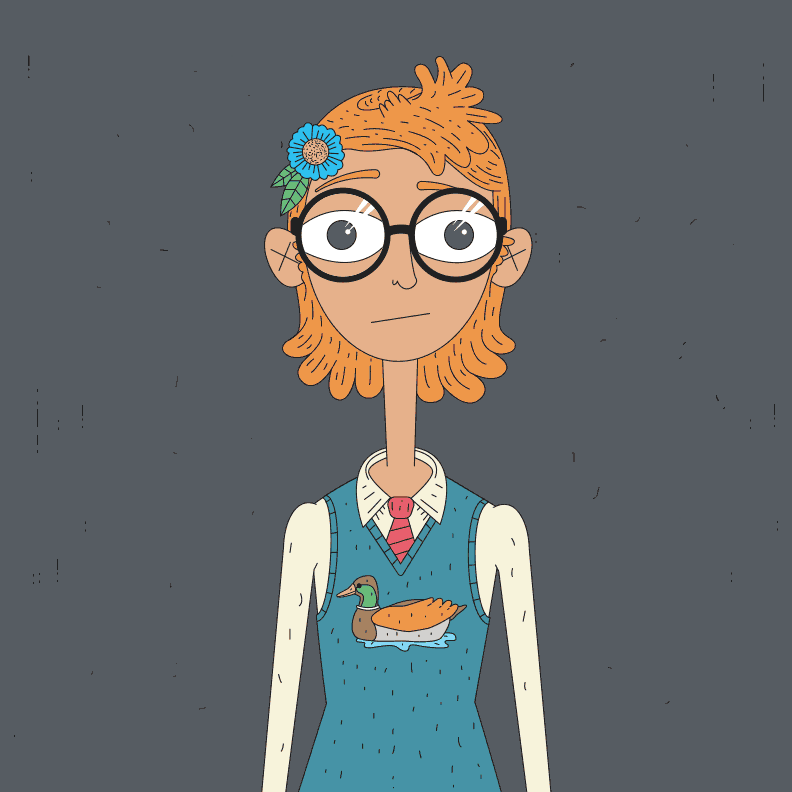 Aside from one word mixups like the_"Jimmy Hendrix laws," she had a kid on one of the DBQs who wrote _"i know nothing about the topic being tested on so I'm going to tell you about Jesus for the next two pages."
There was also a kid who wrote a suicide note, which was way less funny. They had to use the little info on the back of the book to track them and their district down.
A few districts out there mandate and subsidize APUSH, so you get all kinds of strange and horrifying and nonsensical answers.
SHOW YOUR WORK!!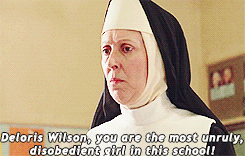 I was taking the AP Physics exam and didn't know at all about one of the problems. It said to"explain your thinking," though, and to "use diagrams to help in your explanation." I could work with that.
I explained all I could about the neurological process of thinking. I drew a diagram of the brain as a whole and of an individual neuron to help. I filled the page. Got a 4