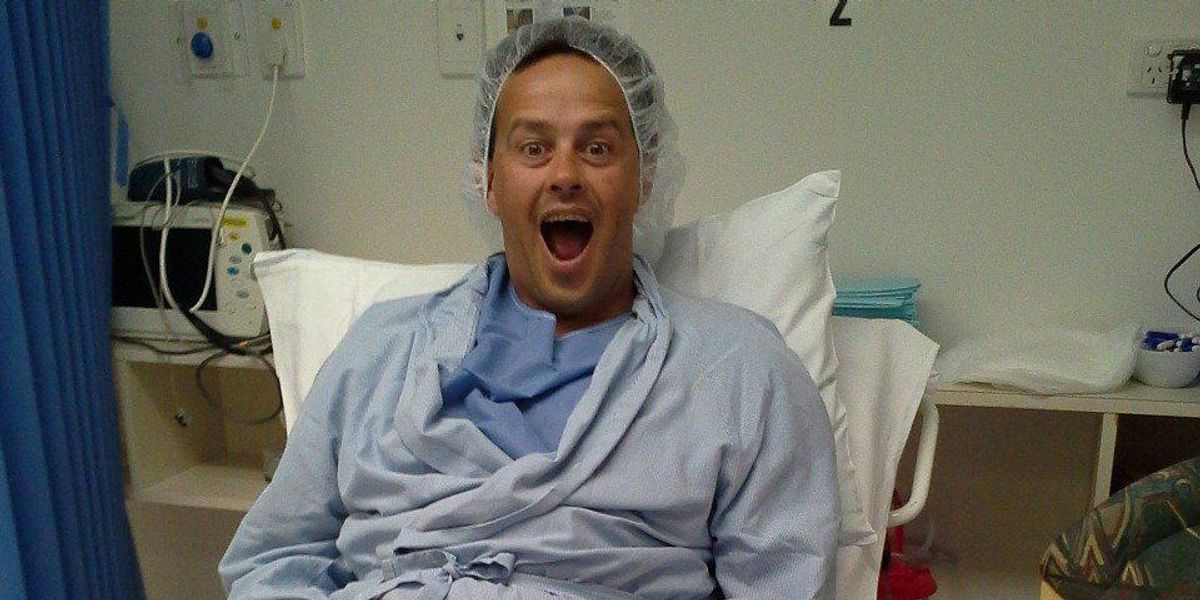 Image by Tammy Lee from Pixabay
Narrowly escaping death after being at the wrong place and time is something nobody takes for granted.

---
I still shudder when thinking about the time I drove home after rehearsing for a show in Los Angeles.
It was 9 p.m., and I was exhausted. My focus was not as keen as it should have been while driving on a busy street.
However, it's a good thing I had quick reflexes when I saw an 18 wheeler on the opposite side of the road swerving onto the wrong side of traffic and hurtling towards me at roughly 50 m.p.h.