We often take for granted the joy of discovering the most basic things in life, as if those days are far behind us.
But a viral video of the cutest baby girl is helping us revisit our childlike sense of wonder and feel young again. In the video, the little bug is experiencing what an echo is, and it's giving her LIFE!
---
Sounds are relatively new to this girl, but when her father introduces what an echo is by hooting into an indoor handball court, he blows the child's mind.
Baby discovers echos https://t.co/HpkmTuAtt5

— Oregon I.T. not IT ⚾ (@Oregon I.T. not IT ⚾)1534009175.0
From the first moment the baby hears the sound of her voice bouncing back at her after a slight delay, she's not sure what's happening.

She processes the familiar sound and then becomes wide-eyed.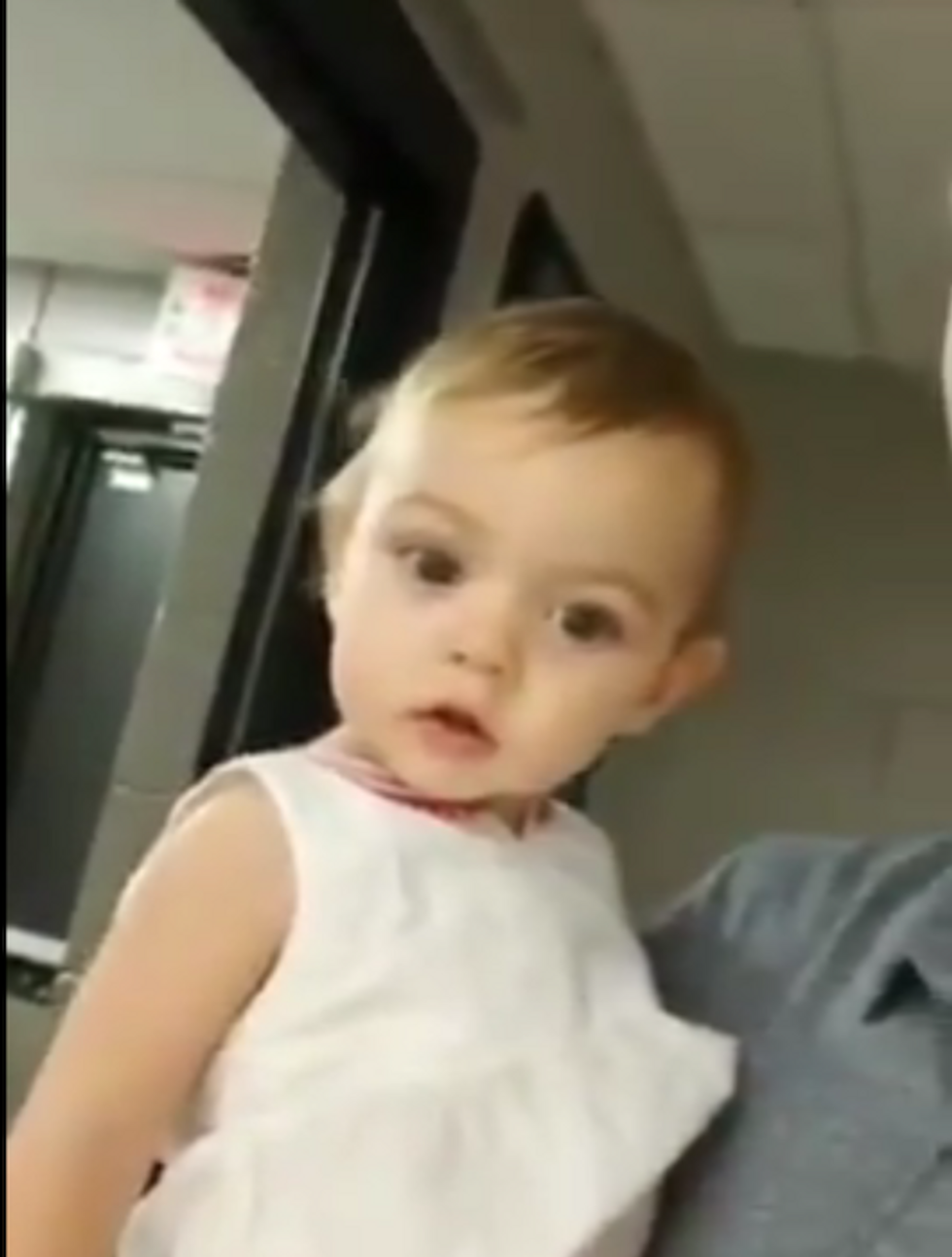 "Is there another one of me in the room?"(@OregonJOBS2/Twitter)
Still not able to make heads or tails of the sonic phenomenon, she takes it in and giggles. So she hoots again. This is so much fun!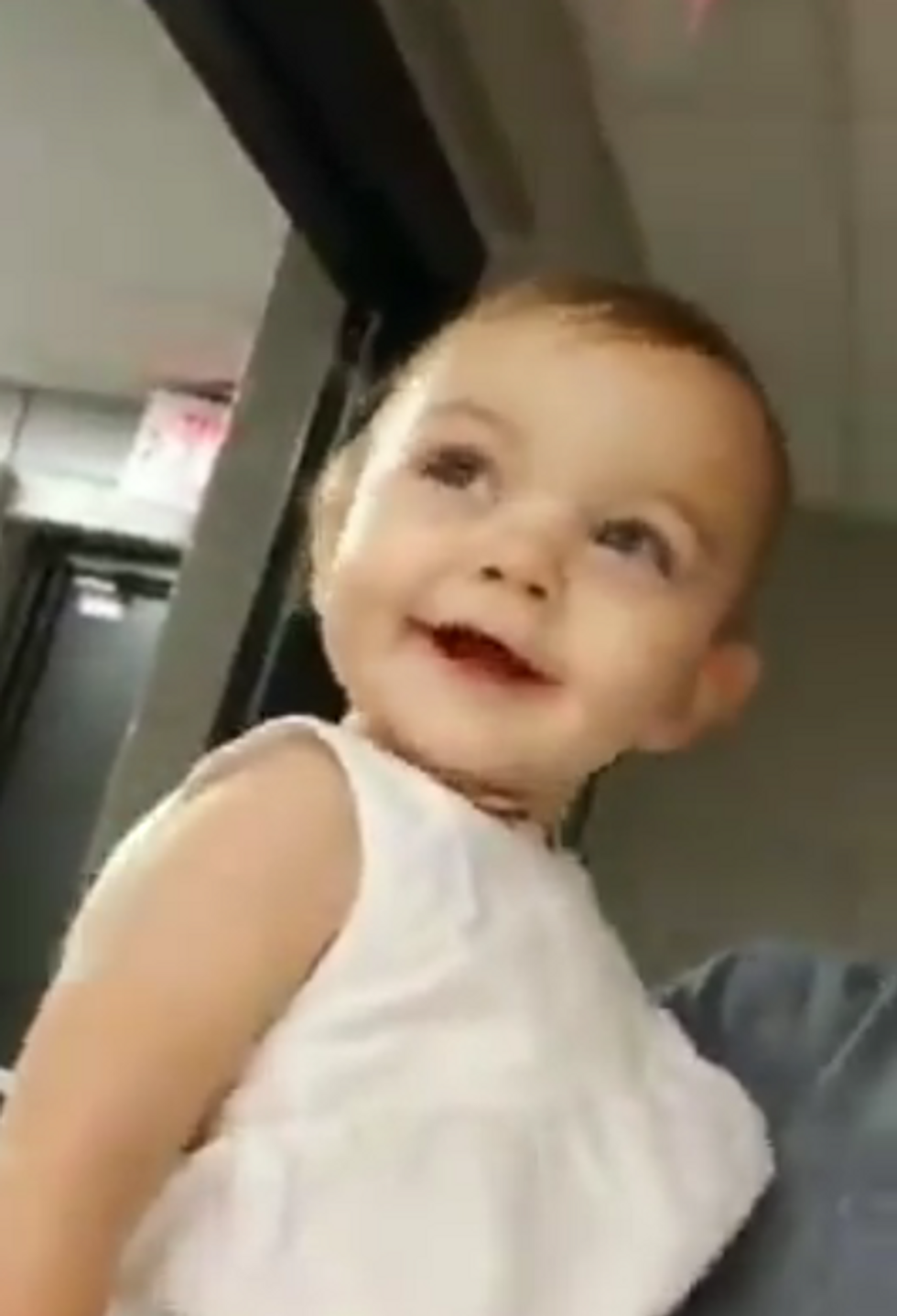 "I don't know what this is but I LIKE IT."(@OregonJOBS2/Twitter)
The girl's dad joins in on the fun. His voice is louder. Whoa.

Soon, both father and daughter take turns hooting into the void. It doesn't get any cuter, folks.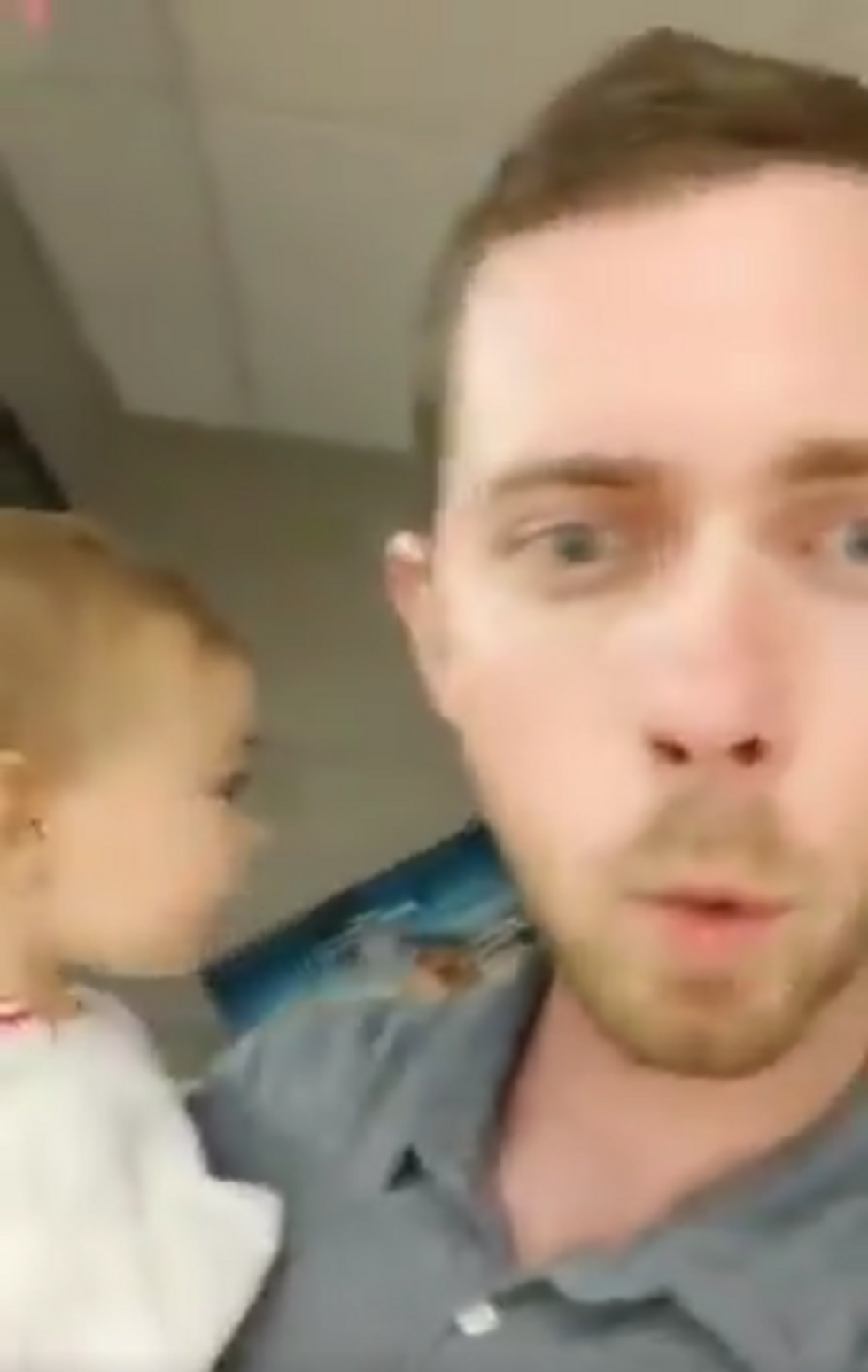 "WOOO!"(@OregonJOBS2/Twitter)
"Baby discovers echos" was posted last week and has since gone viral, with more than 400 thousand likes and 132 thousand retweets to date.
People are swooning over the echo girl and her dad.
@OregonJOBS2 @melodicsunchild She said hello to the echos https://t.co/D4R5S5VhnW

— Ethereal King💫 (@Ethereal King💫)1534122261.0
@melodicsunchild @OregonJOBS2 Her eyes. She was shook. Too adorable man.

— Ethereal King💫 (@Ethereal King💫)1534126064.0
@OregonJOBS2 @BrennaStandish That was the cutest thing ever https://t.co/3kc94Figm7

— Big Bitch Energy (@Big Bitch Energy)1534252089.0
Twitter (and Kermit) are embracing this adorable video.
@OregonJOBS2 https://t.co/99XiE4MTiw

— Peaky Blinder (@Peaky Blinder)1534290384.0
Let's not forget to mention how ADORABLE this baby girl is.
@OregonJOBS2 @nikideemo That is an absolutely gorgeous baby.

— PepperPaige (@PepperPaige)1534013326.0
@auricules @OregonJOBS2 @nikideemo It had to be said

— STOP TRYING TO BE GOD (@STOP TRYING TO BE GOD)1534188740.0
@auricules @OregonJOBS2 @nikideemo her father is quite attractive so no wonder

— ً (@ً)1534359212.0
@OregonJOBS2 @bitcholly when she said hi https://t.co/hVPtSm6kD5

— 𝕝𝕠𝕝𝕒 (@𝕝𝕠𝕝𝕒)1534217804.0
@OregonJOBS2 @lirpalomina What I love about babies in one sweet video! Their innocent curiosity, their joy of discovery.

— Tara Johansson (@Tara Johansson)1534011640.0
While echoes are hardly a revelation to us adults, there are some fun facts you may not know:
Echoes can determine how far away an object is or how fast that object is traveling. This is especially beneficial for bats, which make chirping sounds to hunt for moths. They have large ears to allow them to process the sounds at varying wavelengths.

Their brains can also process the sound of an echo to calculate the distance between themselves and a flying moth.
Where can you experience the longest echo in a man-made structure?
That would be at the Inchindown oil tanks at the now-defunct underground oil depot in Invergordon, Scotland. A gunshot fired into the World War II-constructed tunnel resonates for 112 seconds, according to Independent.
The Gol Gumbaz monument, which is the tomb of Mohammed Adil Shah in Bijapur, also has a unique echo. In the central chamber, every sound is always repeated a total of seven times.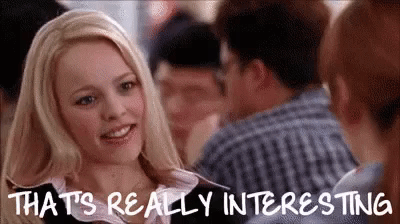 Not all sounds can be reflected. They have to bounce off of smooth, hard surfaces. Sounds like the hooting girl, on the other hand, are absorbed by soft surfaces like, say, our hearts.
H/T - Rightthisminute, Twitter, schoolforchampions, Independent.