Anonymous Doctors Share Their Patients' Most Baffling "How Did That Happen" Stories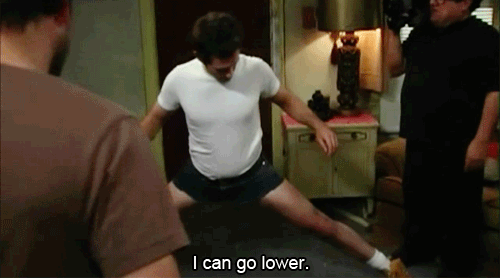 Somethings in life can just never be unseen. And if you're a doctor or medical staff you see things that will haunt you forever on the daily. For most of us just sitting through an episode of 'Grey's Anatomy' is stomach churning enough. It is truly shocking when you notice some of the situations people get themselves into, either through a 'just life' moment or sheer stupidity.
Redditor u/ehudros asked Doctors of Reddit, what is the most "how the Hell did that happen to you" case you've seen?
JEANS WILL BE THE DEATH OF US ALL!
Lady with very poorly controlled diabetes and morbidly obese came in via ED with a gaping hole on her thigh...like so deep you could put you're whole fist through it. It was oozing ridiculous amount of blood, so much so she had to be transfused. Her blood levels were rock bottom. It transpires she'd accidentally cut herself when trying to wriggle into jeans. Meantime, the wound just kept getting bigger and bigger, and she attempted to just sort it by packing the wound with socks! Single worst thing I've seen.
KEEP DANCING!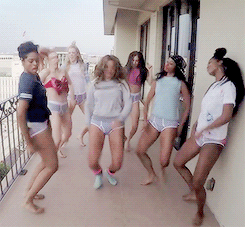 Working in the ER we had some interesting ones, but the simplest and most intriguing one I've had was a man came in complaining about chest and side pains. After a few tests to rule out heart issues, we discovered through an X-Ray that the man had NINETEEN fractures throughout his rib cage. When I asked him if he had been doing anything dangerous he replied with "Nope, just dancing." Needless to say I'd recommend NOT trying to do leaping flops into the worm on repeat on concrete, which is the only way I can fathom this occurring. And no, he didn't explain what kind of dancing.
PAGING PSYCH...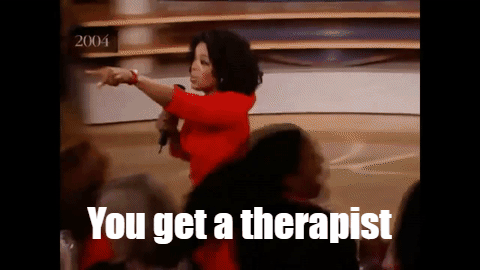 This was years ago. I was near the end of my shift and a patient came in, I can't remember what the triage said but it would have been something along the lines of self-inflicted laceration to neck. He was put in a room behind a curtain and several of my bosses (all senior docs with like 20+ years experience) were coming out of the room with the same look on their faces. Sort of like shell-shocked horror. We work in the emergency department so these people see s*** on a weekly basis, and they all just looked, odd. So I was like, right, I need to see this. So I put on a pair of gloves and went in like I was being useful (I wasn't). There was a young guy sitting on the bed with blood running down his neck, and some lacerations to his arms. I was thinking, what's the big deal? obviously he's sliced his neck across but it's not THAT bad. Then the nurse that was in there was like, oh, ask him to lift his head up. So I did, and all the skin and soft tissue in the front his neck fell down and exposed.
I asked him why he did it and he said "it was the right thing to do."
I don't know what happened to him because I went home after that but I assume he would have gone to surgery and then the psych ward.
THAT'S NOT A VASE!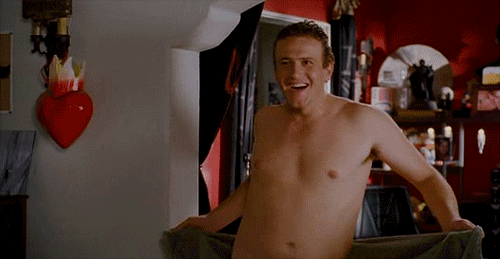 Doctor friend told me of a man with a flower stalk stuck up his [Urethra]. He was trying to give his GF a birthday surprise. Unfortunately, flower stalks have little angled hairs on them which make them easy to push in but impossible to take out.
THAT'S NOT TRUE.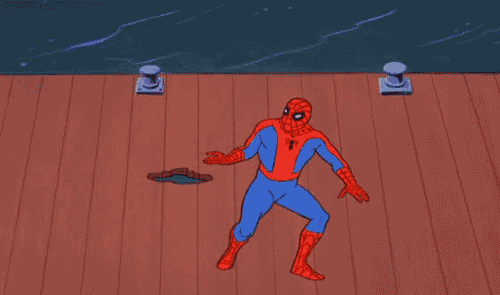 The human capacity to deny the undeniable is amazing. As a radiologist I've seen an 80 lb ovarian tumor, a hand sized facial malignancy neglected until it eroded an underlying artery, numerous neglected breast cancers ( eroding through the skin ). People will refuse to see what they really don't want to see.
DON'T WAIT TI IT'S TOO LATE!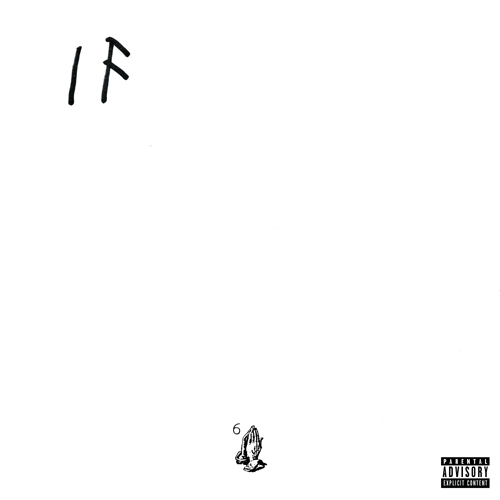 I had a patient come into the ER once with a tumor on his neck/jaw that was partially obstructing his breathing. It had been growing for YEARS and he'd ignored it. The only reason he finally came in was an old friend came to visit and was basically like _"what the hell?!" _and tossed him in the truck to come to the ER. Too late, though, his scan lit up like Christmas lights and he had mets all over the place.
THAT LOOKS PAINFUL...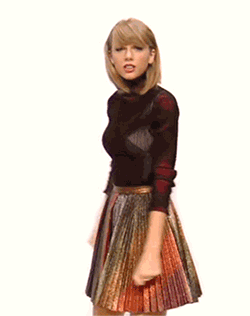 Training as an EMT so not a doctor, but in the ER.
Old guy shuffles in with his girlfriend both mid-fifties. He is holding a "Members Only" jacket in front of his crotch and wobbling in. We take him through triage to the back and get him on the exam table. His scrotum was the size a large watermelon. It hung below his knees and was easily 18" in diameter. Serious hernia issue.
Just a big oblong mass of flesh that had overwhelmed the rest of his nethers. I think every physician in the Hospital came down to consult on it. I mean every one. Cardiologists, ENTs etc. everyone made an excuse to come take a look. This was clearly an issue he had been avoiding for years. The prescribed treatment if I remember properly was to Kevlar reinforce his belly and shove all his intestines back up and in. They were going to transport him to a nearby by hospital for the treatment, but because it was across state lines he refused to go. So he slid off the table pulled his jeans up around his crotch, grabbed his jacket and his girlfriend and shuffled off to the bus stop.
It's an image you never forgot, closest thing I can relate it to is when Hugh Jackman is trying to carry the fishbowl between his legs in"The Prestige"
BEWARE THE MACHETE!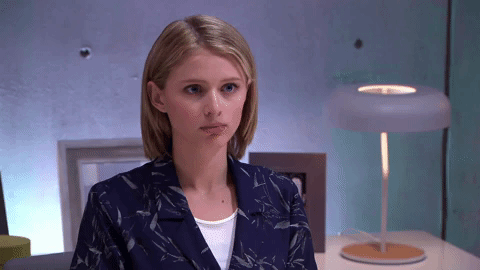 Saw a guy who had a pretty blunt machette lodged perfectly across de middle of his skull, but the angle was unusual and it was like perfectly along so that caught my attention
Turned out the guy had (unsuccessfully) tried to murder his wife with the machete and later regretted it so he hit himself in the head with it. He held it with his hand, sharp side front and gave himself a whack perfectly in the middle of his skull. Thankfully the machete barely made it into the skull and since it was along the middle it didn't touch any brain tissue
THE MIRACLES!!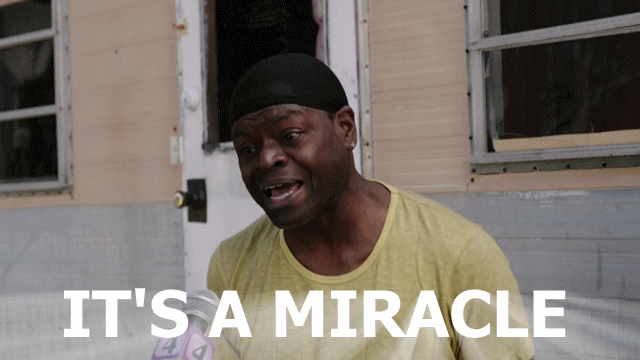 End of nursing school did a rotation/internship in the OR. Large urban hospital. Get a call that the helo is bringing in a 17 yr old with a severe spinal injury. Call in the specialty surgeons and they get to work on this kid. He has C3 through C5 fractures from a diving injury. Docs work on him for hours with very little hope that he will regain anything below the neck. Once the surgery is over we are all exhausted but the surgeon wants to see what will happen if we wake him up. With respiratory standing by we bring him out of anesthesia. He starts breathing on his own. He opens his eyes and responds to his name. Holy crap awesome. For some reason i was near his hand. I saw a small movement. I said nothing. I grabbed his hand and squeezed. He squeezed me back. Mind you I'm just a nursing student but i yelled the surgeons name and said he just squeezed my hand. Surgeon called bull until he saw the kid raise his arm. The entire OR was silent. This kid should of been a quad for life but by some miracle he was moving. The feeling of seeing that kids arm move ia something that i will never forget. I tried to keep track of his progress but the last i heard he was killing it at physical therapy and had regained almost total control of his upper body.
MOTHER MARY!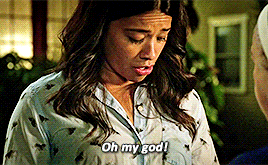 I once had a patient that got pregnant despite never having sex. She had severe vaginismus and was not able to ever have anything go into her vagina, but her significant other ejaculated onto her and apparently one little swimmer found an egg.
WELL THAT'S FRIGHTENING!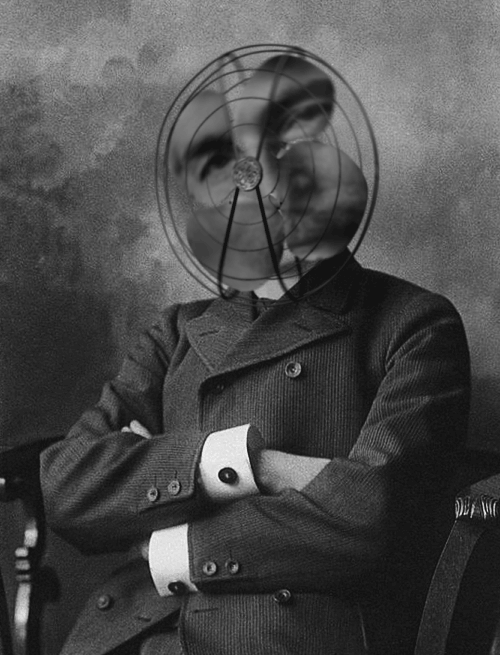 Had a lady come to the morgue in pieces for several days. She had fallen off a catwalk thing into an industrial fan that had no guards due to a cleaning being performed on that area in a factory. They were having trouble finding all of her..it wasn't explained to me until 3 days after the first piece showed up so I thought there was a serial killer out there for a bit.
AXE ME ALL ABOUT IT!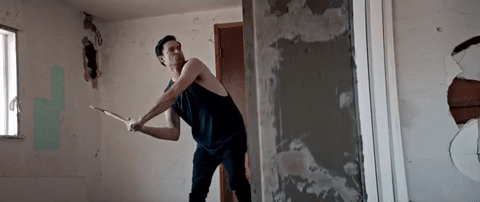 My friend is a doctor and worked in Africa for some time. You can imagine, the hospital itself was a house, you could also have a school in. If no doctor had time even the janitor would stitch you up. One day, two people came in, one with an axe in the head. Surprisingly he was still alive. When trying to get the operation prepared, my friend asked the other guy without an axe in the head who he was. Brother? Cousin? Dad? Friend? No, neither of them. He was the owner of the axe and just wanted his axe back.
I HATE SOCKS!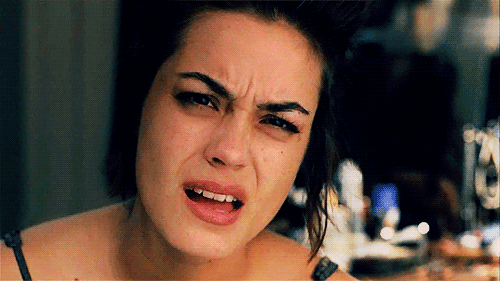 Just last week I had a guy over 400lbs (BMI 60). He was a hoarder and kept getting cellulitis in his legs because his house was so cluttered he kept hitting his legs into things and getting cuts and infections. When he came in we had to remove his socks with scissors because he hadn't taken them off in over 3 months, his socks had imbedded into his skin and somehow become one (I didn't learn in medical school how that happens).
DEEP BREATHS.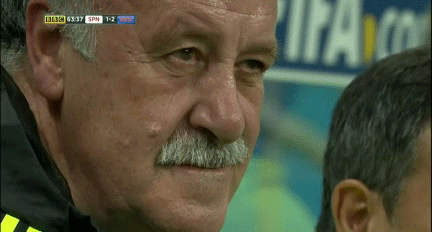 Nurse here. Had a patient come in due to pain in her chest four months after having a mastectomy. When we changed her dressings the site was so infected that I could see her lung inflating when she took a breath. She died a week later. Still don't know why she didn't come in earlier.
TAKE THE MEDS...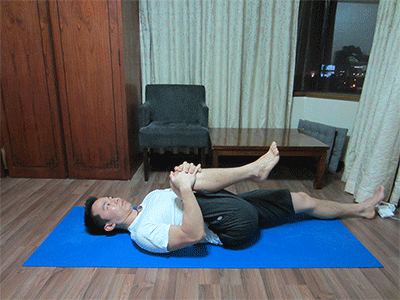 Work in the ED as a medical student. Had a guy the other day who let a leg infection get worse for years and when he finally came in his infected leg was at least 4 times the size of the other one and was draining copious amounts of foul-smelling puss. If the infection had been seen earlier, he would have just needed antibiotics. Because he waited so long, he's going to lose the leg, if not his life.