The latest Instagram influencer isn't who you expected it to be.
A Japanese granddad dressed in outfits his grandson picks out for him is the new internet craze.
---
Naoya Kudo had some free time last month for Golden Week, a series of Japanese holidays from April 29th to May 5th. He traveled home to visit his family in the Akita prefecture.
What better way to pass the time than dress up your grandpa?
おしゃれとは全く無縁の秋田の祖父にハイブランド着せて写真撮って、ど田舎でのファッションの無意味さを示そうと思ったら、想像以上にエモカッコよくなって、結果ファッションてすげえなってなった笑 https://t.co/nfzfROfg1W

— 元クドウナオヤ(CV:花澤香菜) (@元クドウナオヤ(CV:花澤香菜))1557277586.0
In his first tweet showing off his outfits, Kudo explains that he was trying to show the meaninglessness of fashion.
However, in putting the clothes on his 84-year-old grandfather, who is by no means a fashionista on his own, he created fashion.
The results were surprisingly artistic, with Kudo's grandfather Tetsuya's stoic expression giving off a natural affinity for the clothes.
With his first post becoming so popular, Kudo started an Instagram for his grandfather.
More than getting him to wear these clothes, I think the more impressive part is getting him to pose like this.
However, Tetsuya makes this look easy.

Perhaps the man should have become a model sooner?
I honestly don't know if I could get my grandfather to do this.
Tetsuya is a former chemistry teacher and principal, who has since retired. Honoring that connection, Kudo staged some of the photo shoots at the middle school where Tetsuya used to be a principal.

Kudo said:
"It was quite a transformation to see my rural grandpa, who has no interest in fashion, in outfits he would never consider wearing on his own,"
However, it's proven popular, with the Instagram account gaining over 10,000 followers in a single day.
Tetsuya has been very enthusiastic about the project, often giving his grandson suggestions about where they can do photo shoots.

Kudo said:
"The rest of the family went wild when they first saw him dressed up,"

They aren't the only ones.
Tetsuya's new fashionable look has received many positive comments online.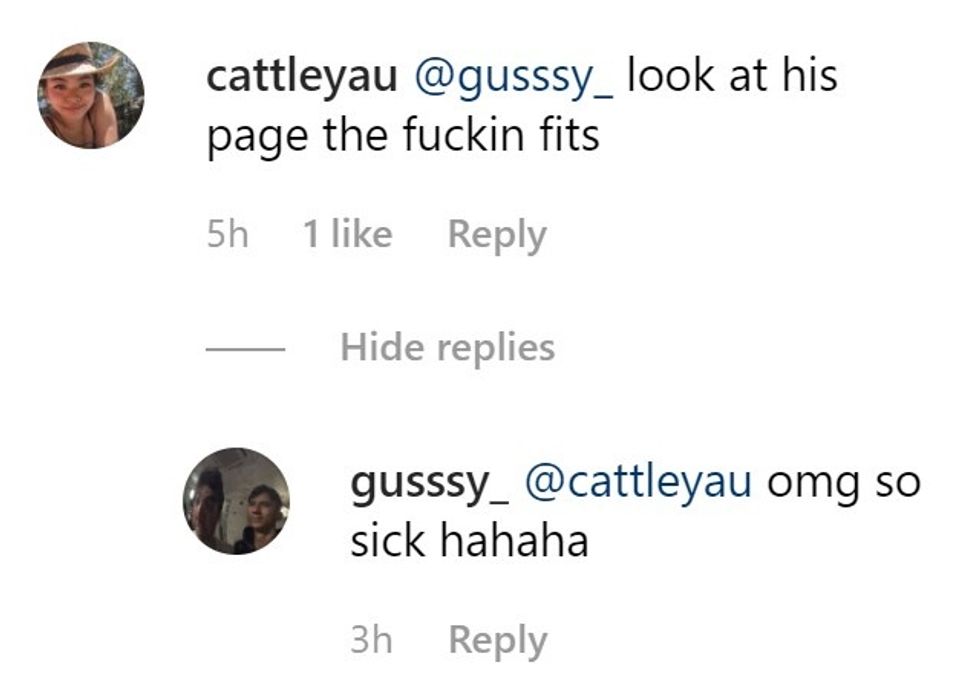 @slvr.tty/Instagram

@slvr.tty/Instagram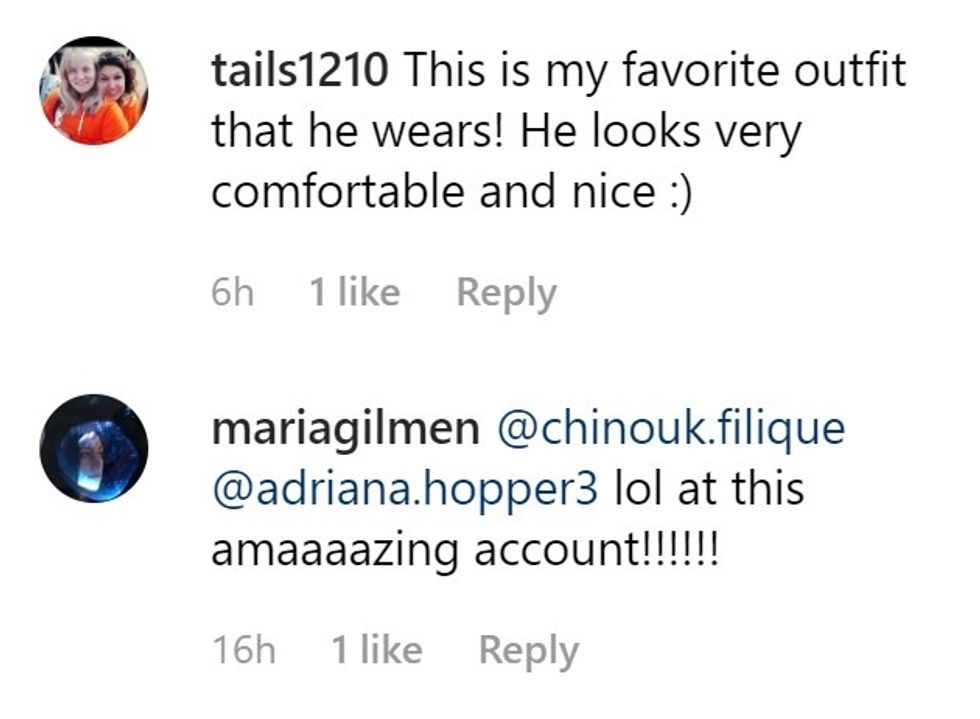 @slvr.tty/Instagram
As the story spread, others soon began to discover their new fashion icon.

@BuzzFeedNews Just followed. 💕

— Gloria R 🌯🌮🥙🍚 (@Gloria R 🌯🌮🥙🍚)1559574126.0
This is awesome. Completely redefining the #influencer! https://t.co/cjPLacCiNI

— Rosenberg Advertising (@Rosenberg Advertising)1559574720.0
Kudos to the Kudos! https://t.co/SbpISIcZ5R

— Bhakti D (@Bhakti D)1559574488.0
Kudo runs the Instagram account for his grandfather and has said he still has lots of photos. He plans to slowly upload them over time.

He also wishes to put together an album of the photos for his grandfather, as Tetsuya doesn't use social media.
Honestly, at this point, a modeling exhibition might be a better idea.