In 2006, Sarah Finn, casting director for newly Oscar winning movie Crash, was about a decade into her casting career when she became an integral part of something huge.

---
It started with a meeting to cast Iron Man, which is how she ended up holding a list of qualities director Jon Favreau wanted to see in his Tony Stark.
To name a few he wanted Stark to have charisma, quick wit and immense intelligence.
Finn said about the list:
"I still have them on a piece of paper somewhere."
Favreau—at Finn's recommendation—cast then Hollywood bad boy Robert Downey Jr. which raised more than a few eyebrows and objections. Downey's struggles with substance abuse had damaged his mainstream career.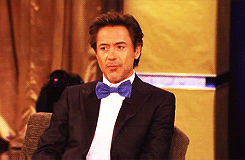 GIPHY
Of course, the character Tony Stark's reputation was pretty tarnished too.

The risk definitely paid off. Downey's morally ambiguous superhero in 2008s Iron Man set up almost all of the 21 movies that make up the Marvel Cinematic Universe.
The exception being the Hulk film without Mark Ruffalo that we don't talk about.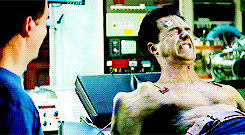 GIPHY
While the original casting was a risk, it is now hard to see anyone else but Robert Downey Jr as Iron Man. The same can be said for any superhero in the MCU.

This is largely thanks to Sarah Finn taking on the gargantuan task of casting these movies, with the exceptiong of Edward Norton's take on The Incredible Hulk which released a month after Iron Man.
This means she cast more than a thousand roles from Chris Evans' Captain America himself right down to those "man with a plan" backup dancers.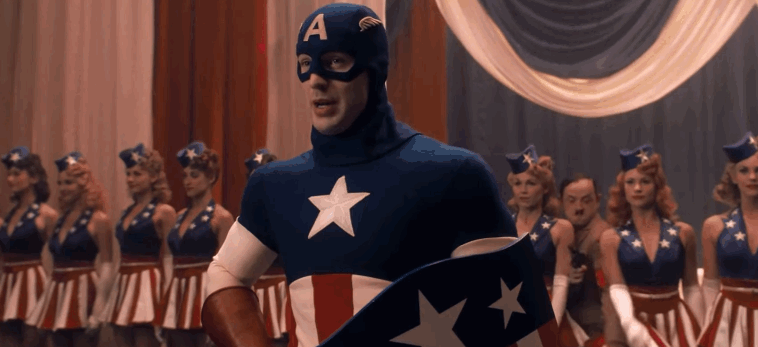 GIPHY
This job meant she had to take into account the traits each character displayed in the current movie, but also the movies planned but unwritten.

Finn said:
"It wasn't until we got into Captain America and Thor that Kevin Feige even mentioned the Avengers films."
Kevin Feige is the president of Marvel Studios. He also consults with casiting directors, fellow executives and directors on each film.
One perfect example of this unpredictability casting the voice of JARVIS. Paul Bettany was cast as Stark's AI, but Finn didn't know J.A.R.V.I.S would eventually be transferred into Vision.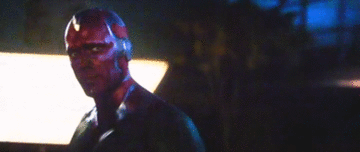 GIPHY
Luckily Bettany was able to take on that role as well.

Another example was the casting of Princess Shuri for Black Panther. When casting, Finn had to look at the chemistry between Letitia Wright and Robert Downey Jr since they'd share screen time later on in the franchise.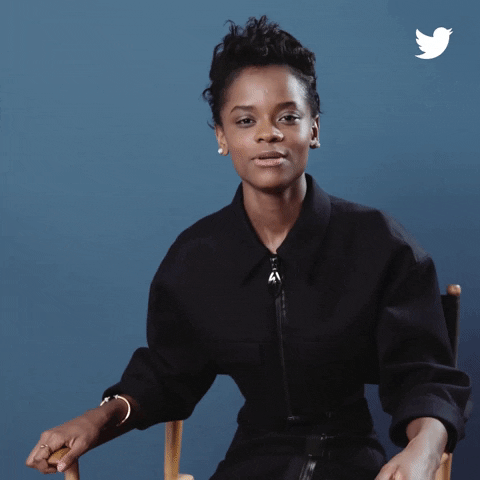 GIPHY
That scene did happen, although it was changed to Letitia Wright and Mark Ruffalo.

And, of course, there is the Mad Titan himself: Thanos.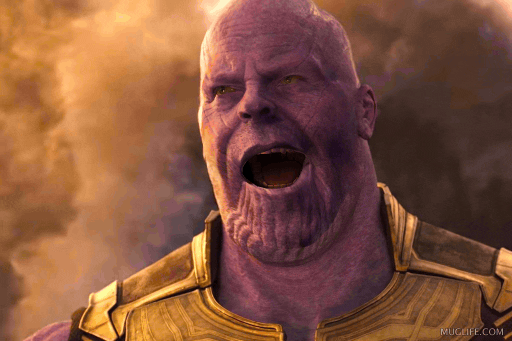 GIPHY
Finn said:

"When Thanos first appeared in the Marvel movies, it was really just a couple lines of dialogue."
"The character was shadowy and not that visible. To see him go from a few lines to being one of the most iconic villains of all time in movie history, I don't think Josh [Brolin] even knew how his character was going to be represented on screen, or the impact he would possibly have."
She also worked around scheduling conflicts and story time lines with huge casts of big stars. There was a year between the releases of Spiderman: Homecoming and Captain America: Civil War but the story lines happen one after the other.
Finn had to find a Spiderman who wasn't going to change dramatically in the year between films so a true teenager was out.
"We had to find a young actor who hopefully wasn't going to grow six inches in the intervening time period. Poor Tom Holland was so antsy and ready to start shooting."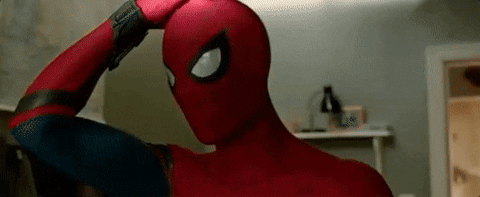 GIPHY
She had similar challenges when casting characters like Thor. They needed someone with Asgardian qualities who could still blend in with Earthlings.

GIPHY
While most casting directors have 12 to 16 weeks to cast roles, Finn often started a year or more in advance to take all these extra needs into consideration.

Now Finn is casting, or has cast, other anticipated movies.
This huge casting undertaking also brought to light the struggles of casting directors and given them their own fan base.
We appreciate all of the chances taken by Sarah Finn and the MCU.
Thank you for the iconic characters!