Travelers Suggest What Each State Should Give Visitors For Free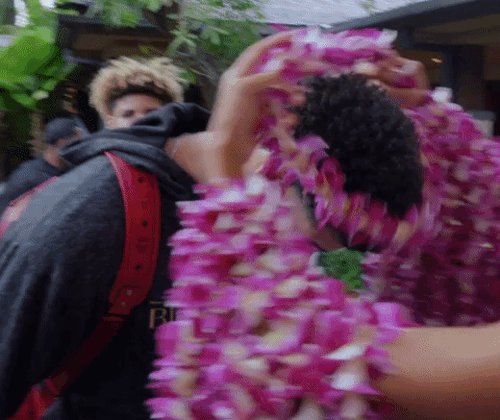 Even if you've never been to Hawaii, you've probably seen the traditional greeting for visitors to the Aloha State: a lei. It's a nice welcome and a way to give tourists a taste of Native Hawaiian culture. What if every state in the USA did the same thing?
Reddit user ChernestoGuevara asked "When you arrive at the airport in Hawaii, they give you a lei. If every state gave you something upon arrival, what would it be for each state?"
So here, in alphabetical order, are what should be the traditional gifts for visitors to every state in the USA.
Alabama & Alaska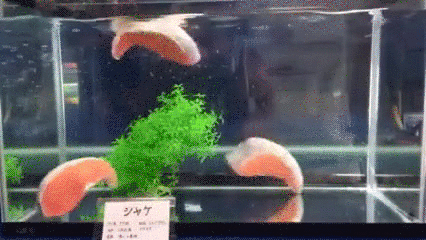 Welcome to Alabama. Here's your college national championship crystal football. Or a t-shirt that says, "at least we're not Mississippi."
Welcome to Alaska. Do you want salmon, halibut, or crab?
Arizona & Arkansas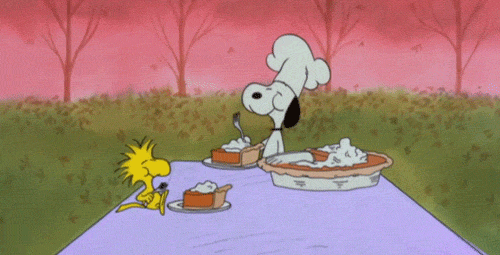 When you land in Arizona you are handed a vial of rattlesnake poison. So you can kill yourself if it's summer time.
Welcome to Arkansas, bless your heart. Here's your flyer to the Baptist fish fry. All the pie you can eat.
California & Colorado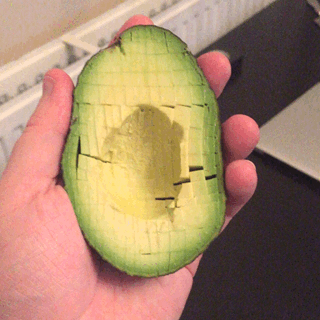 California would have avocados, almonds, or In-n-Out!
Colorado here: craft beer, green chile, and some weed.
Connecticut & Delaware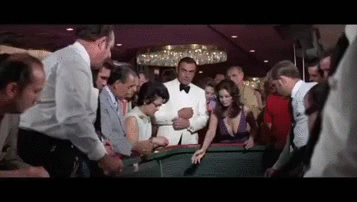 Connecticut - A voucher for $20 to Mohegan Sun or Foxwoods if you sign a petition to block Casinos in Springfield MA.
In Delaware you would get a credit card, a random corporation logo to wear during your stay, and a chicken.
Florida & Georgia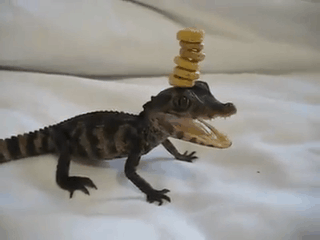 Welcome to Florida, here's your baby alligator. Good luck.
Fly into Georgia and they give you your boarding pass for your connecting flight. When you die, you don't know if you're going to heaven or hell. But what we do know is that no matter where we're going we'll all need to change planes in Atlanta to get there.
Idaho & Illinois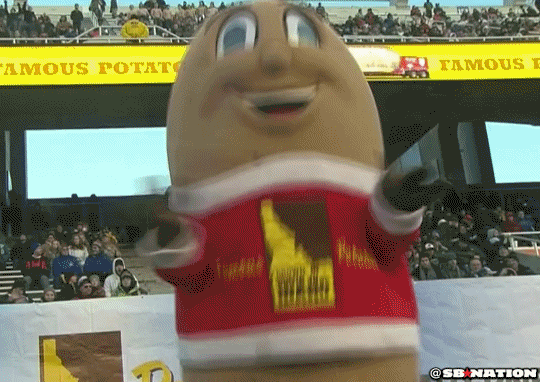 Here's your quality Idaho potato! Here at Idaho, we have sooo many potatoes! They are everywhere! On key chains, license plates, post cards, and T-shirts! Did we mention we have potatoes?
Illinois: They present you with a bill for "landing fees" while simultaneously stealing your luggage.
Indiana & Iowa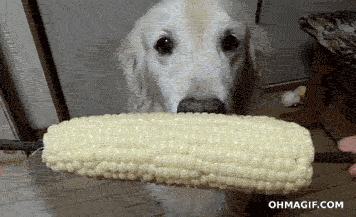 When you arrive in Indiana - a deep fried pork tenderloin sandwich or ice cream in a cake cone. I recently found out from a friend who's been a bunch of different places that Indiana is somewhat unique for its love of little ice cream places.
Iowa has corn and ham. Plus a free pinwheel.
Kansas & Kentucky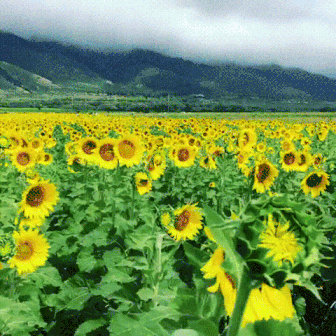 Kansas would give you a sunflower... or a school book over creationism.
Kentucky- a case of Ale 8. Seriously; it makes the world go round here. Salted peanuts and an Ale 8.
Louisiana & Maine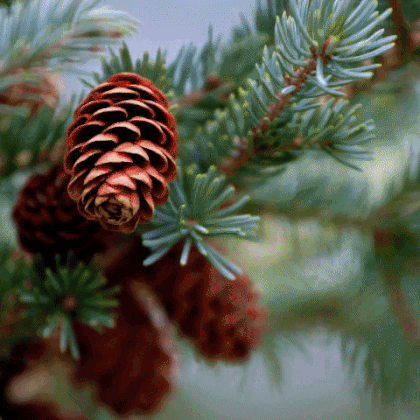 Louisiana would give Mardi Gras beads. Actually, a lot of the time but not always, the NOLA airport has coat racks of beads for you to take a few. Or many. We never know what to do with all the leftovers.
Welcome to Maine. Have a pine cone, a Whoopie Pie, a Moxie, a moose, a Maine Coon cat, and a ride in the LL Bean boot, BUT you have to pay for the lobster. Our fishermen work very hard.
Maryland & Massachusetts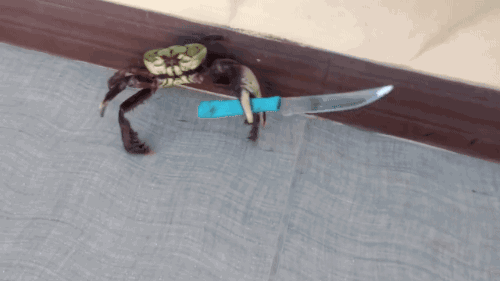 Fly into Massachusetts and we'll hand you a bill for back taxes and a large Dunks iced coffee. Doesn't matter if it's snowing, iced coffee always.
Maryland: hand 'em Old Bay and a live crab and say "haha, figure out how to eat this"
Michigan & Minnesota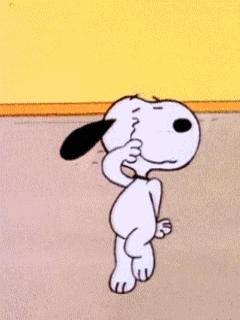 Michigan: A winter coat and a pair of shorts, you never really know what the weathers going to do.
Minnesota: a lovely gift basket with Prince's greatest hits, a stuffed Snoopy, a pack of post-it notes in the shape of Minnesota and a fishing lure. Except in November through March we'll just leave a ginormous pile of hats, scarfs, mittens, boots, long johns and parkas by the door.
Mississippi & Missouri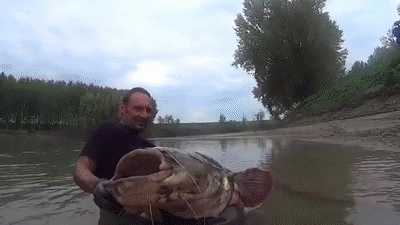 Mississippi: catfish, chicken, and shrimp... fried of course.
Missouri: fly into Kansas City and you get some BBQ sauce and ribs, fly into so St. Louis you get handed a Budweiser.
Montana & Nebraska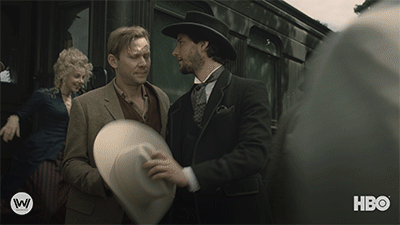 Montana: Cowboy hat, gun, and bear spray.
Nebraska here, corn and a steak. And maybe some husker football sh#$%.
Nevada & New Hampshire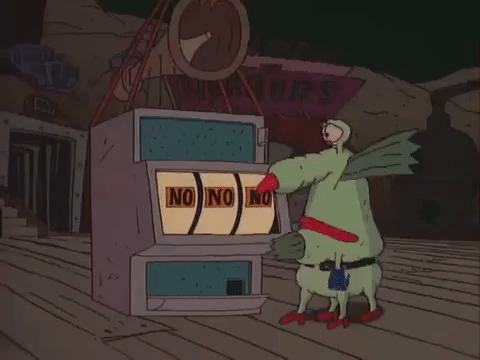 Nevada. Here's some free tokens you can use in the slot machines at the airport. And the bar. And the grocery store. And the CVS. And your hotel. And the gas station.... I think the only place without a slot machine here is my home.
New Hampshire- something that screams LIVE FREE OR DIE B!$@#
New Jersey & New Mexico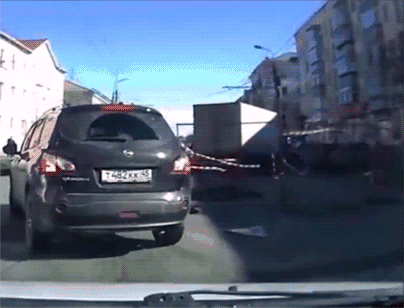 Welcome to New Jersey! Here's your disco fries, fresh baked bagel, and your lumbar pillow to make up for all the potholes you'll discover exploring our wonderful state!
New Mexico would give you bags of red and green chiles.
New York & North Carolina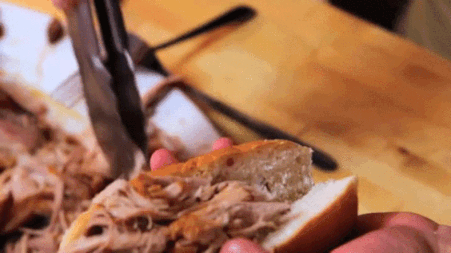 New York, you get a shoulder bump cause you're walking too slow and you're in my way. I mean, come on, this is called a sidewalk, not a side-stand-there-like-a-friggen-speedbumb.
North Carolina will give you a smoked pork BBQ sandwich and the keys to a V8.
North Dakota & Ohio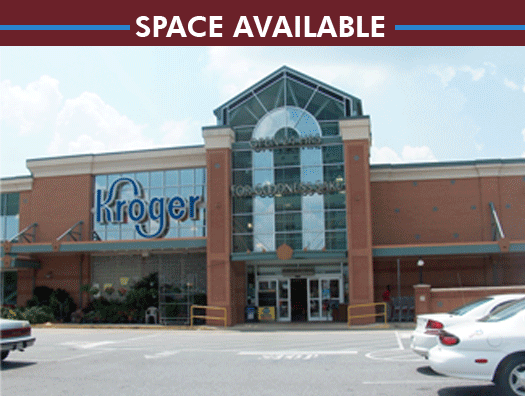 "Welcome to North Dakota!"

opens an empty bag

"Uh, there's nothing in here."

"It's our trademark souvenir! Open space!"
In Ohio, you'd get a buckeye necklace and an Ohio State jersey, along with a gift certificate to Bob Evans and a Kroger plus card.
Oklahoma & Oregon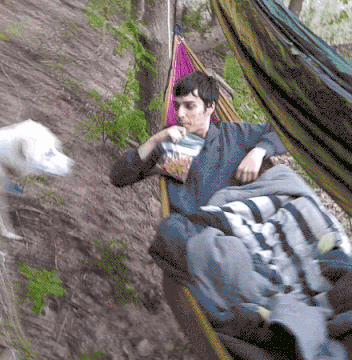 Oklahoma - see Texas
Oregon - it's a package deal: beer, dog, athletic sandals, fleece
Pennsylvania & Rhode Island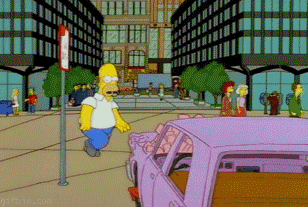 Pennsylvania would hand you a parking ticket.
Rhode Island - a free bus ticket to Boston or Twin Rivers Casino.
South Carolina & South Dakota

In South Carolina we might currently be giving you a bucket of flood water.
In South Dakota, you shall receive one article of clothing with a camo pattern on it. Females, of course, get pink camo because females don't need actual camouflage.
Tennessee & Texas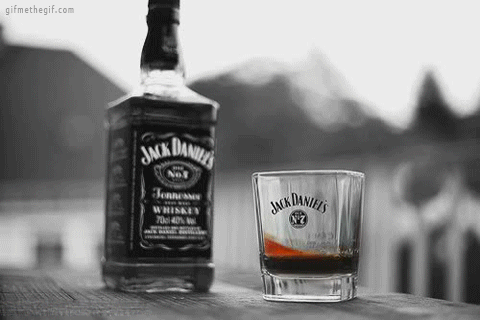 Tennessee - A fifth of Jack Daniels.
somebody flies into Texas

"Howdy! Welcome to Texas!"

"What, you're not going to give me a gun?"

"I said Texas, not Oklahoma."
Now that wouldn't be polite. We would at least feed you brisket before telling you where to buy your own dang firearm.
Utah & Vermont & Virginia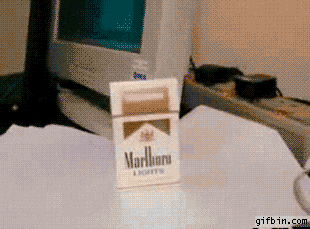 Welcome to Utah, have a wife or 3.
When you fly into Vermont, we'd hand you a gallon of maple syrup and a growler of craft beer.
Virginia: you get a ham and a carton of Marlboros.
Washington & West Virginia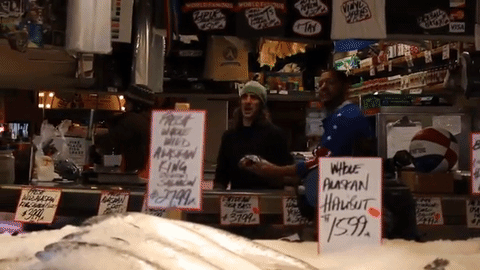 Hand you a Starbucks and an umbrella, then throw a fish at you. Welcome to Washington!
West Virginia - A pepperoni roll. That's the only thing that makes the state "almost heaven" besides the beautiful state parks.
Wisconsin & Wyoming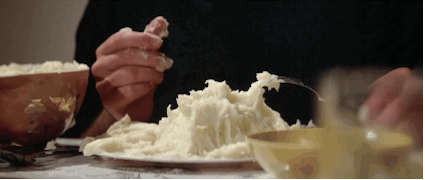 Here's your cheesehat, beer, and mandatory bucket of cheese curds. Welcome to Wisconsin!
Wyoming: get a plate of mashed potatoes so you can sculpt your own Devil's Tower.