For the last several years, seven friends have been winning Halloween with their group costumes.
And they look to continue that tradition.
---
Starting in 2012, the friends picked an actor. Then each member of the group dressed as the star's most famous characters.
The friends met eight years ago. They were all hired by the same company.
They bonded over their shared experience and have been friends since.
Here they are doing Johnny Depp.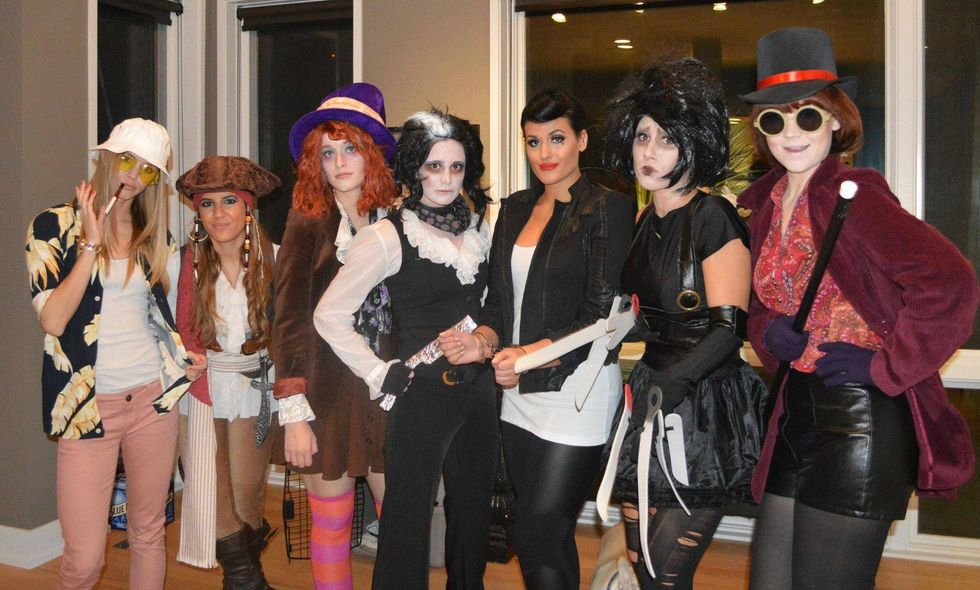 2012 - Johnny Depp
After the success of their Johnny Depp inspired costumes, the group knew they were on to a winning formula.
Here is their tribute to Jim Carey.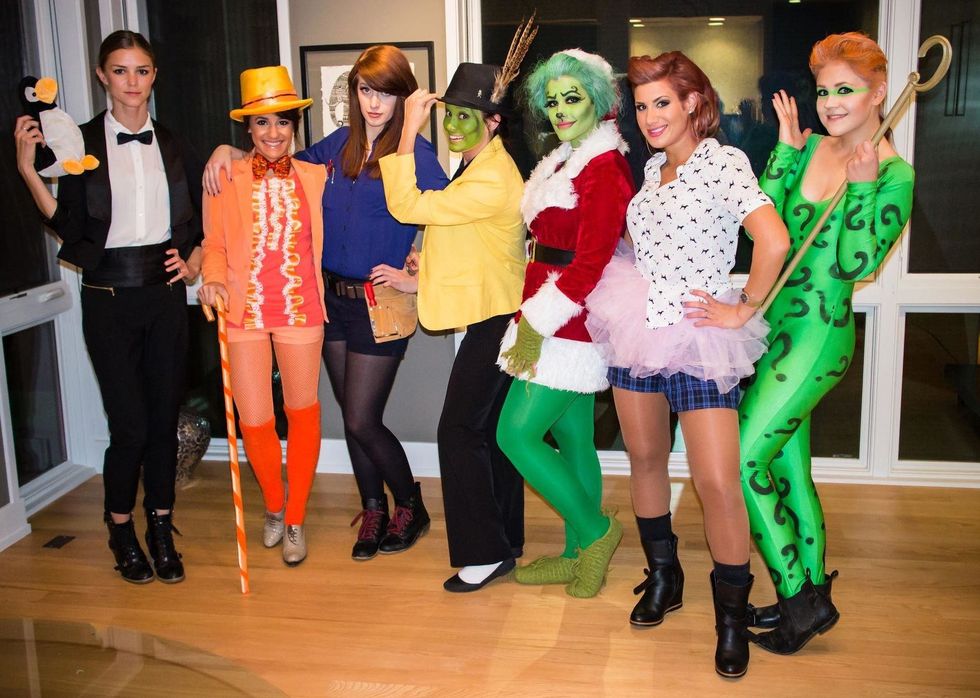 2013 - Jim Carrey
They made this their tradition for their annual Halloween party, and the internet couldn't be happier.
Here are their Will Farrell inspired costumes.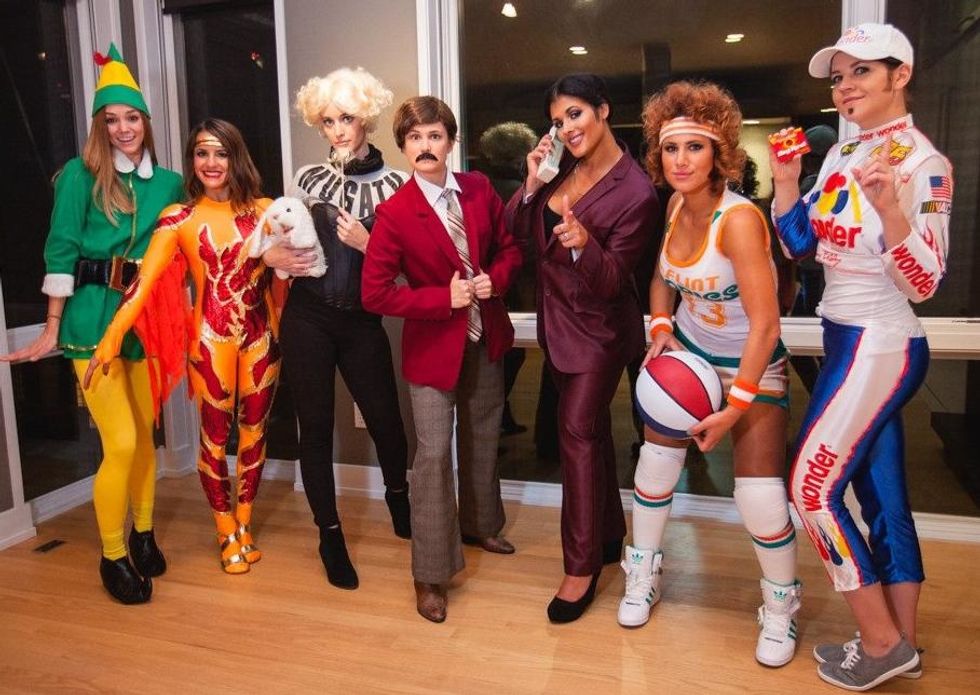 2014 - Will Farrell
And their tribute to the late Robin Williams.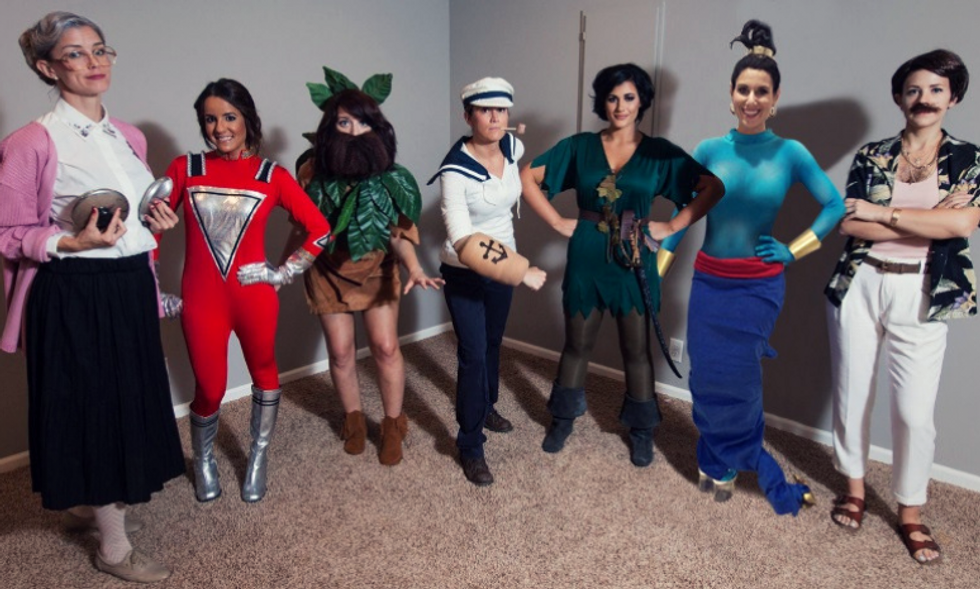 2015 - Robin Williams
Bill Murray made their list in 2016.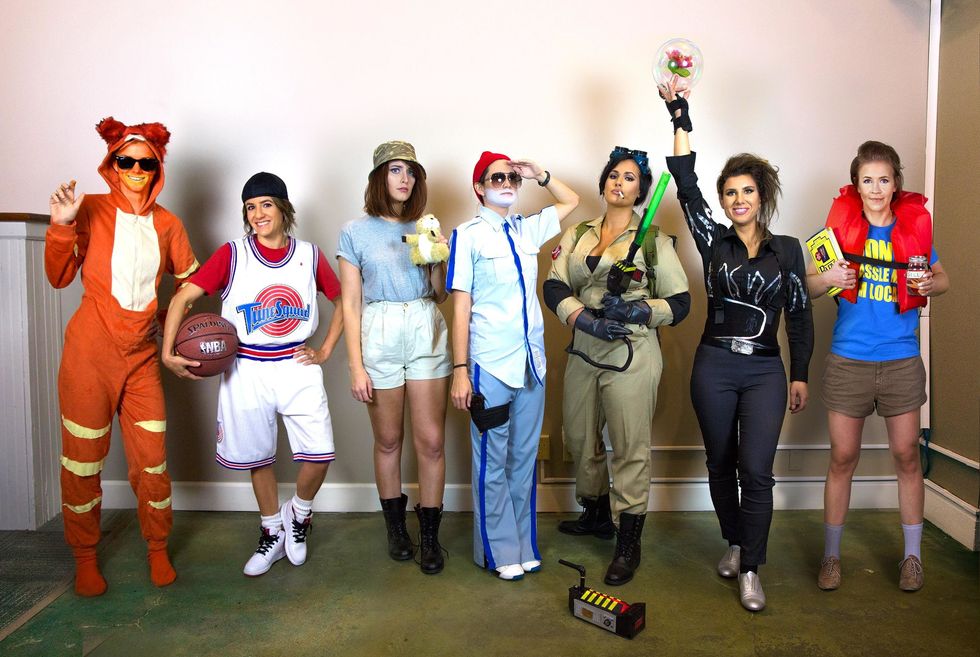 2016 - Bill Murray
While the group took a break in 2017, in 2018 they came back with their best costumes yet!
They went with Tom Hanks this year, even though Halloween is still a few days away.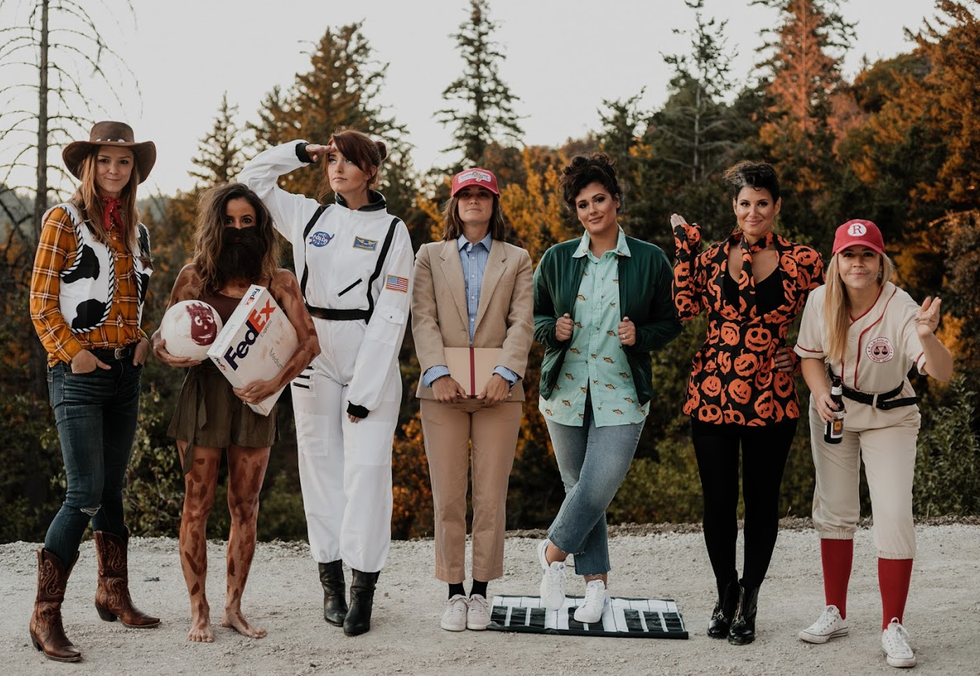 2018 - Tom Hanks
In case you need it, the women made a handy guide pointing which friend dresses as which character.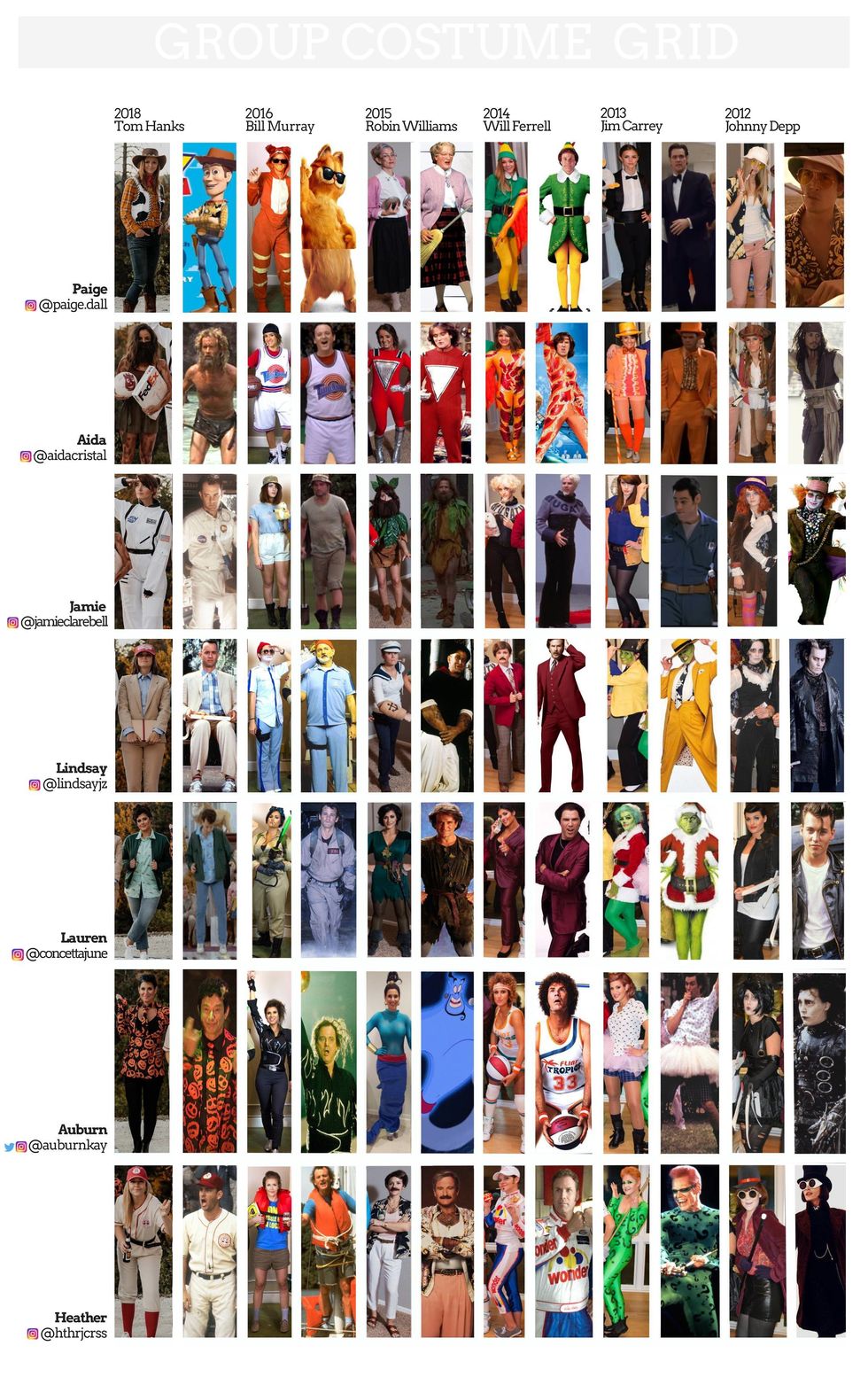 Every year they've done these costumes, the photos get shared online. The group receives a fantastic response to their creativity.
"maaaannnn, i wish Australia did the Halloween thing, we have no holidays that are excuses to dress up :( , 10/10 you ladies look great"
Naduk

"I've seen photos of these costumes before and you are my group Halloween costume IDOL!"
startledpancake

"All of you are totally awesome way to stick together! 🙂"
Cmorr048

There are also those just impressed they can maintain so many friendships.

"Must be cool to have that many friends"
MauisFishHook

"The most impressive part of this post is maintaining 6 friendships for 6 years"
jjwk544

"I'm a 34 year old woman. How do I make friends with women?"
sdiedr02
@BuzzFeed "Halloween queens"... someone pinch me.

— Auburn Kay (@Auburn Kay)1540052333.0
@BuzzFeed @theCHIVE u need to check out these girls especially where they dress up as Bill Murray!!

— Rae Rae (@Rae Rae)1539980009.0
The group is always open to suggestions, and plan to do this for the foreseeable future. And yes, they have always chosen male actors to make it a bigger challenge.

Think you can top these crazy creative group costumes?