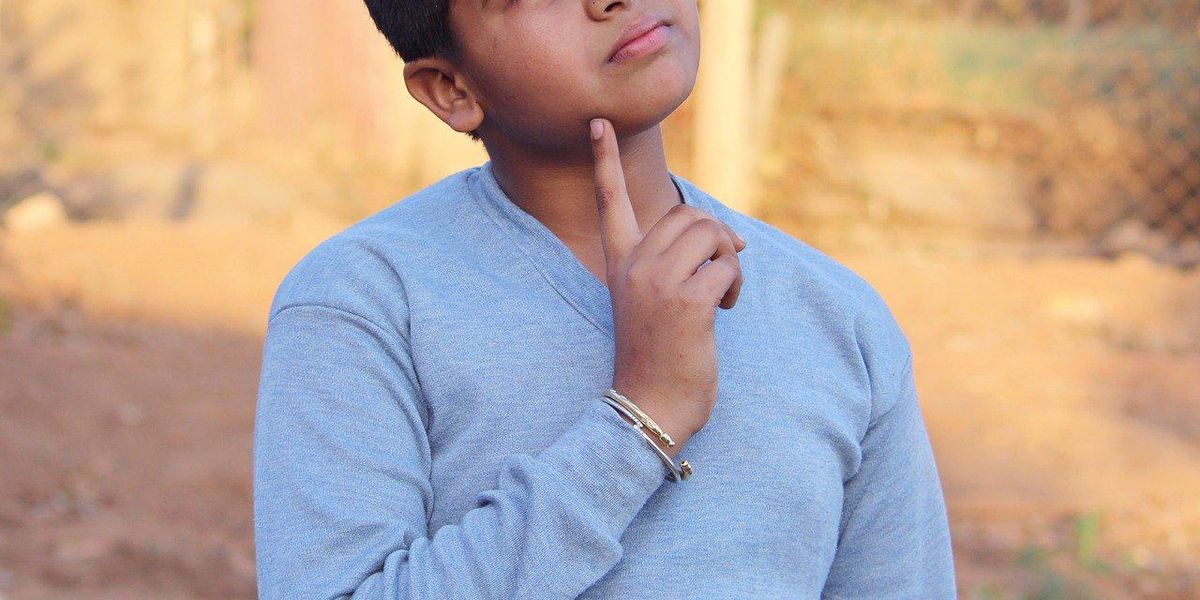 Image by Sonam Prajapati from Pixabay
In so many facets of life, kids are sitting ducks.
---
They simply lack so much life experience that they have the most minimal grasp on what is happening all around them. Children rely completely on the knowledge of people older than them: parents, teachers, coaches, older siblings, even strangers.
But from the vantage of one of those older people, that total dependency opens the door for some good fun.
Some Redditors recently gathered to share the most absurd lies they ever believed wholeheartedly as children. It's rather surreal to imagine if all these fibs were actually true.
SorryForBadEnflish asked, "What's the stupidest lie you can't believe you fell for as a kid?"
So next time you're sitting down with a younger kid--maybe a niece or nephew, maybe a child of your own--just be aware that those lighthearted fibs kick around in that kids brain for years and years.
Want to "know" more? Never miss another big, odd, funny, or heartbreaking moment again. Sign up for the Knowable newsletter here.