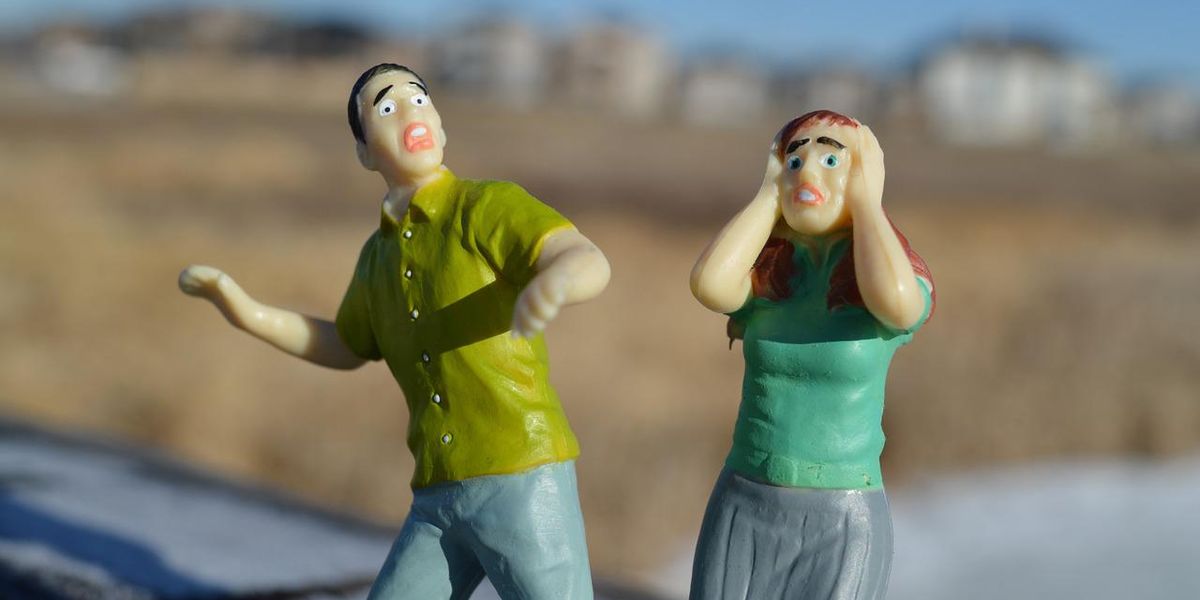 Image by ErikaWittlieb from Pixabay
Ghost, zombies, vampires, and other beings of the supernatural are terrifying, and we hope to never encounter them under any circumstances.

---
But some of the terrors rooted in reality are scarier.
Whether it's a brush with death after hydroplaning on black ice while driving or being held at gunpoint, they are the stuff of true nightmares.
However, the jury remains out about the reality of ghosts.

Regardless, Redditor Geace_69 asked:

"What's the scariest thing that's ever happened to you?"