As we get closer to the holiday season people are starting to get their shop on. For some that means starting early and putting items on lay-a-away to take the sting out of the price tag.
---
Some very lucky shoppers, however, will get a break this year, thanks to an anonymous man in Vermont who walked into a local Walmart and paid for all the items on layaway.
One customer, Julie Ann Gates was told the man paid for her item. She told ABC News:
"I just can't put into words how much that man has done for so many people."
Mystery Man Pays Off Entire Layaway At Vermont Walmart youtu.be
Hearts are growing three sizes.
@cnni God Bless him and finally news worth hearing about. Happy Holidays to everyone and I hope everyone finds it… https://t.co/K0S54qAFv0

— Don (@Don)1542760260.0
@cnni He isn't wearing a red suit but he is Santa to the people who he helped. Amazing.

— Pat Hall (@Pat Hall)1542758160.0
Although some are a little more cynical.
@cnni Why Walmart? Do you think he was actually a Walmart executive and it was all a stunt and the company ate the… https://t.co/ppy6o1Ruz5

— les lawrence (@les lawrence)1542757259.0
A mystery man is providing some extra holiday cheer to Walmart shoppers in Derby, Vermont. https://t.co/IVwRGKA3cP

— HuffPost (@HuffPost)1542636187.0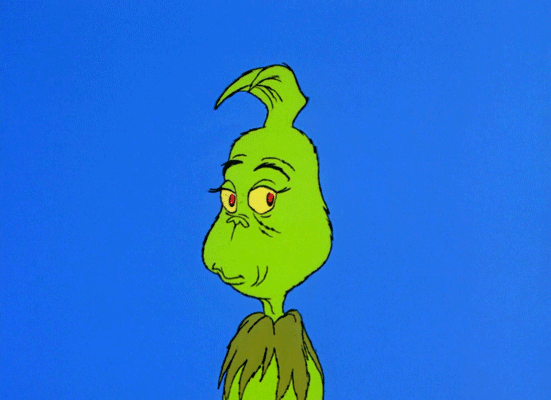 media.giphy.com
Luckily most folks were feeling the Christmas spirit.
@people That's amazing! All those families will have a wonderful holiday! Thanks to Angel that helped relieve some debt!

— Jessica (@Jessica)1542679057.0
@people God bless him 👌🏻👌🏻👌🏻👌🏻👌🏻👌🏻👌🏻

— Cesar Enamorado (@Cesar Enamorado)1542679042.0
Of course we all might be thinking—
@people Can he come this way???

— Everyday Life (@Everyday Life)1542678833.0
@globalnews @GlobalBC Can this person also pay off my student loans... Asking for a friend 🙈

— pmandisme (@pmandisme)1542728607.0
If you are looking for a Red Ryder BB Gun, now may be the time to ask.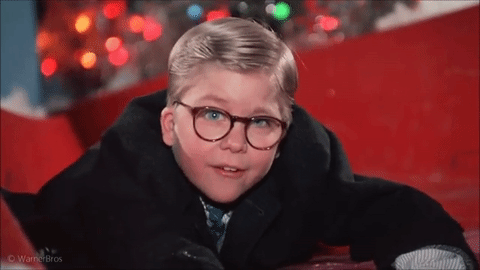 media.giphy.com