As we get closer to the holiday season people are starting to get their shop on. For some that means starting early and putting items on lay-a-away to take the sting out of the price tag.
---
Some very lucky shoppers, however, will get a break this year, thanks to an anonymous man in Vermont who walked into a local Walmart and paid for all the items on layaway.
One customer, Julie Ann Gates was told the man paid for her item. She told ABC News:
"I just can't put into words how much that man has done for so many people."
Mystery Man Pays Off Entire Layaway At Vermont Walmart youtu.be
Hearts are growing three sizes.
Although some are a little more cynical.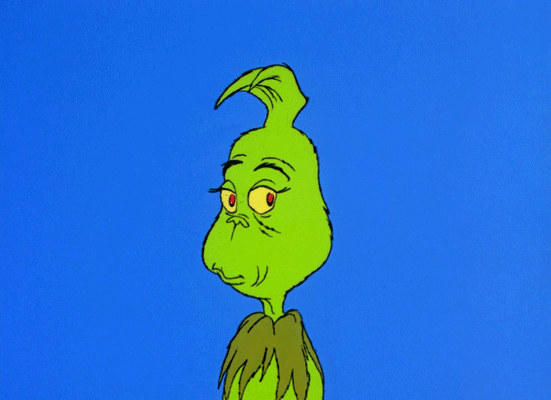 media.giphy.com
Luckily most folks were feeling the Christmas spirit.
Of course we all might be thinking—
If you are looking for a Red Ryder BB Gun, now may be the time to ask.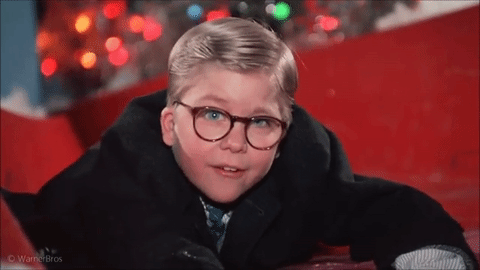 media.giphy.com