People Reveal The Worst Decision They've Seen A Family Member Make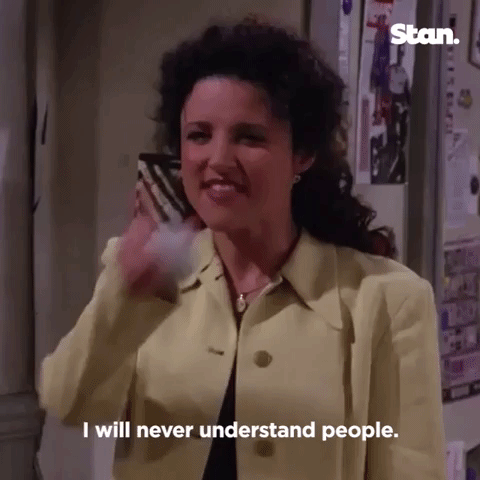 We have all watched people close to us make bad decisions and it is never easy. You might think you could have warned them and prevented their poor choices from happening, but sometimes we have to learn the hard way.
u/whisky asks:
What was the worst decision you saw a friend or family member make?
I love you and I just need your signature on this line....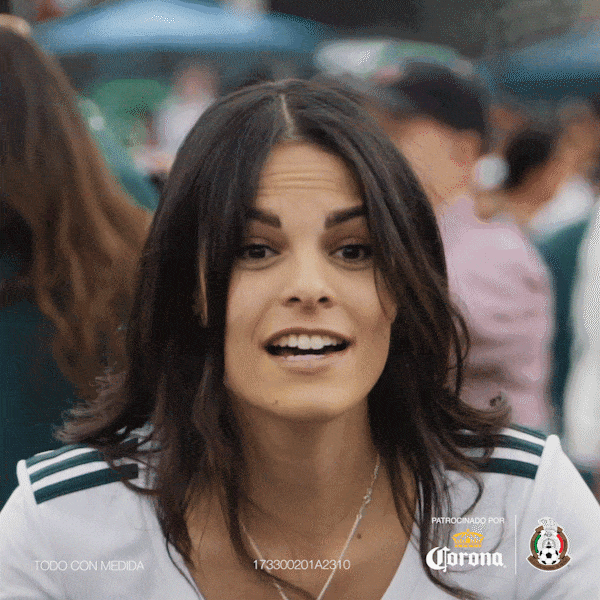 Ah that would be my GFs friend Andrea. Andrea is a nurse at the hospital here. Originally from Canada. Anyway, Andrea meets Rodney in the hospital because he comes in after wrecking his motorcycle. They're instantly dating and engaged within a couple of months. When they start talking marriage the RED FLAGS are flying everywhere for me. I grew up where Rodney did and I know where he comes from. Every other sentence out of his mouth is "...and if Andrea will cosign a loan..." Ugh...
I pull Andrea aside one day on the patio and try to talk to her about this. I BEGGED her to not cosign any loans. "If no bank in the state will loan them money, why would you, I ask?" Of course, she tells me I don't know what I'm talking about and does it anyway. Loans for him, loans for his mother, loans for his ex-con buddy who's "a really good motorcycle mechanic."
Fast forward a year: Rodney is in jail. Again. Andrea had to declare bankruptcy to get away from the bill collectors. Her credit is ruined, the hospital fires her. She has to beg money from her family to scrape up enough to just go back to Canada.
Non accredited means it doesn't really count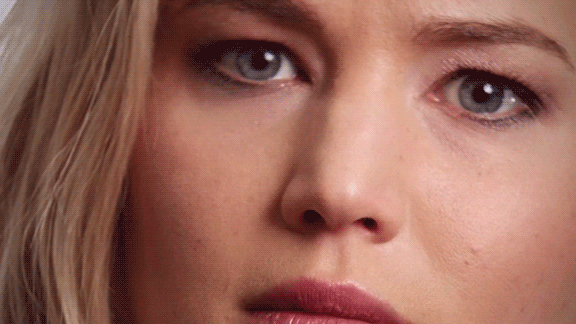 Getting a $50k loan to get her "Masters" at a non accredited for profit college.
Playing the game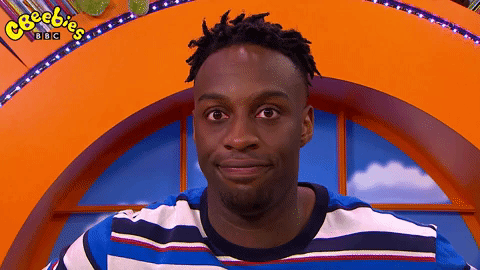 My parents. My brother is in to drugs, and when he was in high school, they told him if he could stay clean for a month, they'd buy him a dirt bike. He stayed clean for a month, so they bought him a brand new dirt bike, helmet, clothes, etc. He got high later that evening, and continued to get high. He ended up breaking the bike, but he's learned that he can manipulate my parents in to buying or doing whatever it is that pleases him. Frustrating, really. He's in his late twenties, and an absolute mess.
Some people really like jail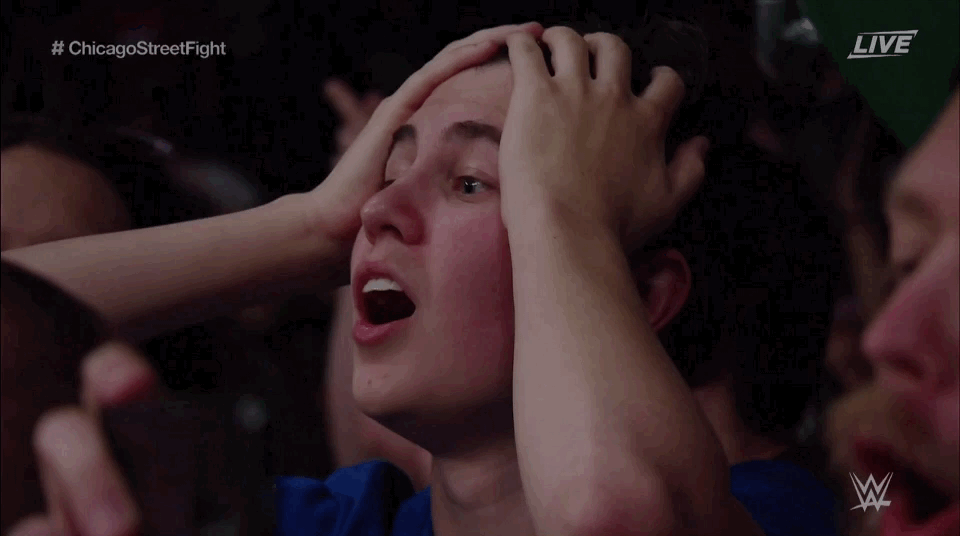 Get released on bail for distribution charges only to reoffend a few hours later and go back to jail. Then get out on bail again, reoffend AGAIN as well as be in possession of a loaded firearm. As a f** felon No more bail.
Getting off track sure is easy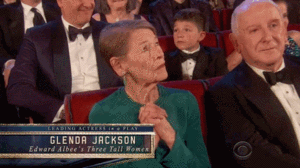 Guy I knew was a very successful contractor while the oil fields were busy. Oil started to s*** the bed, so he was forced to shut 'er down while he waited for the economy to bounce back. Sold all his equipment, had a couple hundred thousand in savings, and decided to do nothing for the next two years except go on vacations, party. He more or less burned all that money.
Very bad choice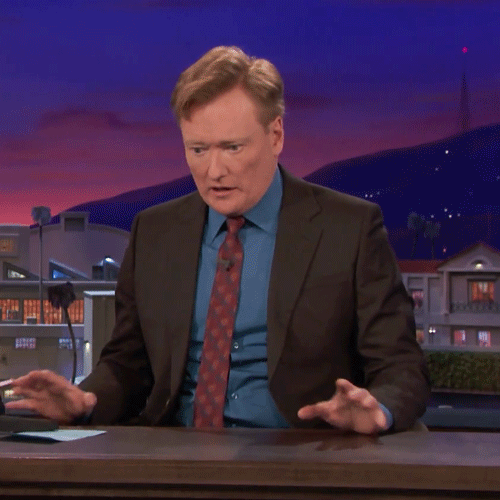 A friend got drunk and got into a wreck driving home. He fled the scene on foot and ran all the way home. Cops picked him up at his house soon after. Things haven't been great for him since.
I think the word gullible is on your forehead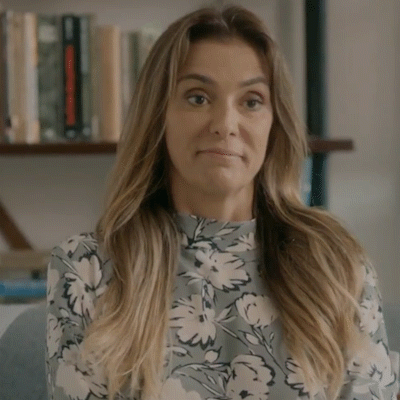 My mother, who is in her 70s and lives on Social Security, called me up and said she won $500,000 from Publishers Clearing House (which she enters all the time)---I told her she did NOT win--Then she said, all she has to do is send them $6,000 for processing fees--I told her its a common SCAM---The next day she said she charged $6,000 to her credit card, poof! goodbye money--That was many years ago, she still hasn't paid off the card
This is a little pathetic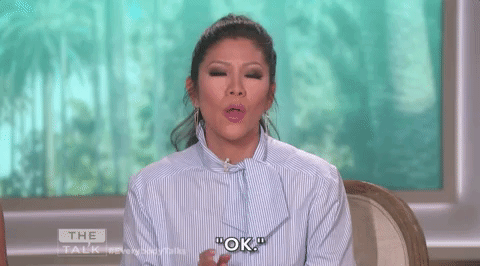 My brother sent 1400 to a "girl" in Nigeria for a plane ticket to the States so he could start dating her. Yes, I called him a dumba**.
When you think you can fix it yourself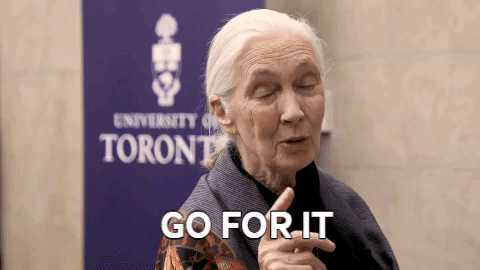 My dad, bless his heart, replaced a bad fuel line on our van with a piece of garden hose. We had a burnt down van two days later.
Sometimes it's best to wait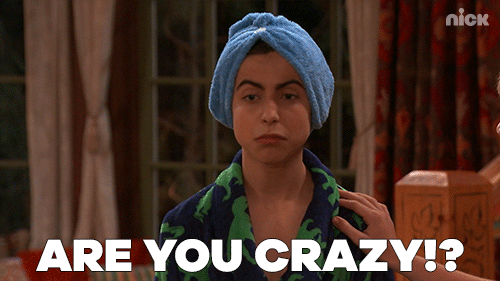 My friend decided she was leaving a job earlier than her contract allowed her to. They paid for her relocation fee, so she owed them about 10k at the end of her time there. She was convinced that since she was moving somewhere cheaper with a different job, she would be more than capable of paying back them back within a year. She somehow didn't take into account all of the other costs of life and of moving, and has been paying them back for five years, complaining about money the whole time. If she had stayed for six more months, she wouldn't have owed them anything.
It's never just once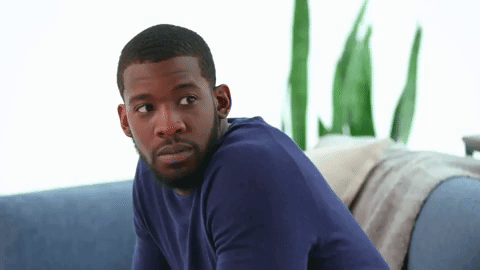 "Man, I'm gonna try heroin - just once."
Second part wasn't true..
When you go against what everyone suggests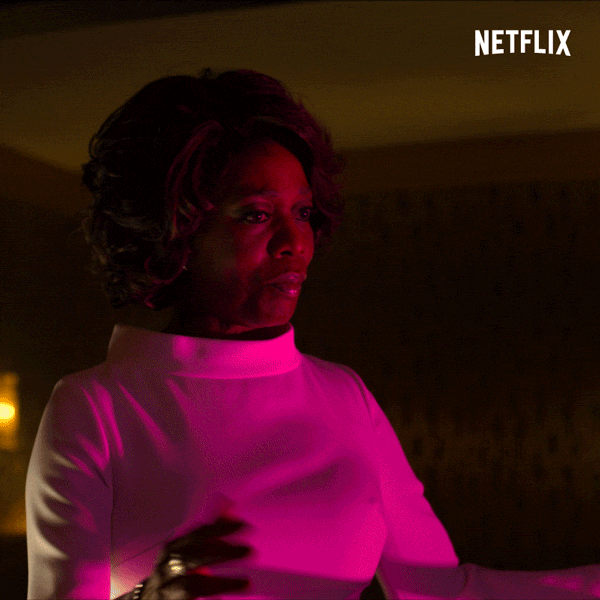 Friend wanted to join the military. Got all his paperwork in and everything and figured it was a done deal. Quit his well-paying job with good benefits (against everyone's recommendations). Went to the physical and they found out he had psoriasis that he thought wouldn't be an issue and he was barred from service. He is currently unemployed.
Don't do drugs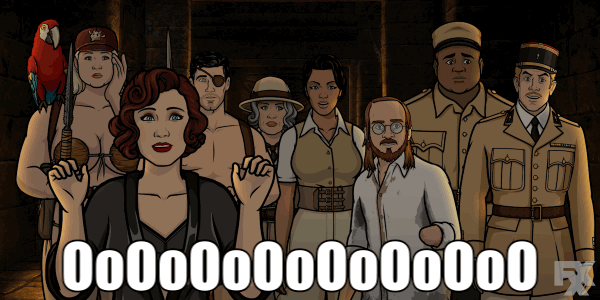 Was already a violent alcoholic. Decided alcohol alone was boring. Dude brings in $100k+ yearly.
Started using meth. Put his now-ex wife through a door in an argument. She is also on meth.
That's been three years ago. He has not improved. His electricity and water get shut off for nonpayment a few times a year and he's about to lose his truck.
People do the craziest things, even in their old age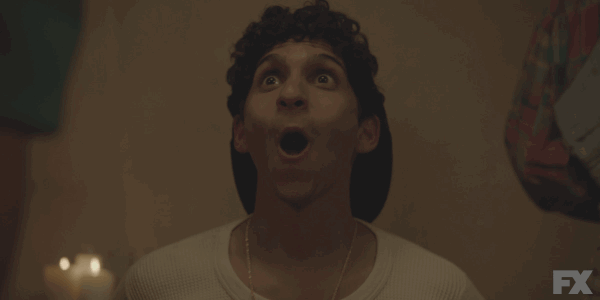 My 72 year old grandma called me over one day to tell me she was hopping on a plane and wasn't buying a ticket home. She left my grandpa after 50 years of marriage for a man she met online. Things have never been the same between us.
Sex behind a dumpster never really turns out great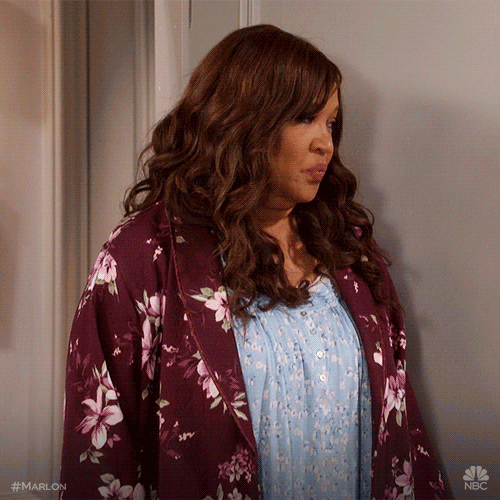 Friend had a supermodel wife who was really nice as well and 2 kids and lived in a wonderful house.
Friend went to strip club with coworker and decided to have sex with a stripper behind the dumpster in the back of the club. Then they decided to smoke crack. They were caught smoking crack. He was arrested, lost his wife, his job, and his wife has full custody of his kids.
I've known him my whole life and he's never done anything other than drink. He got wild that night and his life is a bit different now.
Some people will not accept help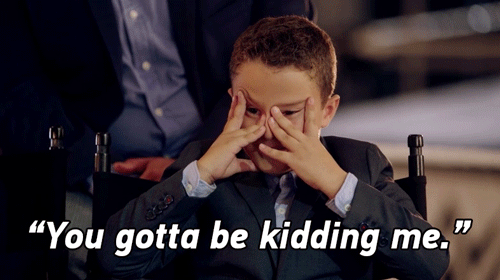 We moved country to take care of my elderly mother-in-law who was estranged from pretty much everyone. We moved in 'next door' (it was one house split into two which my SO owned half of). She had a tantrum over a sack of compost and invoked her right to force the sale of the house. Obviously we lost our home and she slandered us all over town and said she never wanted to see any of us again.
So we moved back to original country and obeyed her to the letter. She hasn't seen any of us in more than two years and is completely alone. She has to pay for everything she needs and could well be being ripped off by all sorts of people who are smart enough to flatter.
She's the very definition of 'cutting off your nose to spite your face'.
When things aren't right from the start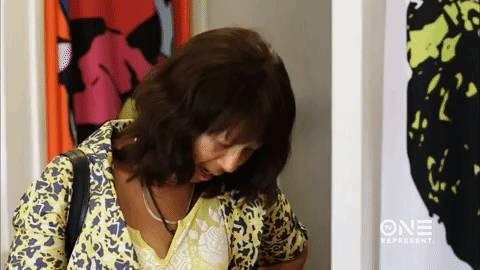 Friend of my wife's was getting married. I have no idea why, because every time I met her (the friend) all she did was bitch about her fiance.
Well one day she's complaining that her fiance went out and bought a new car without consulting her and the monthly payment was too much for them to afford. So, to get back at him she bought her own new car.
?!?
(the marriage lasted < 2years and both cars got repo'd)
You can't rush a healthy relationship kids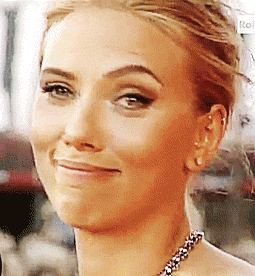 Went swing dancing to celebrate her official end to a six month marriage (they broke off their engagement once). Meets a guy that night and marries him a month later. Becomes 21 year old divorcee and step mom to four boys she met once before the engagement.
When you just can't quit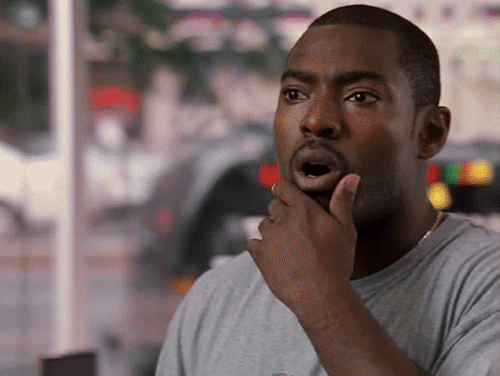 Gamble away $250k+, it was painful watching him sell their beautiful huge home and rent a sh***y apartment.
The moocher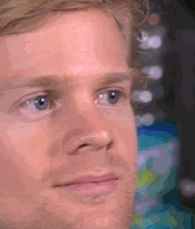 The decision to do nothing. My brother is 38 next month. He's never moved out of my parent's house. Never had a girlfriend. When my dad died 3 years ago he quit his job and has been mooching off my mom ever since.