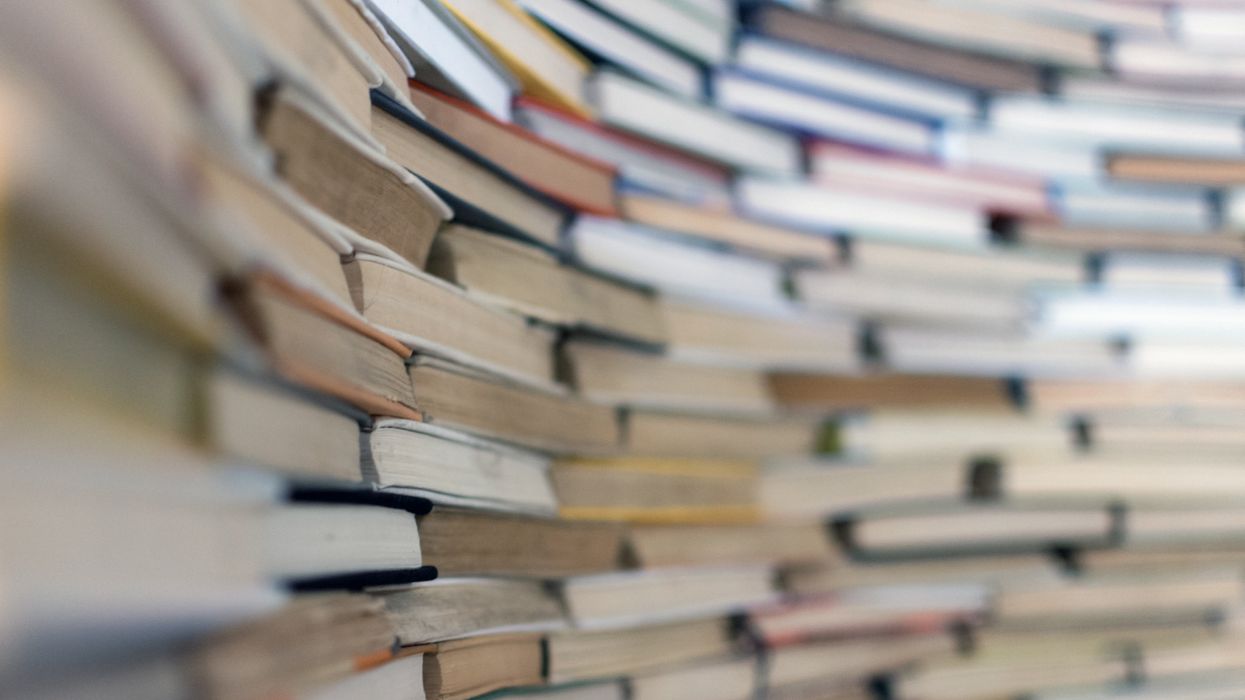 There's nothing quite like discovering the book that will turn out to be your favorite.
It'd be very hard for me to pin down favorites per se, but I can tell you a bit about some of the books that greatly impacted me:
Dracula, for its masterful storytelling;
The War Zone, for its honest depiction of subject matter both thoughtful and harrowing;
A Simple Plan, for being one of the most thrilling reads of my young life;
The Day of the Locust, for delving into the horror of Hollywood like no other piece of literature before or since.
After Redditor reddit135 asked the online community, "What's your favorite book you've read and why?" people instantly weighed in with some of the books that left an indelible mark on them.
---
Want to "know" more? Never miss another big, odd, funny, or heartbreaking moment again. Sign up for the Knowable newsletter here.