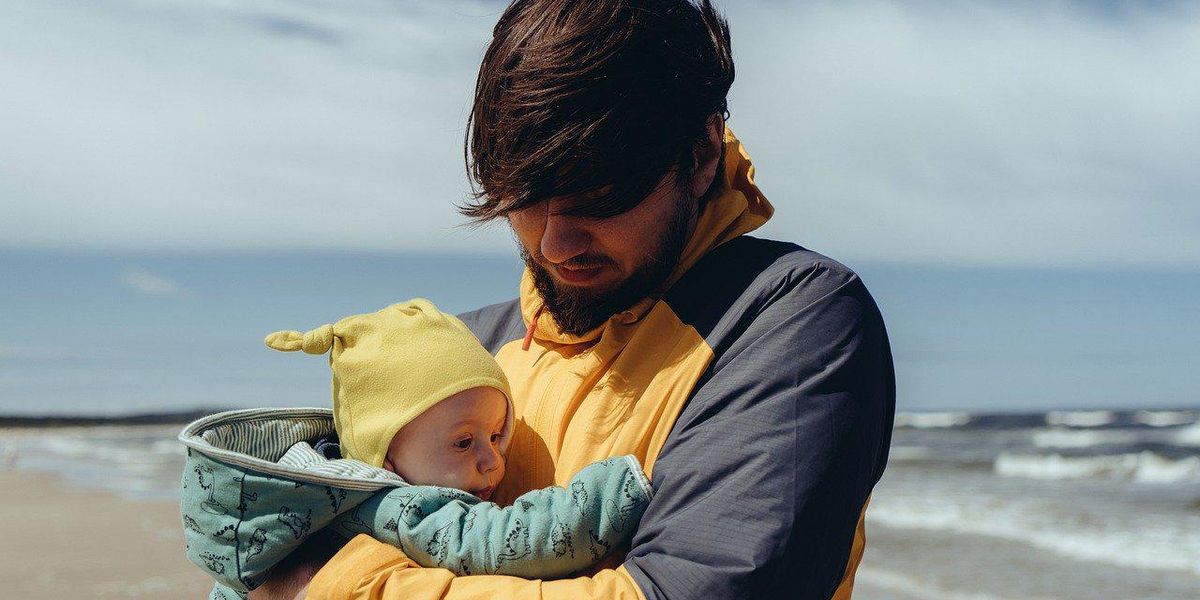 Image by marcinjozwiak from Pixabay
Just because double standards proliferate our everyday lives does not make it okay.
People see examples where men and women are treated or judged accordingly. But a glaring disparity becomes evident when the gender roles swap.

---
When males fly, they are "Superman" whereas, when females fly they are a witch.
But doubles standards aren't limited to sexism.

People shared their examples of the phenomena when Redditor piano_043 asked:

"What double standards annoy the sh*t out of you?"