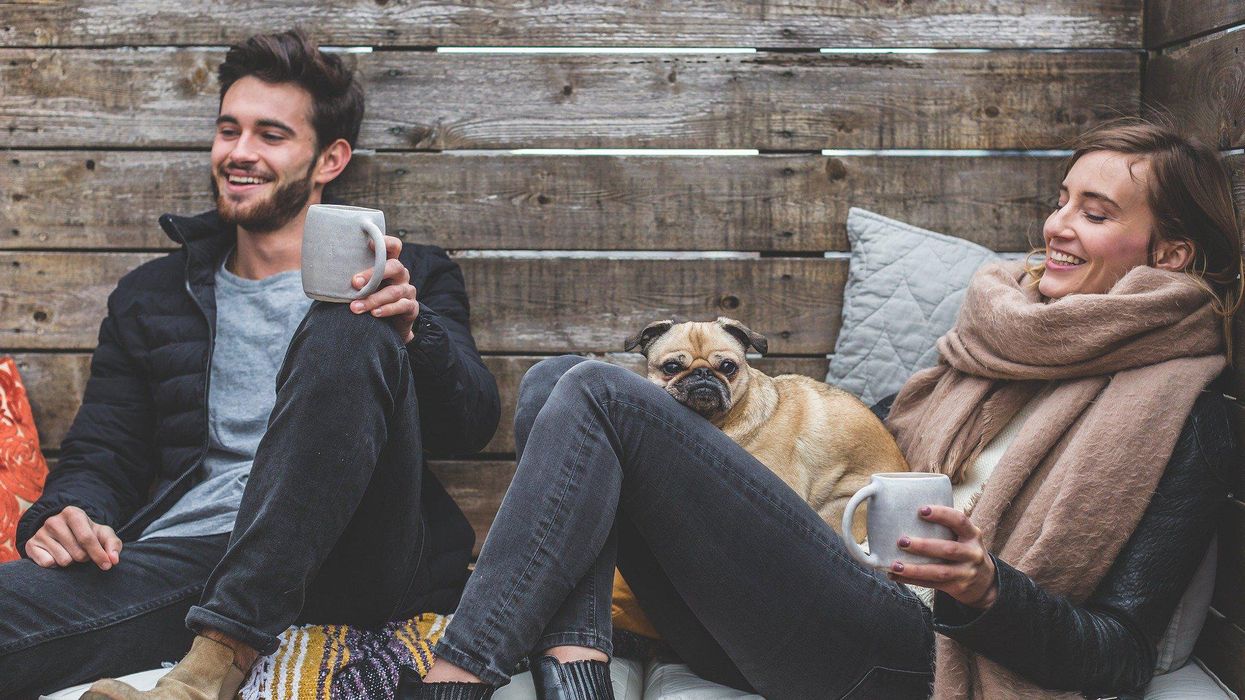 Having kids is expensive, a ton of responsibility, and something that not everyone is cut out for - but it seems to be something we're all just socially expected to do.
In recent years, there has been a growing trend of people who are consciously choosing to forego children. One Reddit user asked why, and launched a thread full of all sorts of humorous, heartbreaking, and honest responses.
Want to "know" more? Never miss another big, odd, funny, or heartbreaking moment again. Sign up for the Knowable newsletter here.